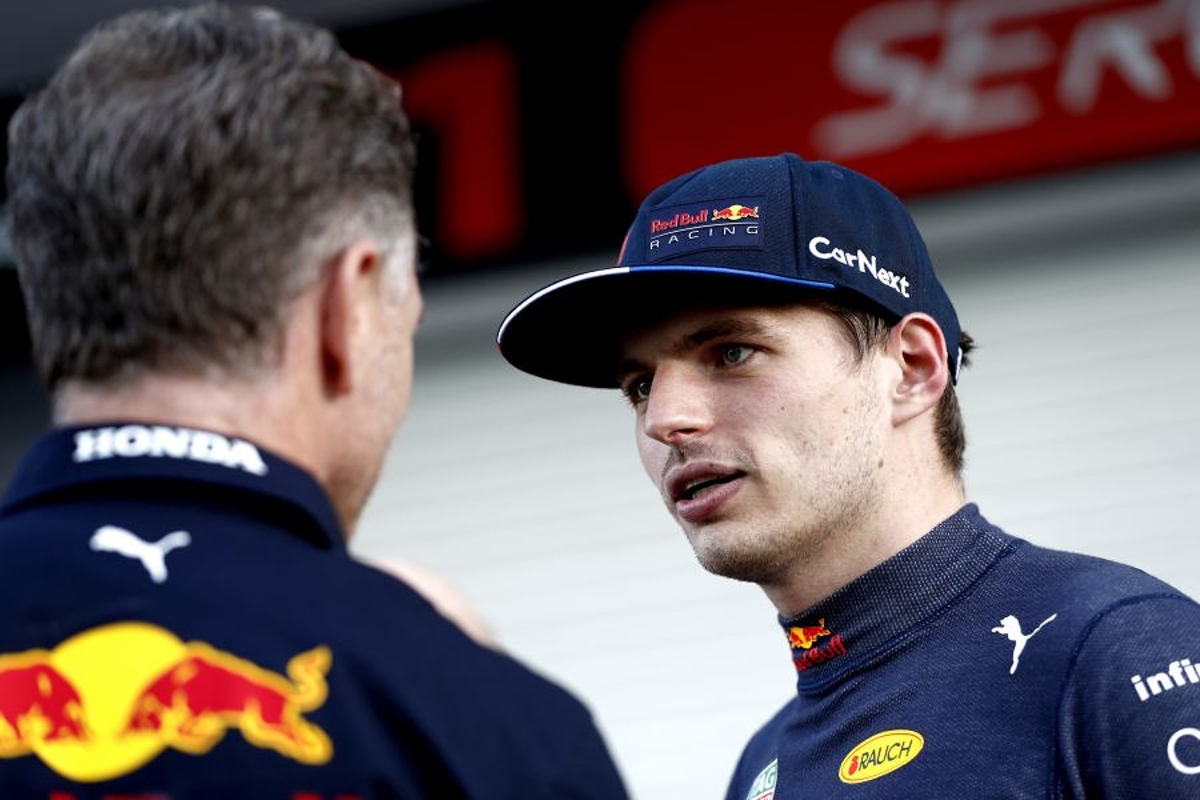 Red Bull hail "exemplary" Verstappen win among F1 best
Red Bull hail "exemplary" Verstappen win among F1 best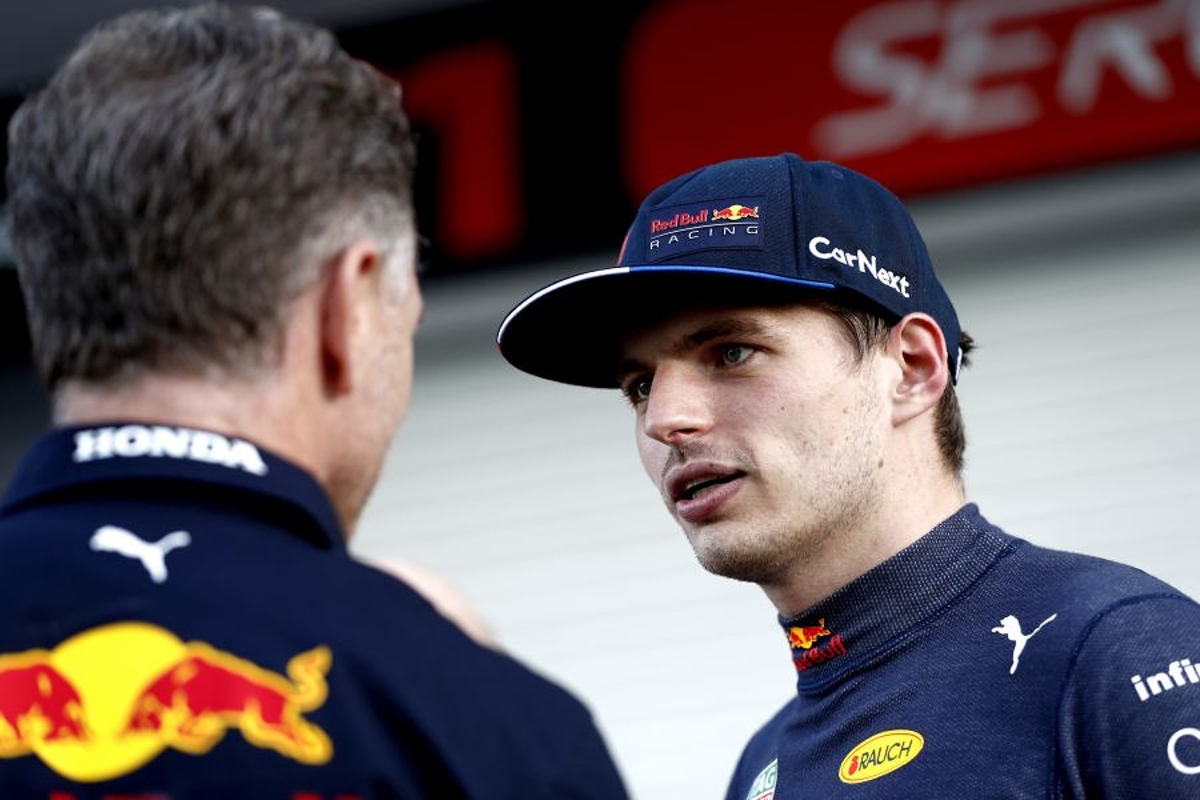 Red Bull team principal Christian Horner has hailed Max Verstappen's fightback victory at the Belgian Grand Prix as "right up there with the very best that we achieved in 2010".
Verstappen set the pace in qualifying at Spa Francorchamps but started 14th after being hit by a back-of-the-grid penalty for fitting power unit components beyond the prescribed limits.
Bookmakers still made the Dutchman the favourite for success despite this starting position, but Horner has conceded to not believing the victory was possible.
"That's I think one of our biggest ever team performances," Horner told Sky Sports F1.
"I never expected Max to win that race and particularly get to the front so quickly.
"With Checo [Perez] right there as well, the fastest lap, a one-two finish - it couldn't have been better for us today."
Red Bull 'working beautifully'
Verstappen had enjoyed a single-lap advantage of six-tenths to the pack on Saturday and this margin was reflected in the early stages of the race as he cut through the field like a hot knife through butter.
"It was one of those weekends where we were just right in the window with our car and everything worked beautifully," added Horner.
"Max has been exemplary this weekend and Checo absolutely did everything asked of him.
"It was an amazing performance, absolutely right up there with the very best that we achieved back in 2010.
"It was an amazing performance from Max. He wasn't greedy at the start, he was very patient particularly down at Eau Rouge and he just picked his way through."