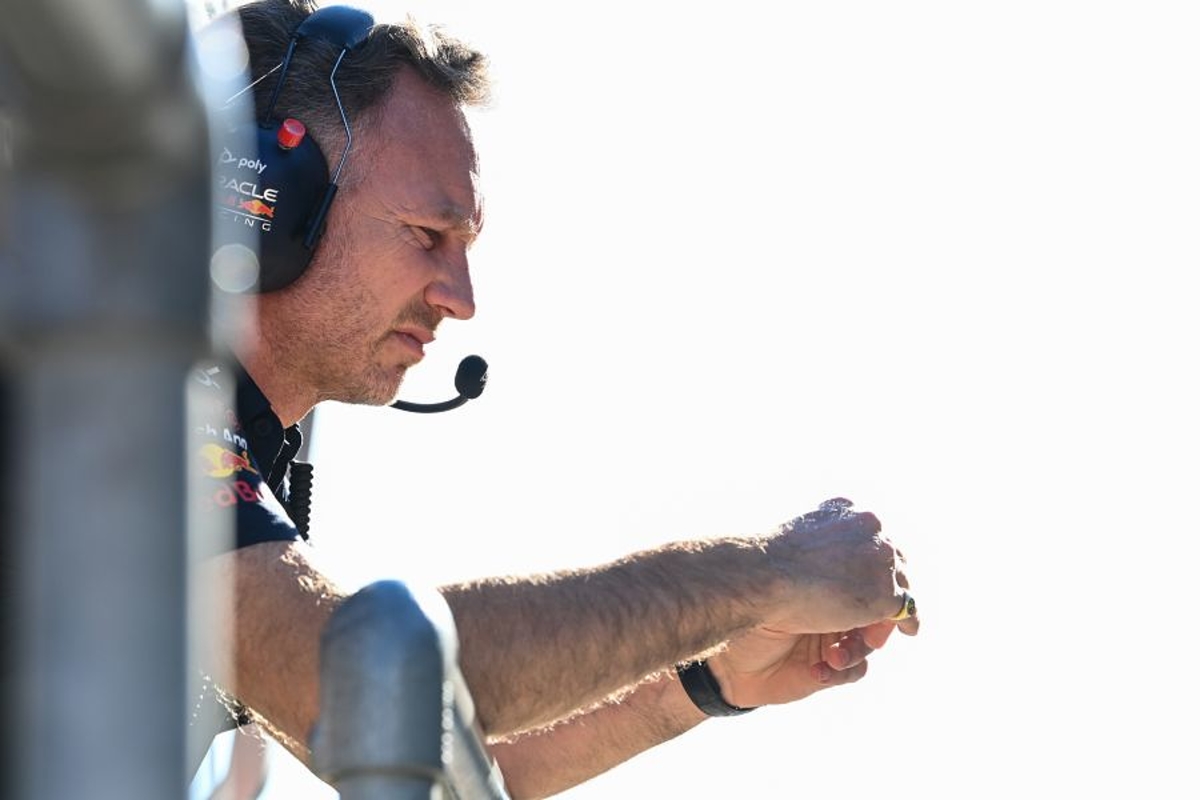 Horner quips "size doesn't matter" over F1 rule change
Horner quips "size doesn't matter" over F1 rule change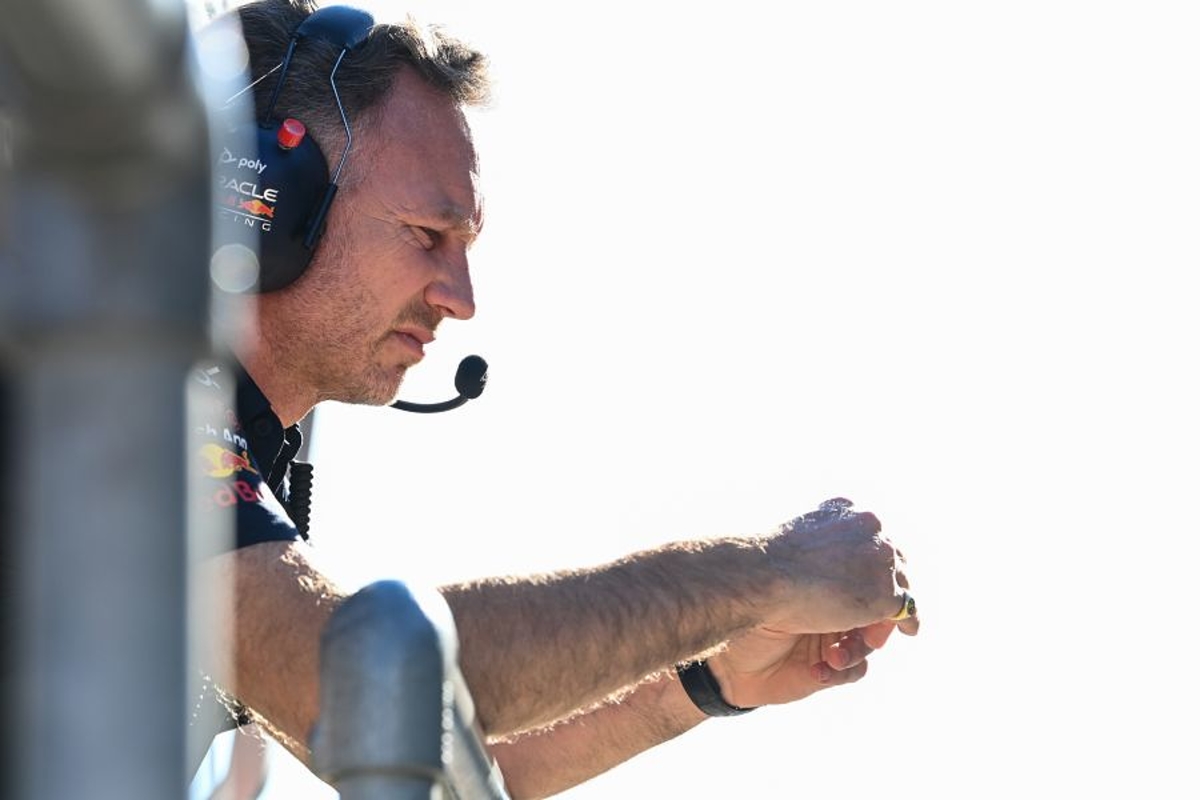 Christian Horner joked that "size doesn't matter" while struggling to hide his frustration at the recent last-minute regulation changes for the 2023 F1 season.
The FIA has made a series of late-in-the-day alterations for next year in a bid to permanently eradicate porpoising or, at the very least, limit the vertical motion to an acceptable level.
Red Bull team principal Horner has been a vocal critic of this, making numerous claims that the changes help the only team suffering consistently with the problem - Mercedes.
Negotiations with the FIA have limited the changes but teams will still need to raise the floor edges by 15mm for next year, considerably less than the originally proposed 25mm.
Responding to the regulation changes, Horner said: "My wife often tells me that size doesn't matter so I'm not going to get too fussed about 10mm.
"25 versus 15 is - we've got to live with it and it is what it is.
"It's inconvenient to be announcing it at this time of year, it's incredibly late but it's the same for everybody.
"We ended up negotiating on a number and we ended up at a number that...it's the same for everybody."
Horner relief at power unit clarification
As well as confirming the changes to the technical regulations for 2023 during the summer shutdown, the FIA also revealed details of the new power units that will be introduced in 2026.
Red Bull will create its own powertrain from that point and for Horner, this confirmation was a case of better late than never.
"It was extremely important to get clarification of exactly what those rules are going to be for 2026," added Horner.
"Whilst it seems a long way away, it is effectively tomorrow in engine terms so there has been a lot of toing and froing over these regulations because it is not just the technical specification, it is the sporting regulations and the introduction of the financial regs.
"I guess, with all these things, compromises need to be found and we're pleased that the regulations are now released, that we now know what we're designing an engine to exactly, with the compression ratios fixed and other architecture fixed which has moved slightly from where discussions started.
"But it's good to have that clarity now to be cracking on for 2026."