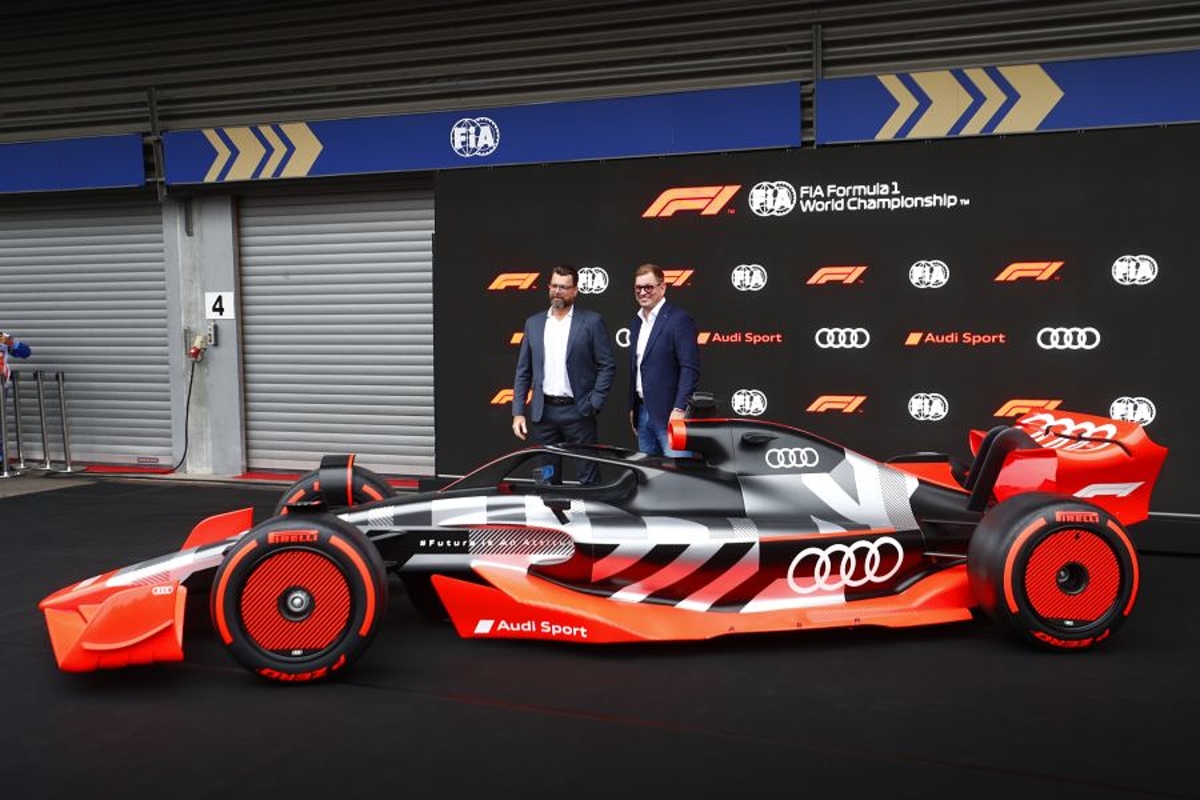 Mercedes cautious of "formidable" Audi
Mercedes cautious of "formidable" Audi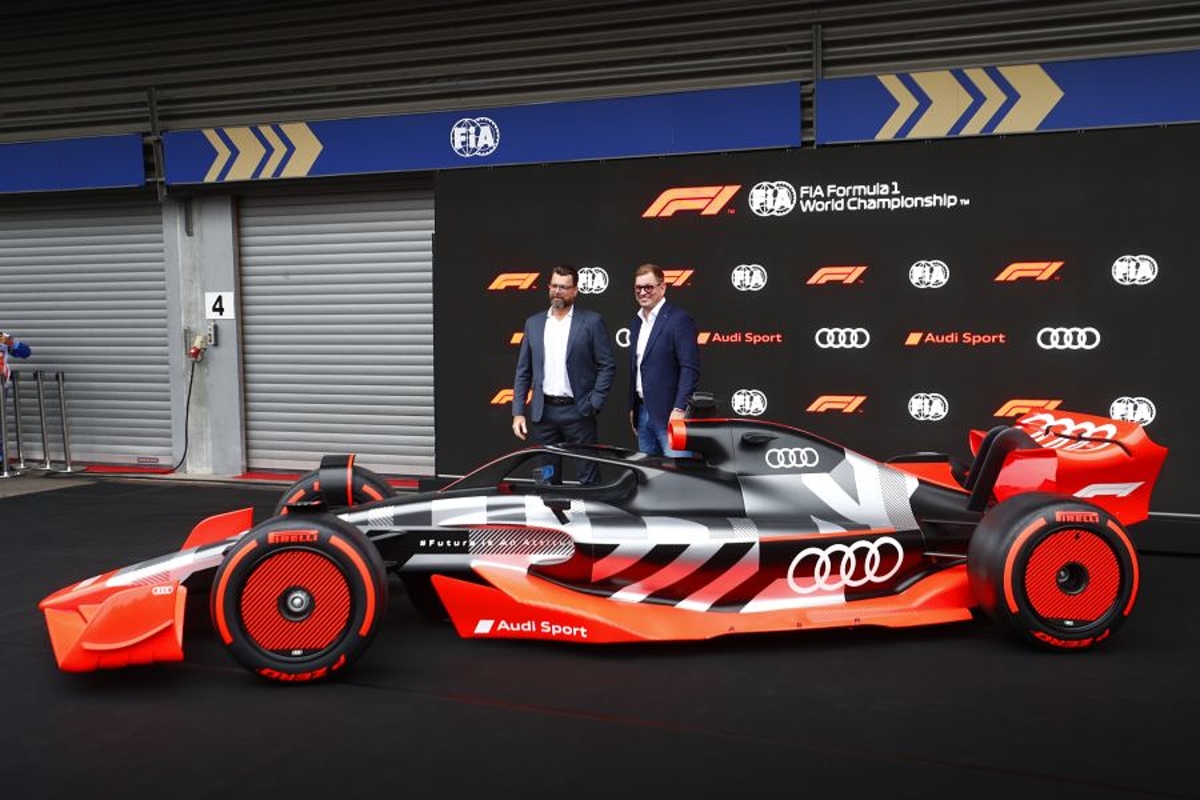 Mercedes AMG High Performance Powertrains managing director Hywel Thomas is expecting Audi to be a "formidable" opponent when the manufacturer joins the F1 grid in 2026.
Audi announced on Friday it will compete as a power unit supplier in the sport when new regulations come into force in 2026.
The manufacturer has confirmed it will not form its own team, Instead, it is widely expected Audi will take over Sauber, a scenario made more likely by Alfa Romeo confirming its split from the Swiss company at the end of 2023.
Reacting to the news and wary of the potential threat posed, Thomas revealed the incoming regulations have already achieved a base target.
"It's clearly very exciting and there was a large part of the regulation discussion that was about ensuring that we did have a set of regulations that did knock down some of those barriers to entry," said Thomas.
"So, it's fantastic to have got to the end of that process and have realised that we have knocked down those barriers so we can get some new entrants and of course, we will look forward with great excitement to competing against them.
"They're going to be formidable characters and they're going to be a formidable team for us to compete with, and that's what we look forward to in any competition."
Audi has already attempted to spark a rivalry with Mercedes by announcing its F1 decision on social media with the caption: "Rumor has it: Rings are the new stars."