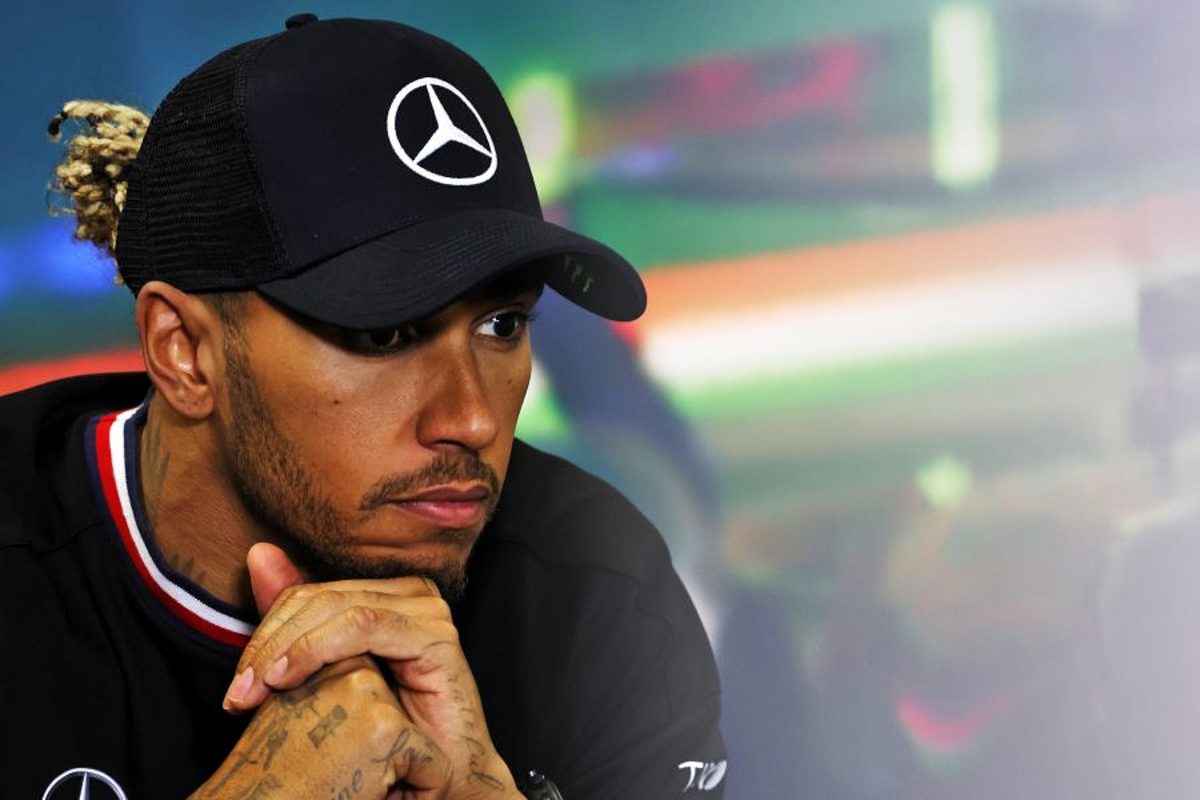 Hamilton hoping for another Saturday salvage job as Mercedes "a long way off"
Hamilton hoping for another Saturday salvage job as Mercedes "a long way off"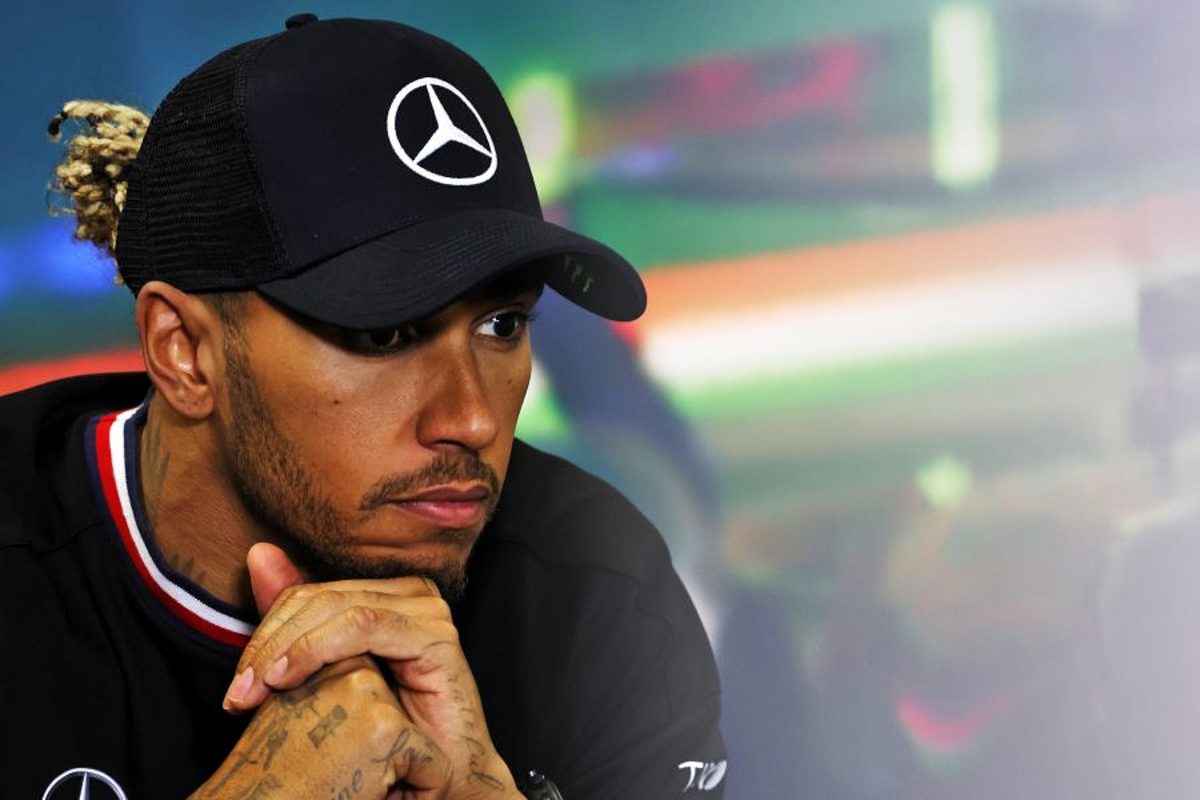 Lewis Hamilton has called on Mercedes to launch another Saturday salvage job in the wake of the team's latest "long-way-off" Friday.
Before the summer break, Hamilton and team-mate George Russell were poor during practice for the Hungarian Grand Prix before the latter scored a shock pole position as the car clicked into gear.
Four weeks on and the duo were again left languishing ahead of the Belgian GP, with Hamilton 1.386secs behind comfortable pacesetter in Red Bull's Max Verstappen, with Russell a further two-tenths of a second adrift.
The overcast skies and cool conditions did not help Mercedes but asked whether that was a factor and whether the team's situation was salvageable, Hamilton said: "We're going out and giving it everything we've got.
"But it could be tyres, it could be tyre temps, it could be wing level, it could be a multitude of things.
"It doesn't feel disastrous out there, it's just that we're a long way off but we often find this on a Friday and then things change on a Saturday so I hope that's the case."
With Verstappen and F1 title rival Charles Leclerc taking power unit penalties that will pitch them to the back of the grid, Hamilton and Russell are firmly in the hunt for the team's first win of the season.
With fresh engines without penalty in their own cars, Hamilton added: "Everyone's at risk but at the moment we're not taking any penalties, the team have done a great job on that.
"We just have to work hard tonight to analyse the data and figure out what we can get with this car.
"It doesn't feel the same as it did at the last track in qualifying time. It feels kind of similar to Friday and Saturday morning. That gives me hope we can turn it around."
Gap to Max "pretty extravagant" - Russell
Russell, who finished 1.5s behind Verstappen, complained of being unable to get any temperature in the tyres of his W13.
Addressing his situation, Russell said: "We've struggled quite a lot this season with that, and I struggled quite a lot with that on every compound we used.
"In these conditions, it's definitely something we need to work on but it's something I know you can find a huge amount of performance when you get it in the right window.
"There's a little bit of optimism there but the gap to Max and the Ferraris is pretty extravagant. We're used to having bad Fridays so let's see if we can turn it around.
"I don't think there are any guarantees we can find the performance step we found in the last race, let's say, but we will be working flat out to try and get on top of it.
"A totally different day tomorrow, conditions will be very different so let's see what it brings."