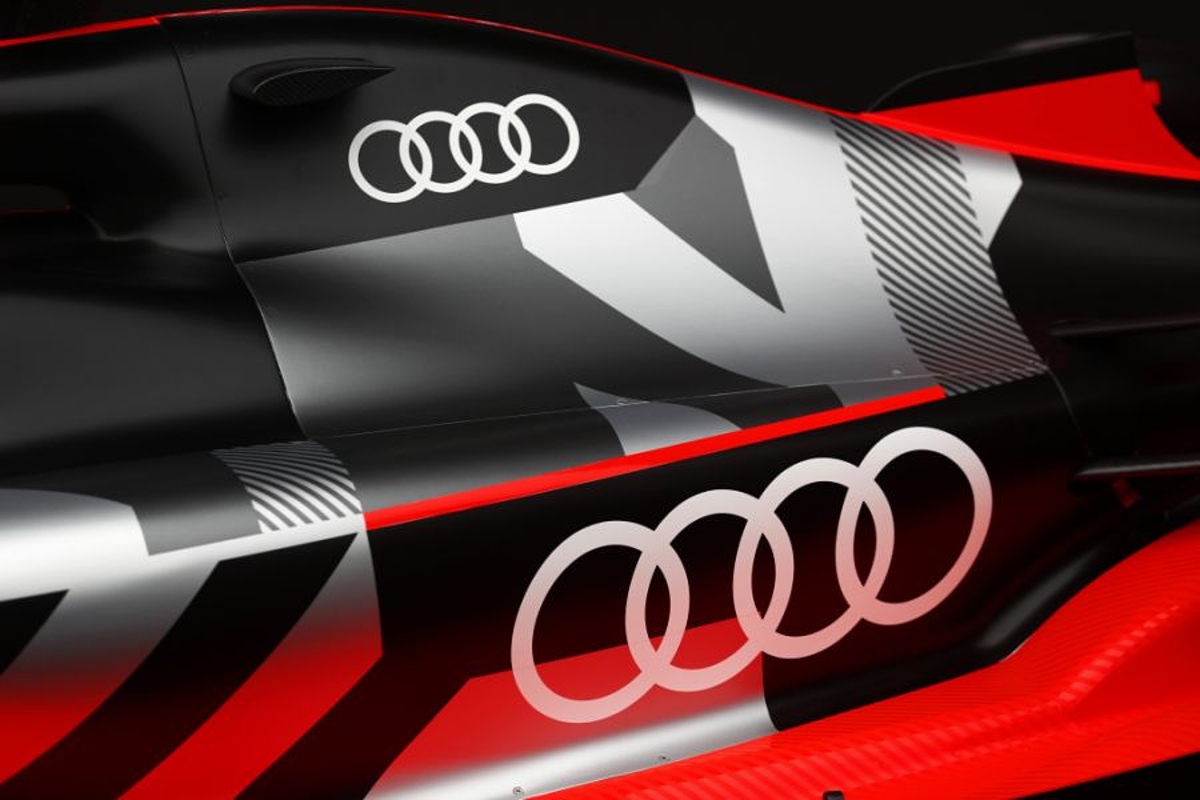 Q&A: What do we know about Audi's F1 entry?
Q&A: What do we know about Audi's F1 entry?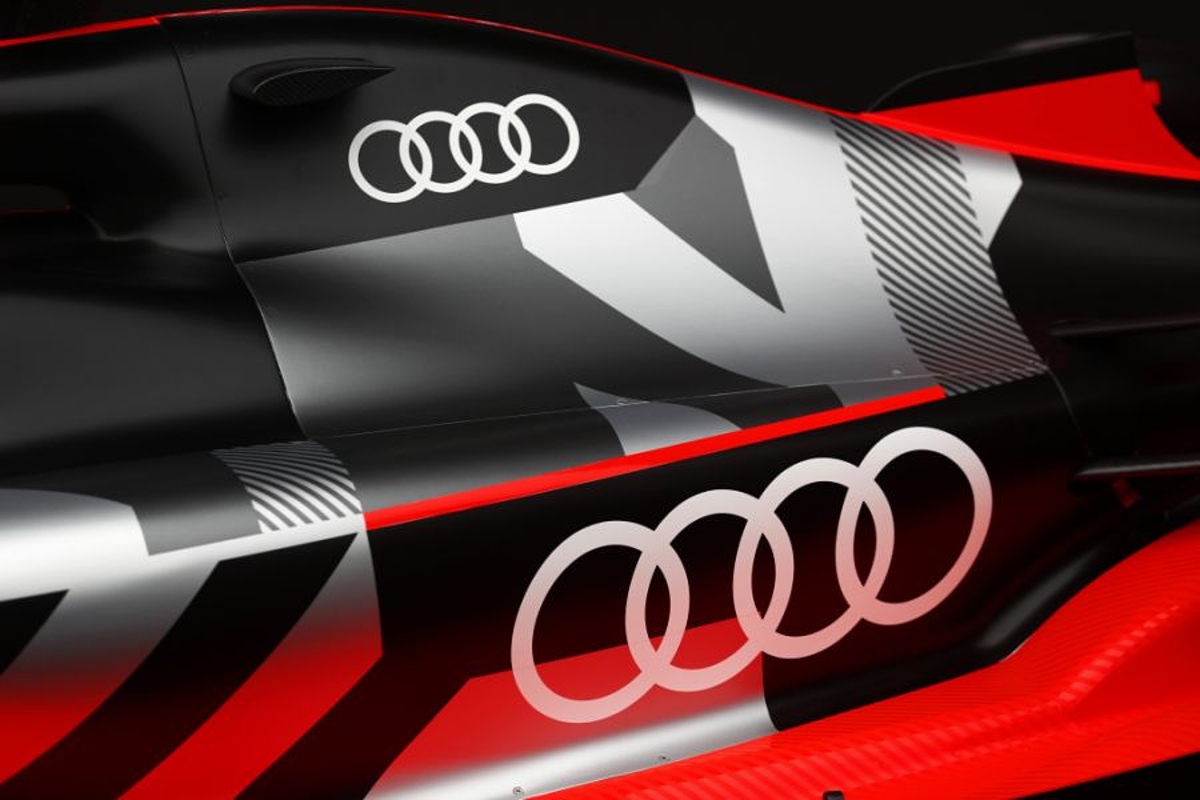 Audi has confirmed it is to join the F1 grid in 2026 as a power unit supplier.
In a half-hour press conference at the Spa-Francorchamps circuit, the manufacturer revealed a number of details as to its plans for F1.
Here is what we know so far.
What exactly did Audi announce?
Audi has confirmed that it has "officially registered as an F1 PU manufacturer" to start racing in the sport in 2026.
Which team will Audi partner with?
No chassis partner was announced on Friday morning although it is still widely expected Audi will takeover Sauber, the team currently racing as Alfa Romeo.
Details on this matter will be made public by the end of the year as Audi has revealed it has spoken with a number of potential chassis partners.
It has, however, ruled out competing as a completely new team.
What changed to convince Audi of an F1 entry?
It is no secret Audi and Porsche had been waiting for F1 and the FIA to confirm its next-generation power unit regulations before issuing a final verdict on whether they would commit to the sport.
Audi described the moment as "perfect timing" to arrive in F1, largely due to the increased electrical element in the new power unit rules.
After deciding to become a fully electric manufacturer, Audi believes F1's changes mean it "can enter". It was also stressed the cost cap played a significant role in making the sport "very attractive".
Will Porsche and Audi share parts?
Porsche is expected to announce its plans to join the F1 paddock with Red Bull soon, again for the 2026 season. But Audi and Porsche both fall under the umbrella of the Volkswagen Group, leading to questions being raised on component sharing.
These fears were laid to rest as the chairman of the board of management of Audi AG, Markus Duesmann, pointed to the historic racing relationship between the two brands at Le Mans.
He confirmed Audi will base its operations in Germany and that IF Porsche is to enter, it will be based in the UK, "completely separate", clearly implying it would work out of Red Bull's new powertrains factory.
Another explanation offered for why VW would sanction two F1 operations is that the brands have different fanbases and special characteristics.
How much is Audi spending on F1?
Audi refused to be drawn on the cost of the overall F1 operation. The only details it confirmed were that it is working within the cost cap number "plus the investment you can get yourself".
When asked directly if Audi wants or needs to make money from F1, Duesmann responded: "We don't need to."
What are Audi's F1 expectations?
Very few teams enter F1 and are competitive from day one and although claiming this would be "ideal", Audi confirmed it has an internal plan of what it expects to achieve.
The only insight offered was that the manufacturer hopes to be "very competitive within three years".
Will Audi target a German driver?
Faced with the suggestion that, from the experience of Mercedes, a German manufacturer will only have the support of the German public if it has a driver from the country, Audi gave its first hints at its plans in this regard.
In a cagey response Duesmann stated that as Audi is yet to decide which team it will compete with, it is far from deciding a driver line-up.
This being said, he did add that he 'hopes' to have a German driver on the roster.
Why F1 over Formula E?
E-fuels were a huge draw for Audi, despite its all-electric road-going plans. These fuels will aid efforts to make the existing two billion road cars carbon neutral and also reduce emissions for aeroplanes.
Pushing this development was key to Audi, as was the 'boundary decision' for F1 to become carbon neutral by 2030.