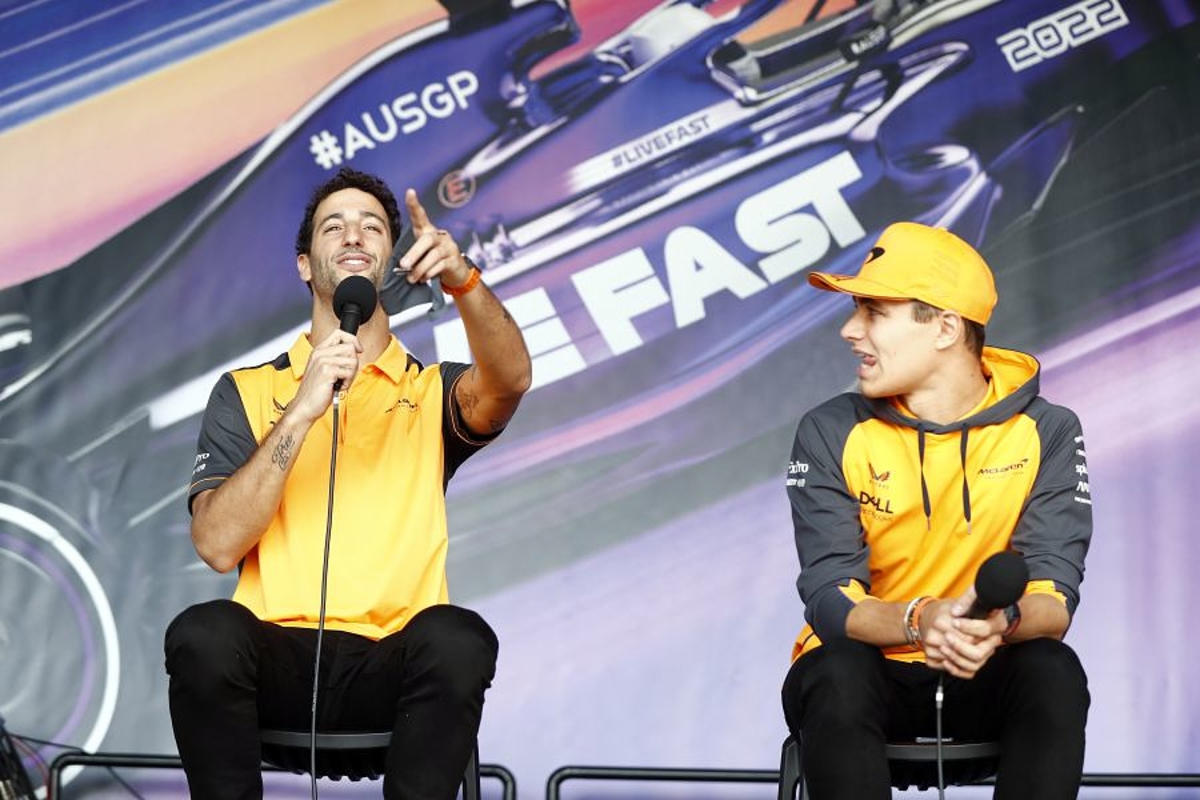 Norris has no sympathy for Ricciardo after McLaren woe
Norris has no sympathy for Ricciardo after McLaren woe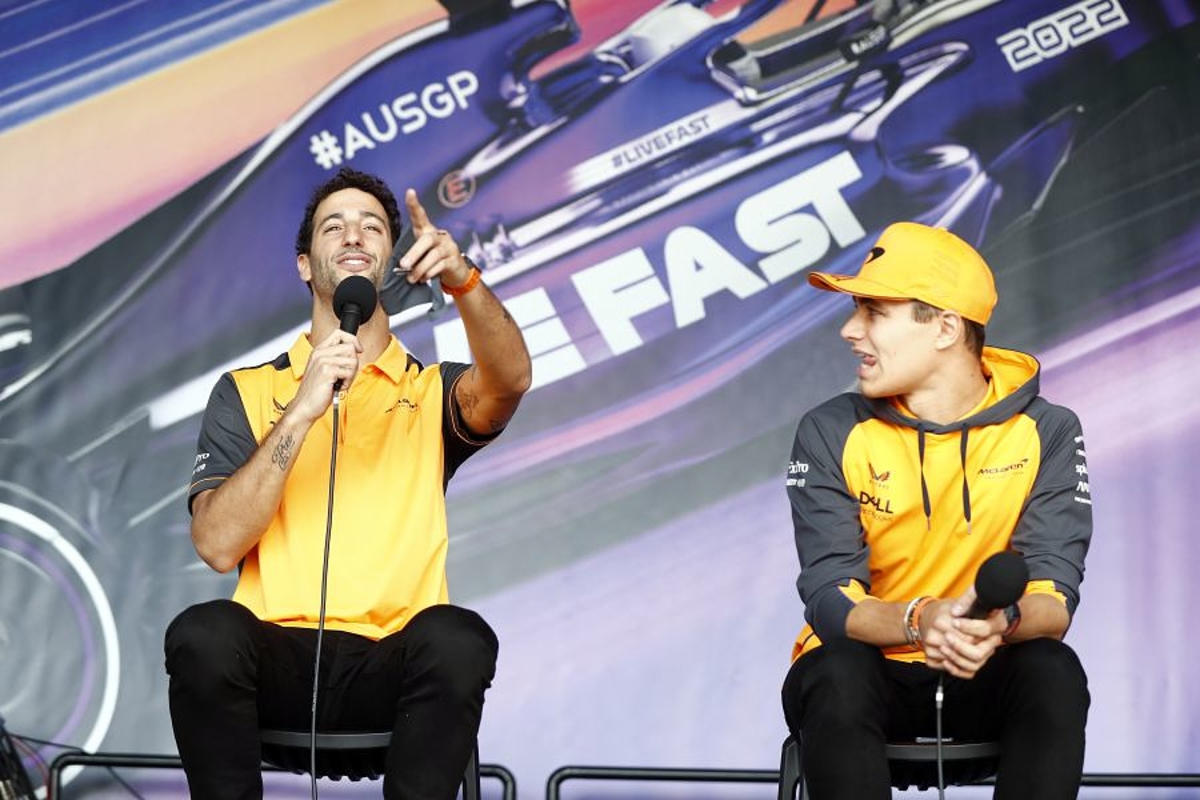 Lando Norris is steeling himself to being hated after offering Daniel Ricciardo no sympathy following the Australian's struggles with McLaren that have resulted in his axe.
Ricciardo will leave the team at the end of this season, his deal cut short by a year after 18 months of problems finding comfort and consistency with the cars.
It is a situation Norris can understand but he concedes he has had his own issues over time and has had to find a way to adapt.
Asked by GPFans if he had any degree of sympathy for what Ricciardo has endured since the 33-year-old joined the team, he replied: "I hate to say it but I would say no. People will probably hate me for saying it.
"It's difficult because I never know if I might encounter that in the future with this car or a different team, or whatever, so I never want to contradict myself going into the future.
"I've just got to focus on my driving and my job. It's not my job to focus on someone else, and I'm not a driver coach. I'm not here to help and do those kinds of things.
"I'm here to perform at my absolute best and that's about it, so it's difficult when people start to have this expectation it's my job to start doing these other things, helping, describing this and doing that when that's not really the case.
"It's also the case that if I don't perform well for a few years that it could also be the end of my career and me driving in Formula 1.
"I've got to focus on myself for the majority of it and every driver has to adapt to the scenario they are in, which I feel I have had to do.
"It's not a car I feel I've been able to jump in and flow with and perform exactly how I want. At the beginning of the year, Daniel was performing better than I was in the pre-season tests and stuff.
"It looked like he could go out naturally and drive the car how he wanted to, and I just had to learn a new way of driving compared to how I've been driving the past few years, so I feel like I've had to do a job of adapting and so has he.
"But I don't feel like for any driver on the grid you would have to feel, or have sympathy for them because they've not been able to do as good of a job."
Following his own personal recovery from the difficulties of the car at the beginning, Norris has emerged 0.356s quicker than Ricciardo on average in qualifying and has four times as many points.
As to whether he was surprised when he learned of Ricciardo's departure, Norris said: "Was I surprised? It's a tough question.
"I guess I'm surprised because when Daniel came into the team everyone expected more, and I'm sure he expected more from himself.
"So when you look at it that way you say, yeah, you're surprised.
"It's not me having a dig or anything but when you look at results and if you want two guys to be at the same level, and so on, then in a way, you're not surprised.
"It's hard to know when to call it, I guess, which is what they've done."