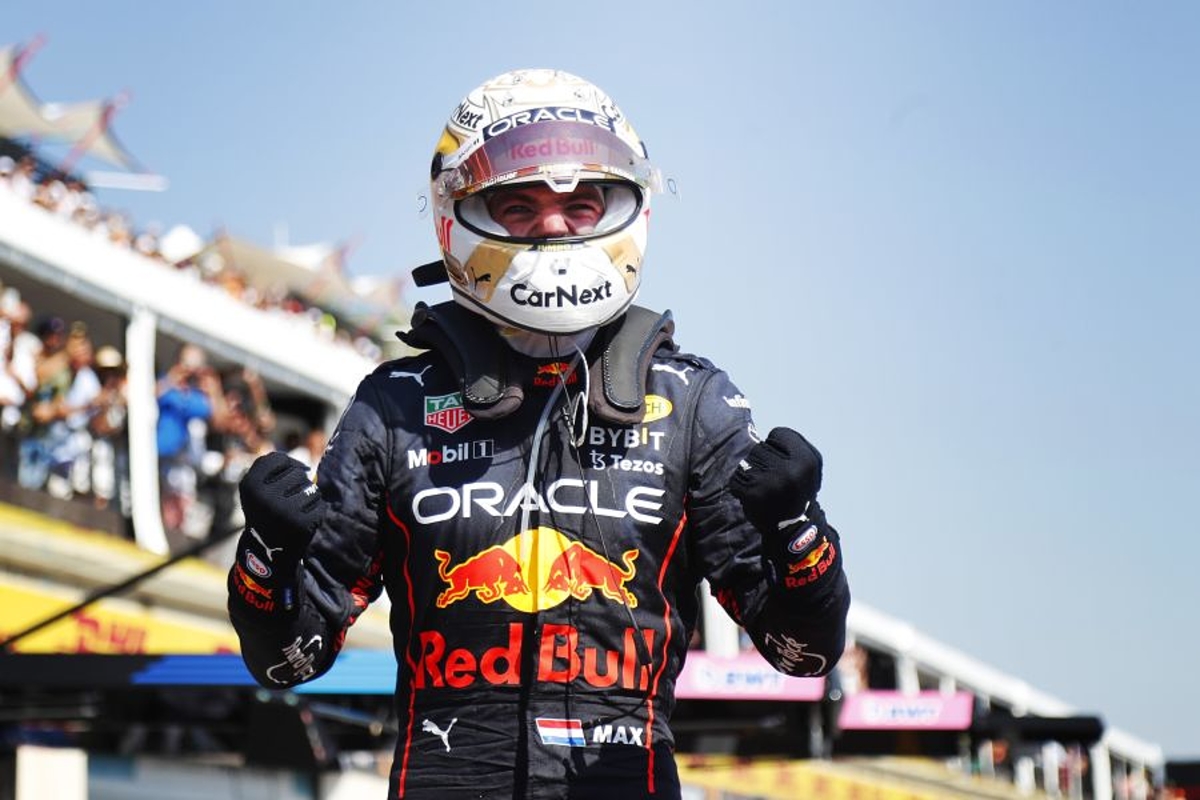 Verstappen - time to quit F1 if complacency kicks in
Verstappen - time to quit F1 if complacency kicks in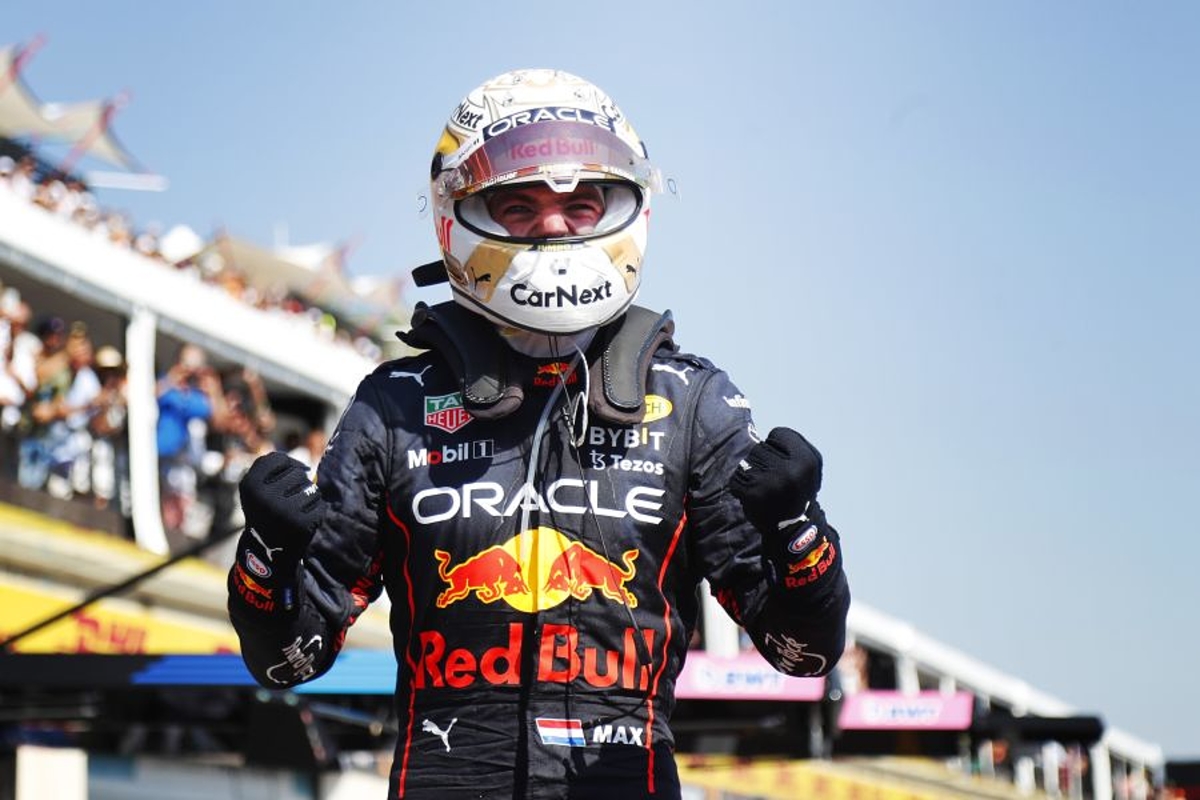 Max Verstappen believes there is no place for him in F1 if he allowed complacency to kick in in his title fight with Charles Leclerc this season.
The Dutchman holds an 80-point lead over Leclerc in the drivers' standings, with Red Bull 97 clear of Ferrari ahead of this weekend's Belgian Grand Prix.
Despite Verstappen being able to finish each race as runner-up to his rival and still secure a second world title, the Red Bull driver has warned now is not the time for the team to take its foot off the gas.
"It would be wrong to relax," said Verstappen. "So many things can still go wrong or can go right but I think the intention is that we want to win more races and that's how we approach the remaining races.
"Not only winning but we want to be consistent, we don't want to retire and this is how we approached the beginning of the season as well.
"We had our little issues in the beginning but we will see how competitive we are going to be now."
Red Bull is likely to face an additional challenge to the threat of Ferrari in the closing races, with Mercedes expected to continue to close the gap in its pursuit of a first win of the season.
But despite the potential challenge from Mercedes, Red Bull and Verstappen have one hand on each of the two championships.
Asked how Red Bull can stop complacency from setting in, he added: "That's not allowed. That can happen once you stop racing.
"If that would be the case then I think it's time to stop racing because then you don't want it enough anymore."