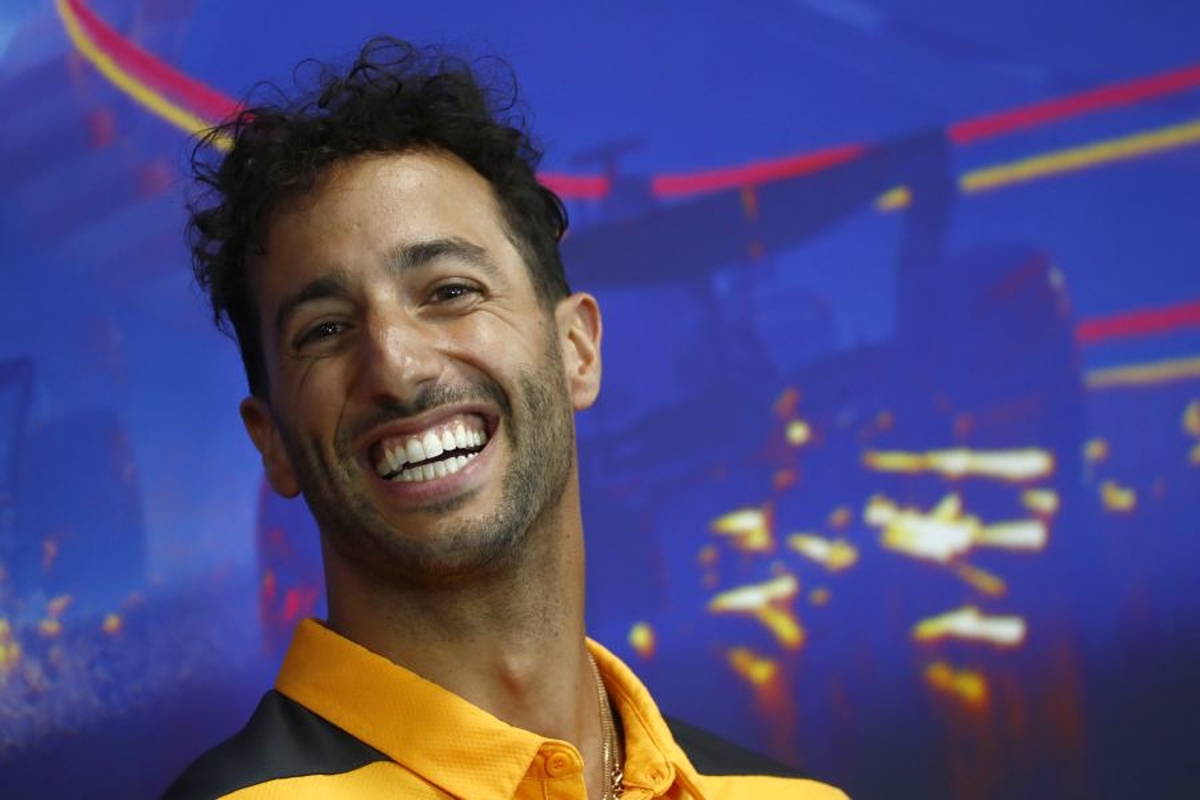 Ricciardo reveals possible F1 sabbatical plan
Ricciardo reveals possible F1 sabbatical plan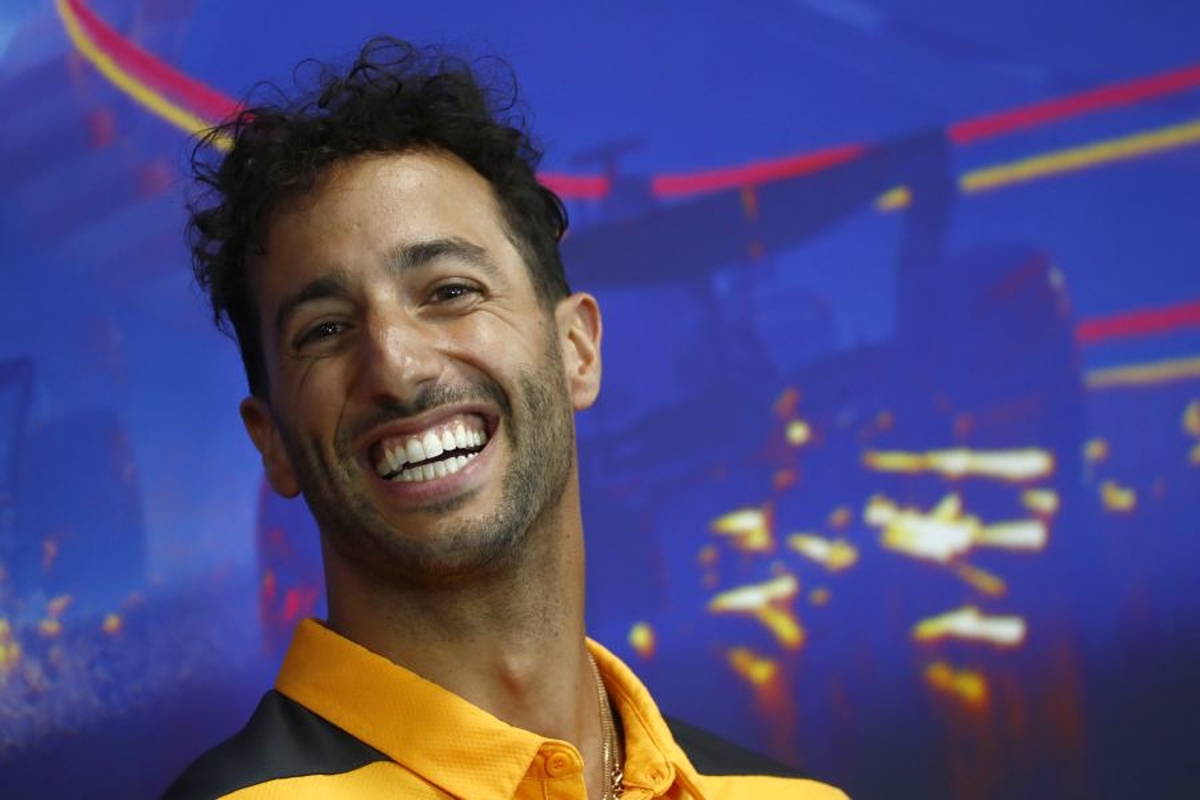 Daniel Ricciardo has revealed that he will take a sabbatical from F1 if the right driving opportunity fails to materialise for next season.
McLaren confirmed on Wednesday that it will part company with the Australian at the end of the year with the driver conceding that "we just didn't really get it right."
With seats available at Alpine, Haas, AlphaTauri, Alfa Romeo and Williams, Ricciardo is likely to have plenty of suitors.
But asked if he would consider taking a sabbatical if the "right opportunity isn't there", Ricciardo conceded: "If it made sense, yes.
"It's the only racing I'm interested in. At this stage in my career, F1 is what I love and it's where I see myself if I'm doing any racing.
"But as I said, if the stars don't align and it doesn't make perfect sense next year and if it means taking that time off to reset or re-evaluate - if that's the right thing to do, then I'm willing to."
Ricciardo needs "right place" to stay in F1
Despite his difficult year-and-a-half with McLaren, Ricciardo has lost none of his enthusiasm for F1.
Asked 'what next' and how much he wants to remain in F1, Ricciardo added: "I still love the sport and I guess through all of this adversity, I haven't lost that confidence in myself.
"For sure, we've had some tough weekends and you can't help but show emotion sometimes but I still love it and I still want to do it competitively.
"I want to do it in the right place. I've never said that I want to be a driver to just make up the numbers. If I'm here, I want to be here for the right purpose.
"So, I don't know what that means yet for the future but of course, if it's the right opportunity, then this is where I want to be."
Additional reporting by Ian Parkes