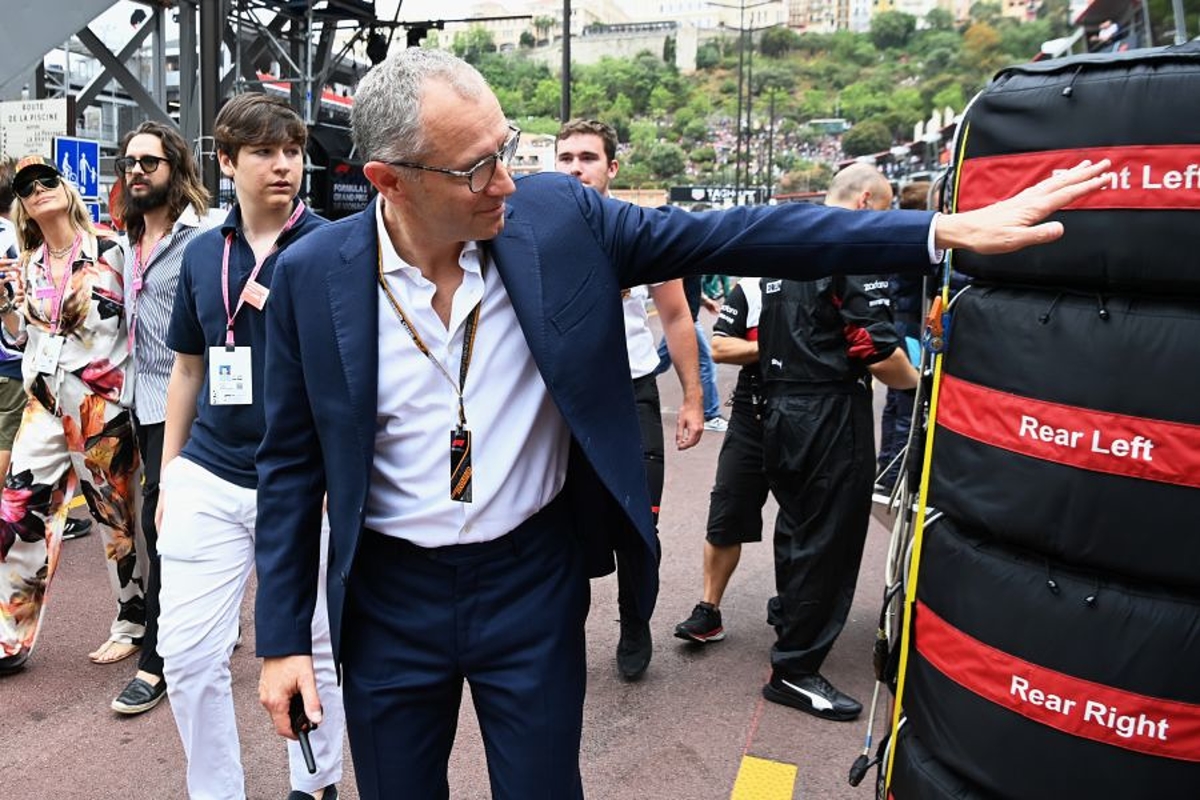 F1 reveal calendar saturation "tipping point"
F1 reveal calendar saturation "tipping point"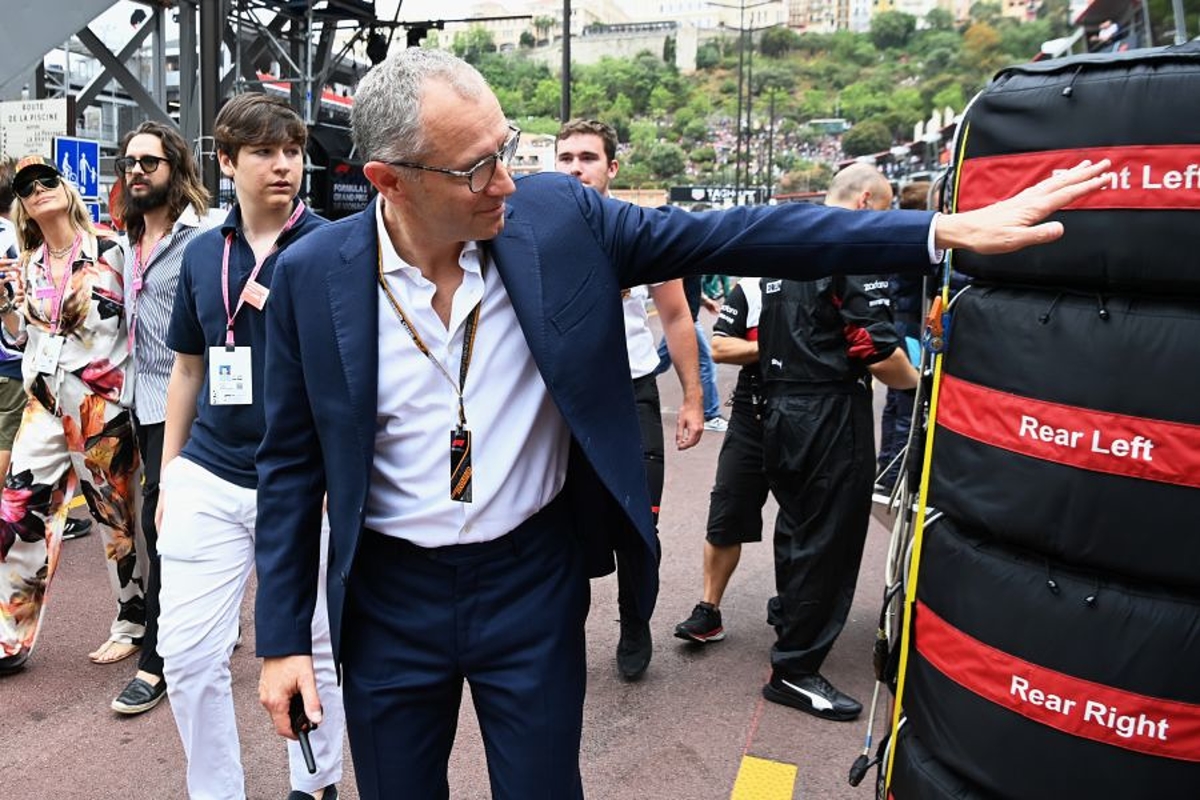 F1 CEO Stefano Domenicali believes F1 will reach its calendar saturation "tipping point" when 24 races are confirmed for 2023.
F1 first crossed the 20-race threshold in 2012 before throttling back to 19 events for a three-year spell. A record-breaking 21-race season unfolded in 2016.
That mark was broken again last year with 22 and was due to be beaten again this season with 23, only for the Russian Grand Prix to be axed following its invasion of Ukraine.
Another growth spurt, however, will take place next year, with 24 events expected to feature on the roster as Las Vegas and Qatar join, while South Africa could also take place.
Asked by GPFans at what point the calendar saturation would see a drop in interest from fans and promoters, Domenicali conceded: "The tipping point, in my opinion, is the one we are going to reach next year, hopefully.
"Around 24 grands prix - 23, 24 maximum.
"I don't want to discuss any more than that number because I agree with you that then we have the problem of devaluation of [events].
"Also the demand from the people and everyone around the world, the media, the teams and also everyone that is working for Formula 1.
"I think that this [24] will be the number."
Since acquiring the sport, Liberty Media has succeeded in its aim to take F1 to 'destination cities' but some new venues have drawn criticism from drivers.
Earlier this year, there was vocal opposition to racing in Saudi Arabia due to its poor human rights record, an aspect highlighted in the lead-up to the race with the execution of 81 people.
With interest remaining high and F1 considering adding an element of rotation into its calendar, Domenicali believes the sport will be able to pick and choose the "right places" to race.
"Because of the demand that we have, we are going to build the right rationale of where we have to maximise where are the right places to go," he continued.
"That will respect, of course, the track itself, so the value of a beautiful track, the value of what is the investment, the value of the activation for the fans that every promoter is doing, what is the interest for the teams and manufacturers involved.
"There are a lot of elements that we will consider but in terms of numbers, this is exactly the point I have said, no more than that."