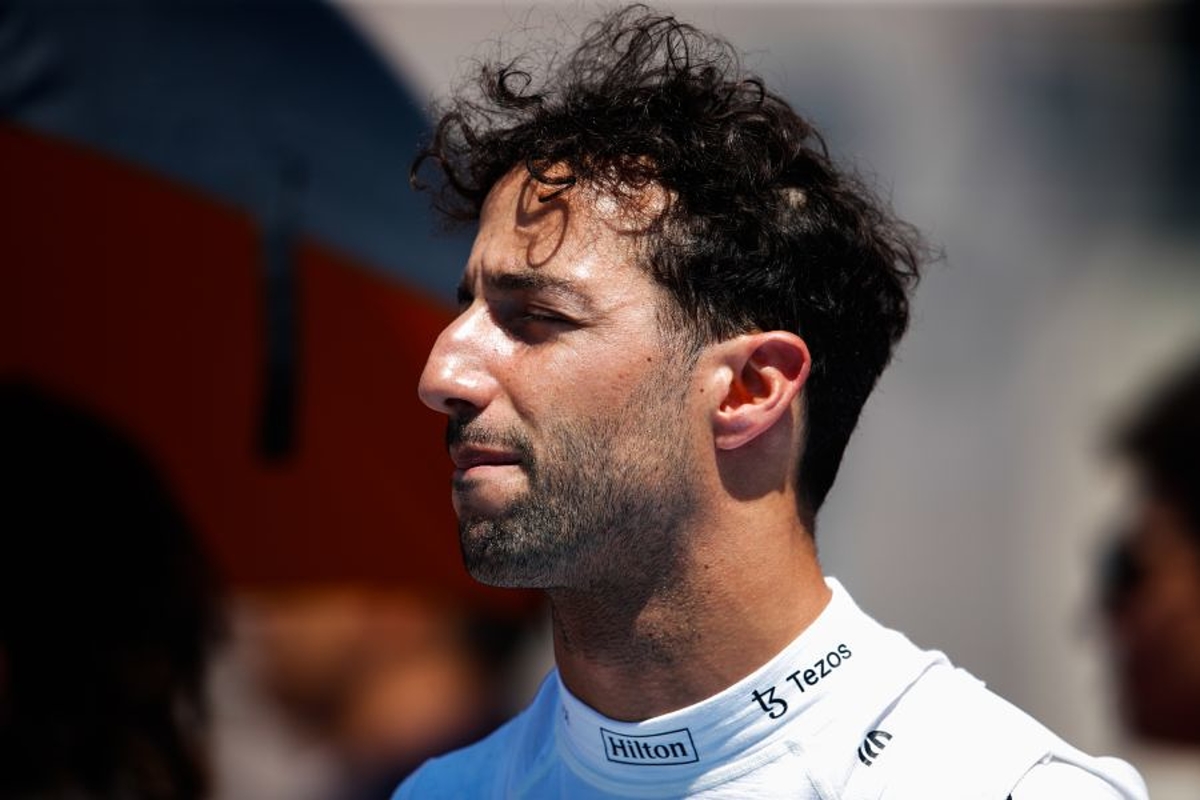 Why Ricciardo-McLaren split was inevitable
Why Ricciardo-McLaren split was inevitable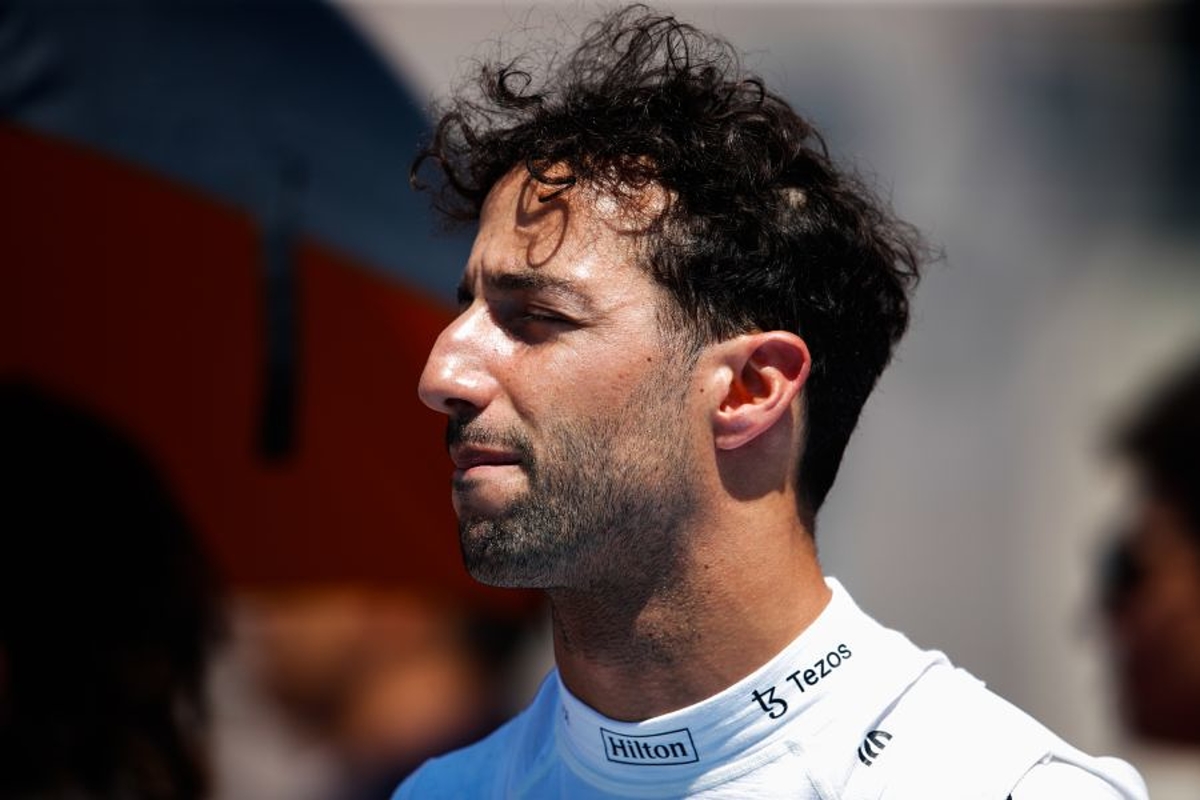 McLaren and Daniel Ricciardo will part ways at the end of the season as one of F1's worst-kept secrets was confirmed on Wednesday.
Sebastian Vettel laid the groundwork for an entertaining driver transfer market by announcing his retirement ahead of the Hungarian Grand Prix, but things went into meltdown in the week that followed.
First, Fernando Alonso confirmed that he would move from Alpine to Aston Martin to replace the German, a move that stunned his current team, before Oscar Piastri then denied an announcement from the French manufacturer that he would step up into Alonso's seat next year.
It was then reported that the F2 champion had signed a pre-contract agreement with McLaren to replace Ricciardo, something that the team has not denied.
It was at this stage that the writing was on the wall for Ricciardo.
Ricciardo - The Heart vs Head argument
Ricciardo is someone that I believe is difficult to dislike. Even in the tough times, he wears a wide grin and his love for the sport shines through.
If the heart made driver decisions, you would keep the Australian in a seat all day long.
But F1 is a results-based business and as such, these decisions cannot be made with emotions. Instead, they must be made with cold facts.
In this regard, there was only one reason for McLaren to retain Ricciardo - he is the team's only race winner for a decade.
As compelling of an argument as this may be, one swallow does not make a summer and that phrase perfectly sums up the last year-and-a-half of Ricciardo's F1 career.
He currently trails Norris by 57 points after falling 45 short of his less experienced team-mate last term, and he has finished in the top 10 just four times this year. Norris has failed to hit this target only twice.
McLaren trails Alpine in the constructors' standings by just four points but this is a contest the Woking-based team should be winning comfortably and would be if its two drivers were operating at a similar level.
You will find few people that didn't want Ricciardo and McLaren to work as unions go, this is one that it is impossible to categorise as a success. As such, the painful breakup was announced with more than a tinge of inevitability.