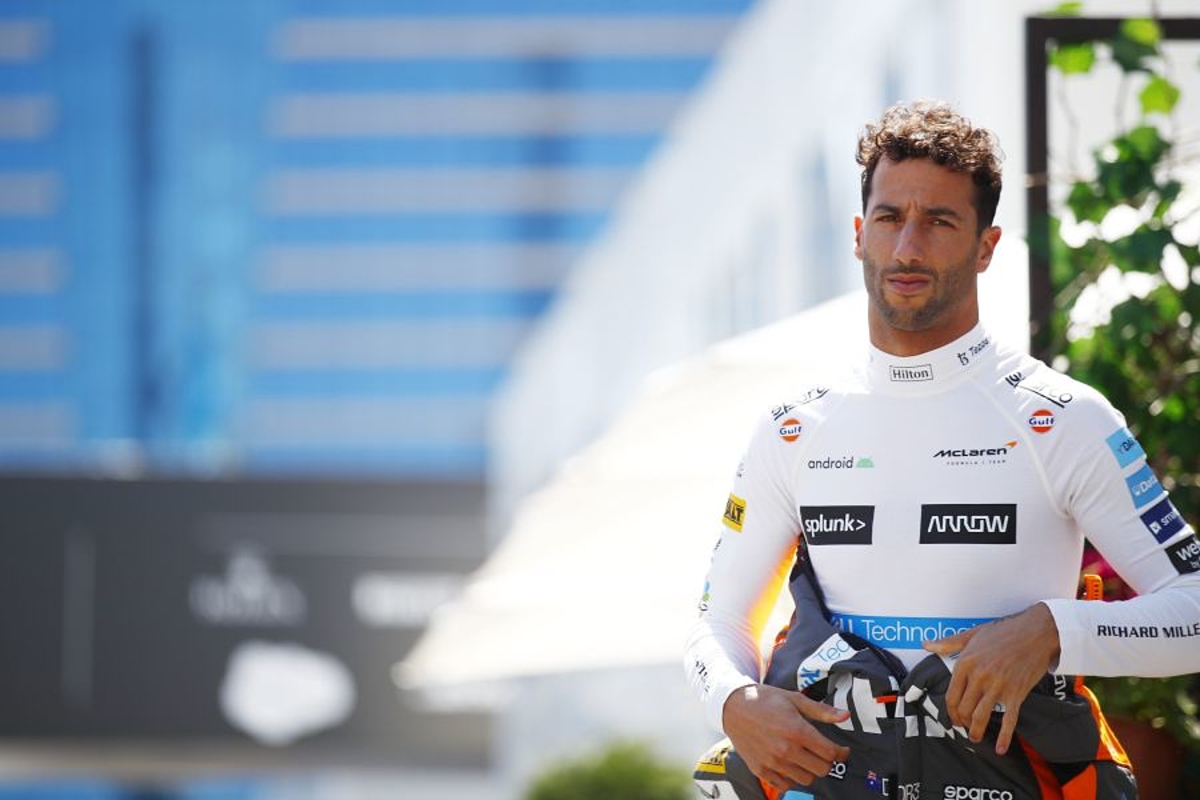 McLaren Ricciardo divorce imminent, Piastri set to sign
McLaren Ricciardo divorce imminent, Piastri set to sign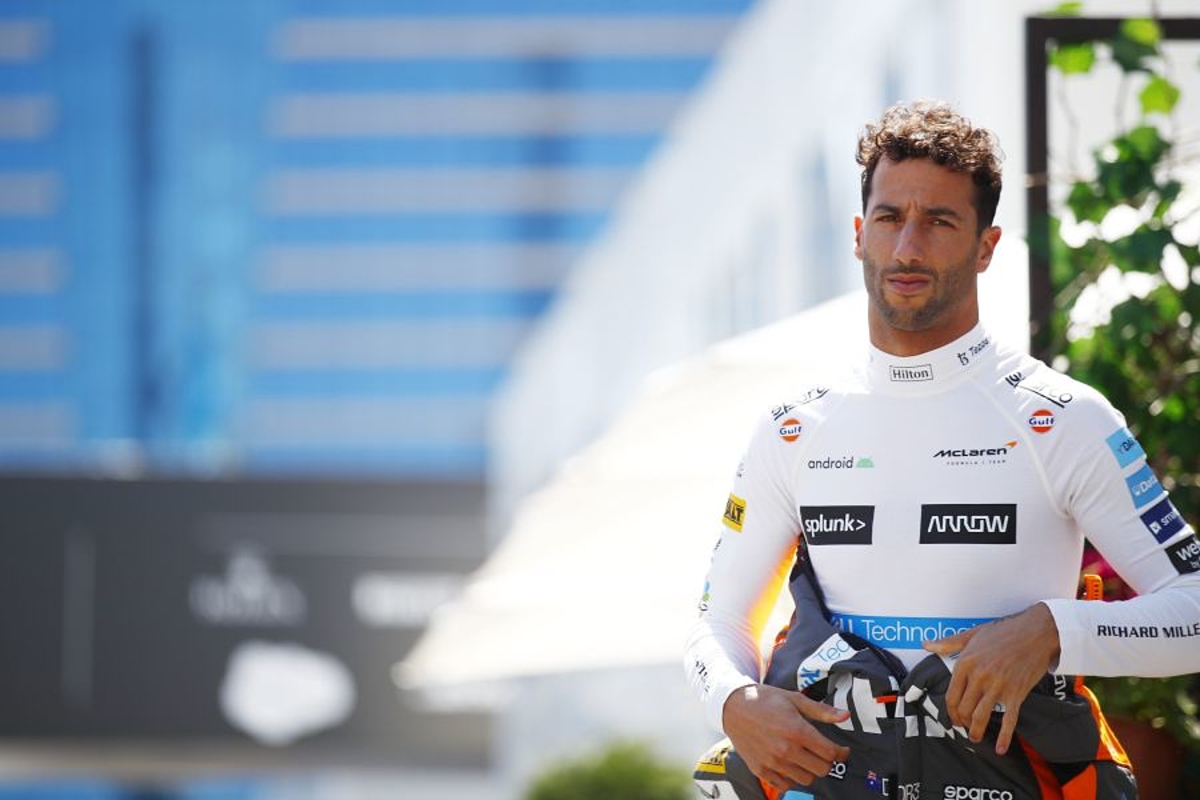 McLaren is set to replace Daniel Ricciardo with Oscar Piastri for the 2023 F1 season, reports indicate.
The Woking-based team's marriage with Ricciardo looks likely to end a year early with the Australian struggling to leave a mark alongside Lando Norris.
Ricciardo did provide the team with its only victory since 2012 at last season's Italian Grand Prix, but waters were muddied earlier this year when CEO Zak Brown suggested his time in the seat had failed to live up to expectations.
Both parties have since tried to paper over the cracks by insisting on a commitment on either end, but that now seems to be on the verge of ending.
Sebastian Vettel's retirement at the end of the season was swiftly followed by Fernando Alonso's shock move to Aston Martin from Alpine to replace the German.
That left Oscar Piastri free to take the Alpine seat, but after the promotion the French manufacturer's reserve driver refuted claims a contract had been signed and insisted he would not race for the team next season.
Cue rumours of an agreement between Piastri and McLaren, and the subsequent departure of Ricciardo.
It is understood Alpine's option to promote Piastri had a deadline of July 31, an expiration date just the day before Alonso jumped ship.
Reports on Friday indicate the Contract Recognition Board has landed favourably for the Piastri-to-McLaren version of events, opening the door for the move to be completed.
Where Ricciardo goes from here is unclear, given his previous history with the Enstone and Viry-based outfit.