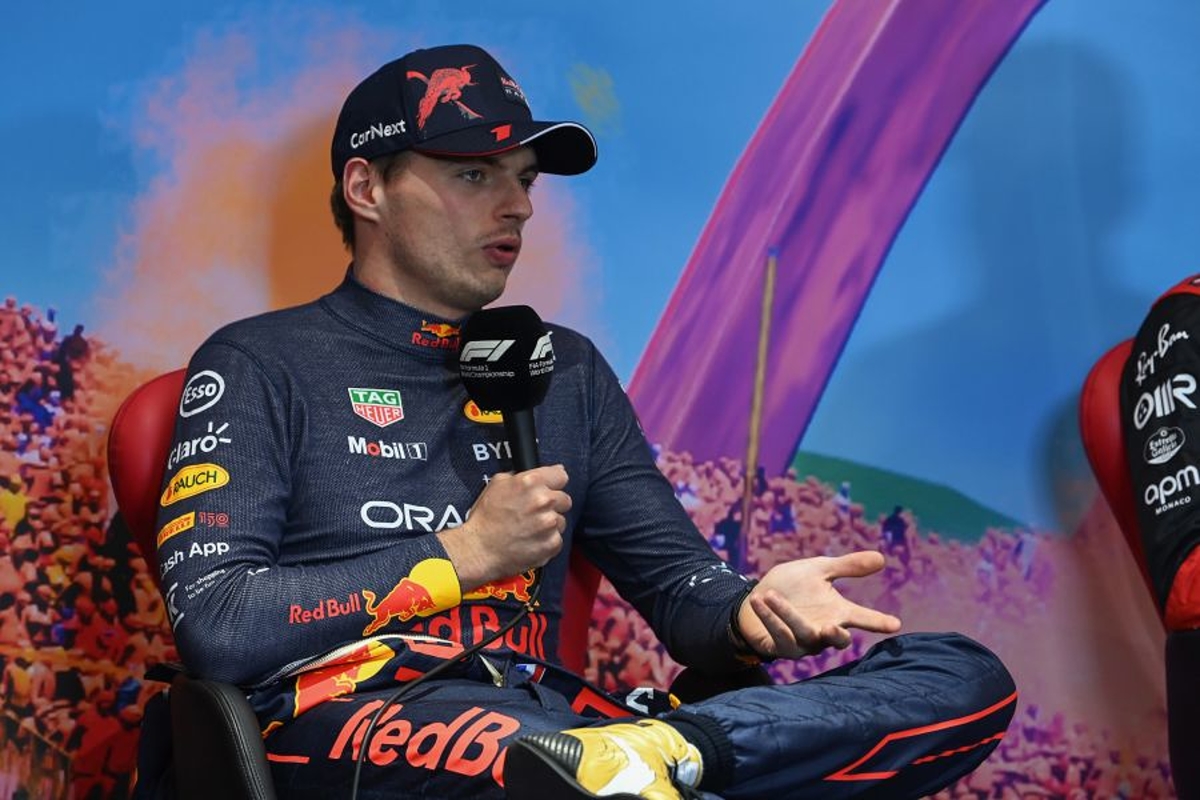 Verstappen hails "old school" Spa upgrades
Verstappen hails "old school" Spa upgrades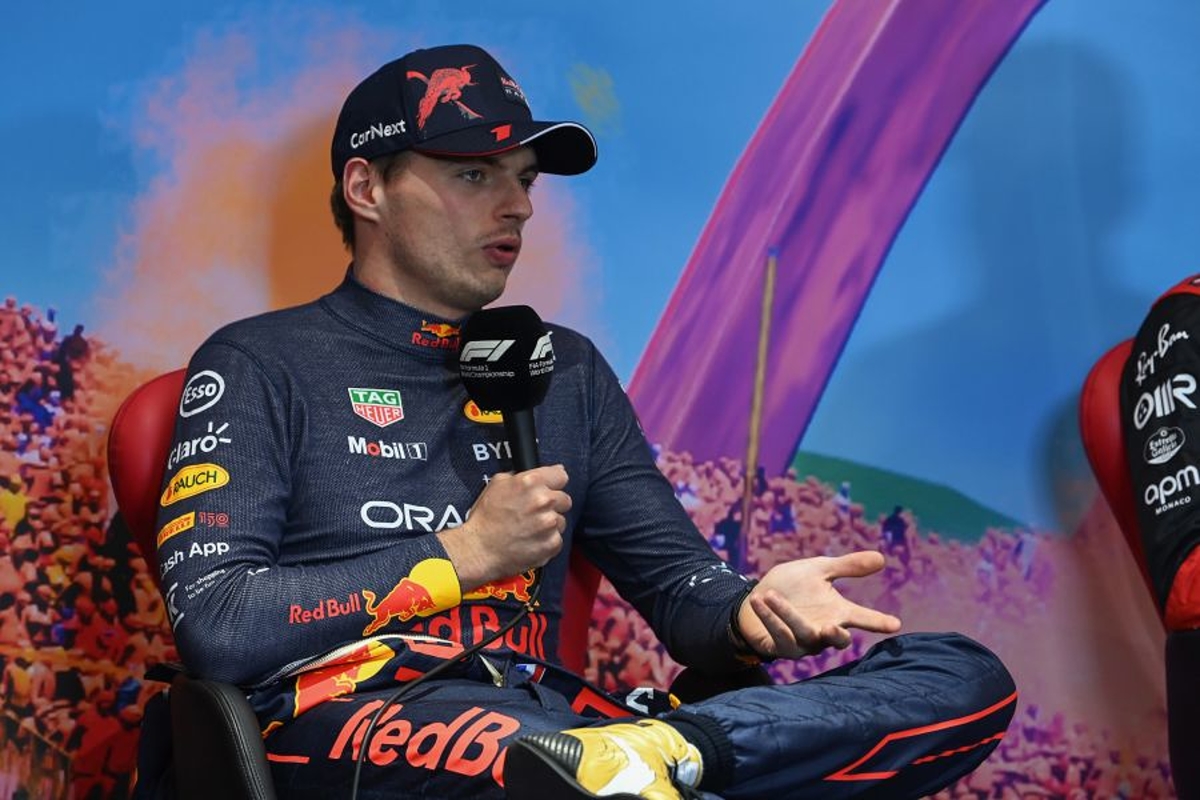 Max Verstappen has backed the "old school" safety changes made at Spa Francorchamps with gravel replacing the swathes of asphalt runoff.
The Belgian Grand Prix venue has spent £65million on upgrading its facility in a bid to improve safety and aid the return of bike racing to the circuit.
This work has included five corners being resurfaced and the barriers at Raidillon being reprofiled.
But the headline change has been the reintroduction of gravel at four corners, including at Eau Rouge and Raidillon.
Haas driver Kevin Magnussen has hailed the changes for creating a "bigger risk" when pushing, praise that has been echoed by Verstappen.
"The upgrades to the track have made it a little more old school with the gravel traps which I think is a good idea," said Verstappen.
"It's my favourite track so I'm looking forward to racing there this weekend. It looks like there might be rain around which will make it more tricky, but luckily as a team, we like a challenge."
Verstappen 'itching to get back'
The summer shutdown has seen three weekends without racing and although this break will have come as a welcome relief to many within the paddock, Verstappen is champing at the bit to get going again.
With nine races to go, Verstappen holds an 80-point lead in the championship and can finish second at every event without fear of losing the title.
"I'm feeling ready to race again after a good break," added Verstappen.
"I definitely got the itch to get back to it. It will be a busy triple header but it will be okay to manage as we've all had a rest."