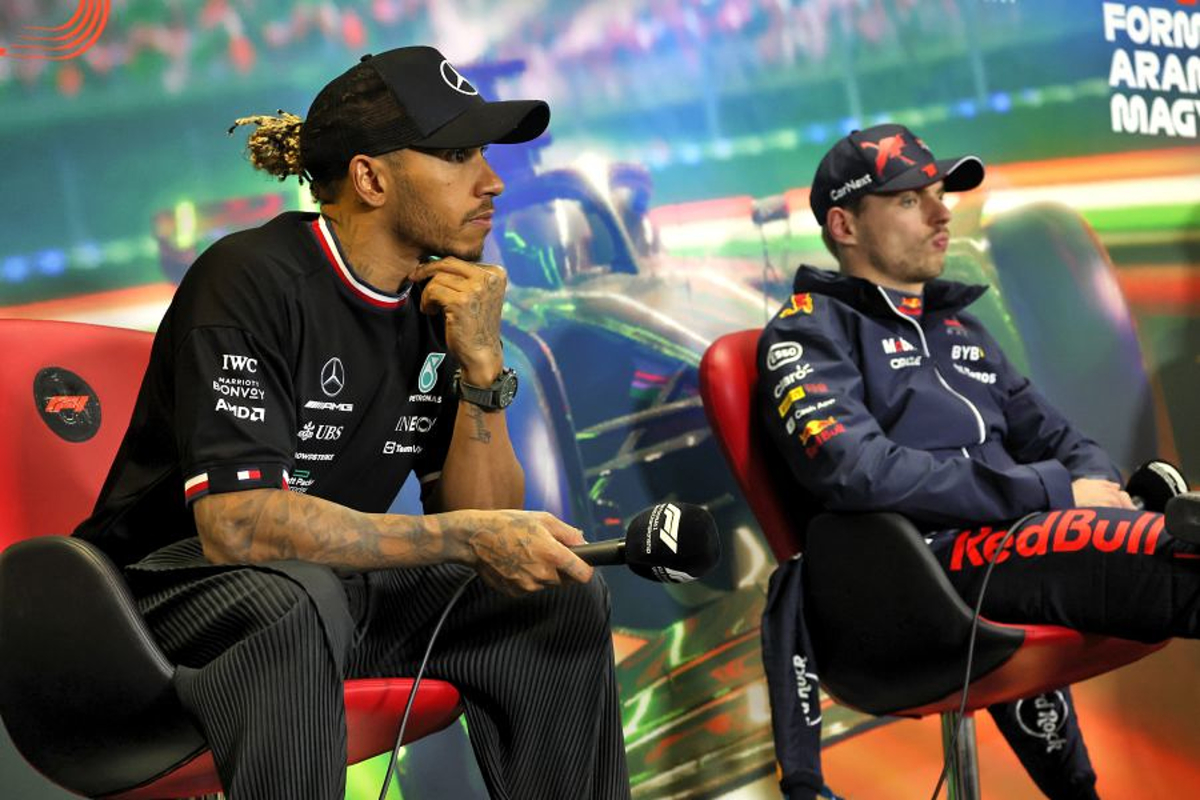 Horner delivers damning verdict on Mercedes title fight no-show
Horner delivers damning verdict on Mercedes title fight no-show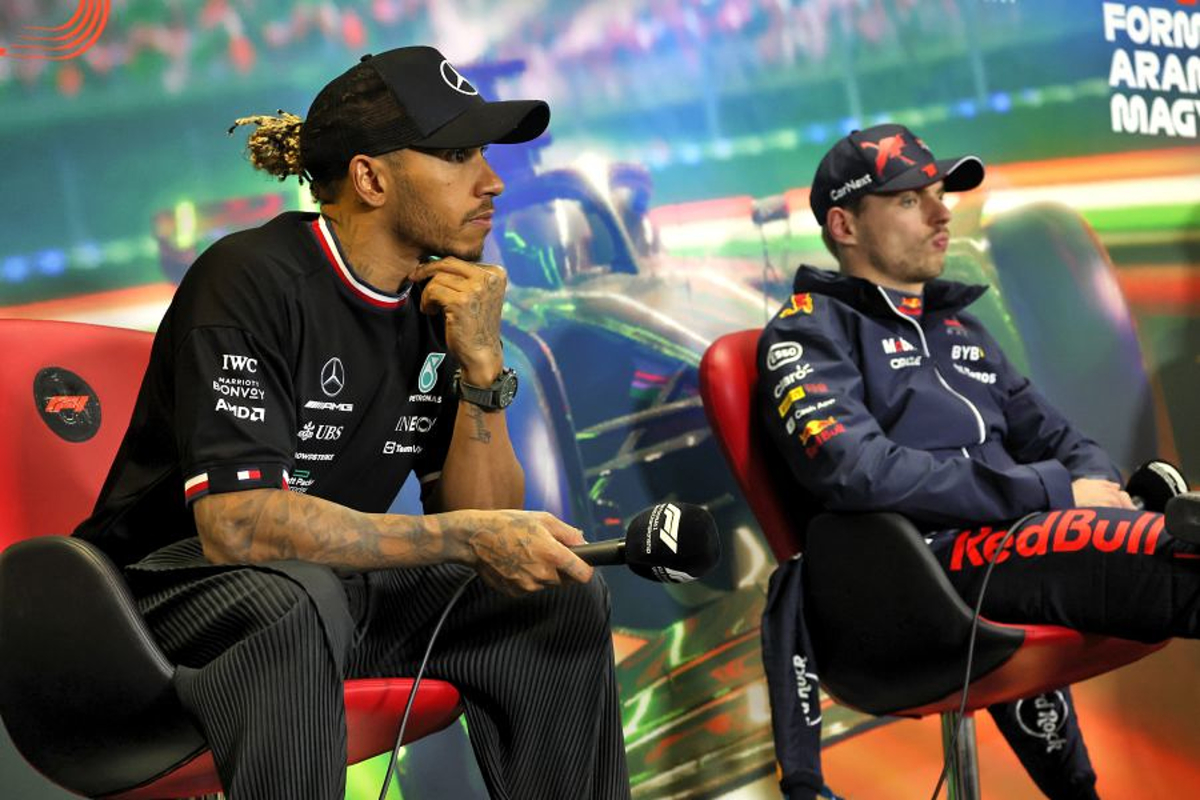 Red Bull team principal Christian Horner has delivered a damning verdict on the failure of Lewis Hamilton and Mercedes to mount an F1 title challenge this year.
The two teams were embroiled in a bitter struggle last season that culminated in Max Verstappen controversially winning his maiden F1 title ahead of Hamilton given the events that unfolded in Abu Dhabi.
Off-track the feud between Verstappen and Hamilton was matched by Horner and Mercedes counterpart Toto Wolff who were often embroiled in cutting exchanges.
This season, Mercedes has struggled with the new aerodynamic regulations to such an extent it has failed to win a race, although it has recently gained ground on title protagonists Red Bull and Ferrari.
Asked by GPFans whether part of him was missing the battle with Mercedes, Horner replied: "Not really."
As to why the polemic was different between Verstappen and Charles Leclerc in contrast to that between the Dutchman and Hamilton, Horner replied: "Those two drivers have grown up with each other since they were kids.
"There's a lot of respect between the two of them. There's not the needle perhaps, or the tension that there was last year.
"I think the racing has been sensational this year and hopefully long may it continue."