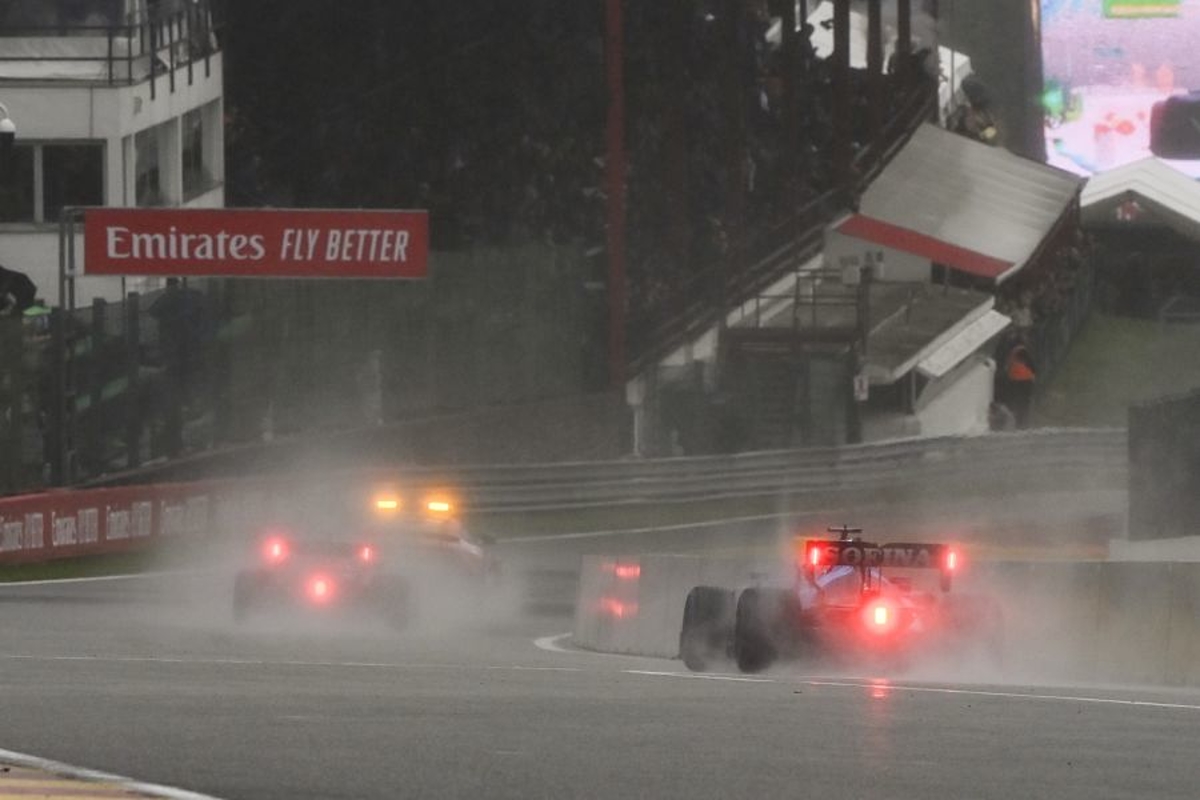 F1 Belgian Grand Prix weather forecast
F1 Belgian Grand Prix weather forecast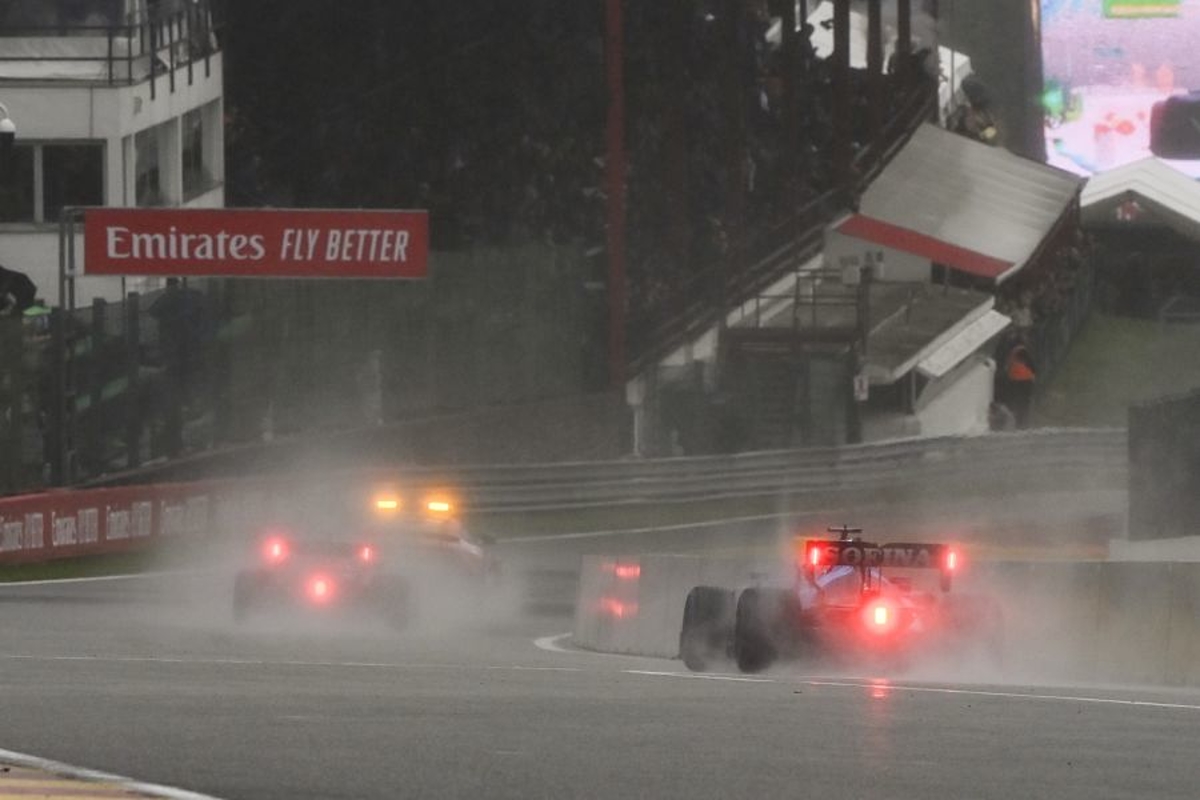 This year's Belgian Grand Prix will be staged in remarkably different conditions to those of a year ago.
Last season the 'race' - if it can be called that - was deluged by rain and consisted of no more than two laps behind the safety car.
A year on, we will all at least be able to focus on the action on track as a warm, dry day looms.
It promises to be a fascinating encounter as F1 title contenders Max Verstappen and Charles Leclerc battle through the field from 15th and 16th on the grid after being hit by power unit penalties.
So let's take a closer look at how things will unfold on Sunday.
Belgian GP weather forecast
Following a slightly cloudy start, with bursts of sunshine, the sun will then dominate from around late morning onwards.
Temperatures will rise into the low 20s for the race itself that starts at 3pm local time and with virtually zero chance of rain.
There wlll be a gentle north-easterly breeze blowing of around seven to eight miles per hour, with gusts of 20.