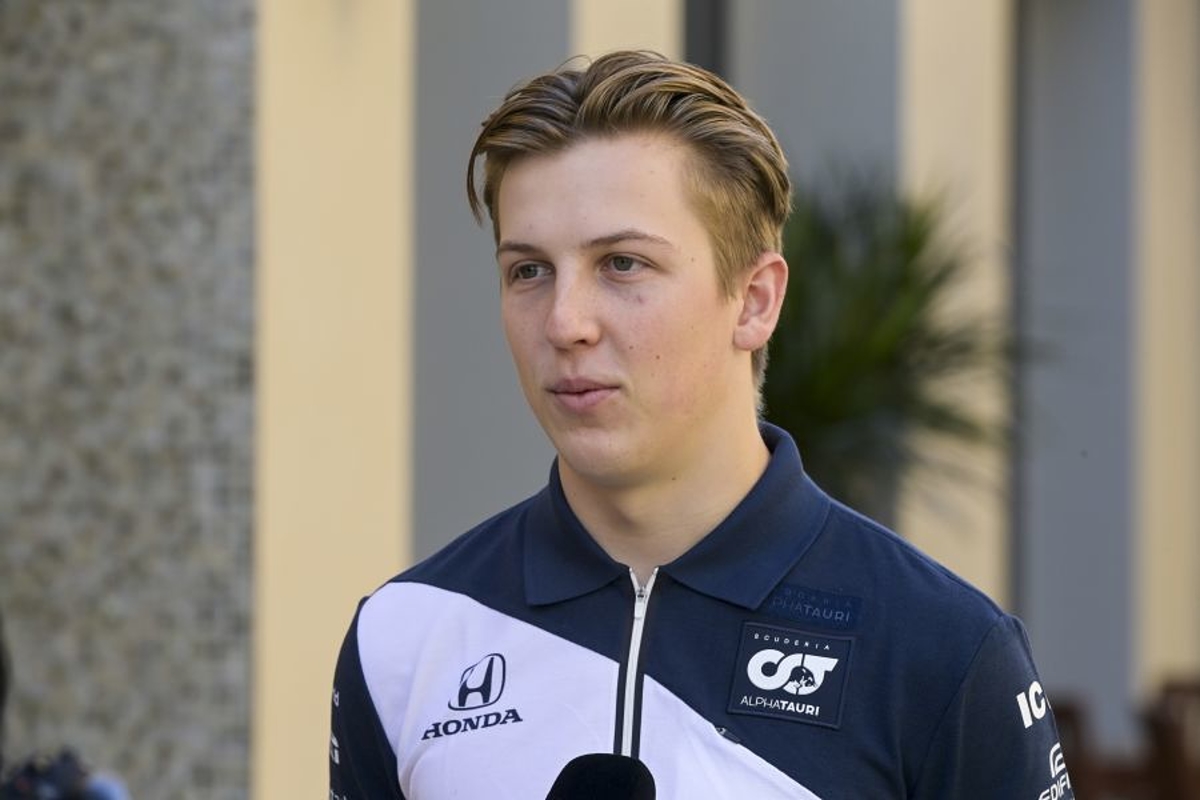 Lawson reveals OCD nature ahead of F1 debut
Lawson reveals OCD nature ahead of F1 debut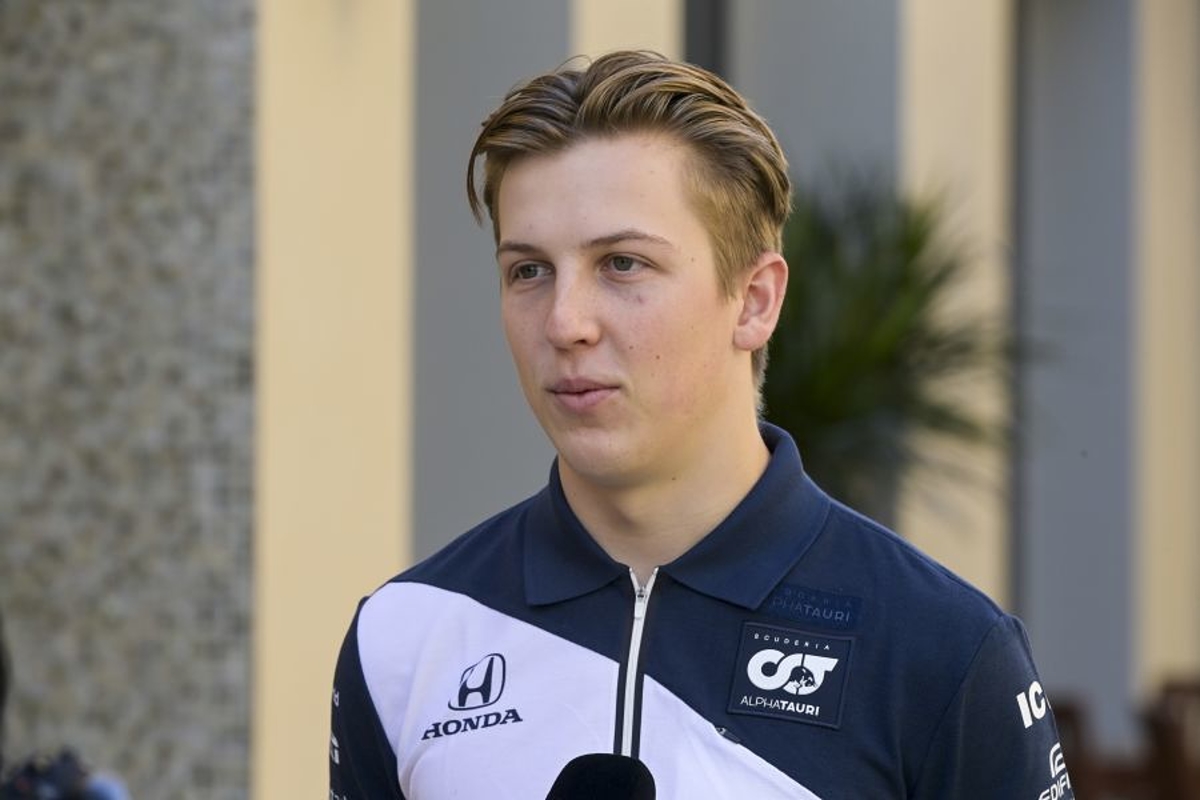 Liam Lawson will make his official F1 debut this weekend as a replacement in FP1 for AlphaTauri lead driver Pierre Gasly.
The 20-year-old New Zealander took to the wheel of the team's AT02 in the young driver test at the end of last season following which he was named test and reserve driver for the team for this season.
As part of F1's rules for this year in which all teams have to provide young drivers with an FP1 outing, Lawson will take over the wheel of the AT03 from Gasly ahead of the Belgian Grand Prix.
Lawson will combine that role with his F2 duties in which he goes into the last four events eighth in the drivers' standings after scoring two sprint wins and four other visits to the podium.
"Super excited to say I'll be doing my first ever FP1 this weekend in Spa," said Lawson.
"Honestly couldn't think of a better place to do it. It's going to be a very exciting feeling - a historic track and a place I've always enjoyed driving, so in a Formula 1 car it's going to be incredible.
"I've been doing a lot of sim work as well leading up to this so the prep's been really good. Obviously, I had my first outing last year in December, and since then I've been dying to get back in the car."
Lawson, however, has revealed one aspect of his preparation he managed to resolve on this occasion compared to his young driver outing last year.
"I did my seat fit and nailed it first try, which is not normal for me," added Lawson.
"The last time I did the seat fit at the end of last year, I messed up the first one, it wasn't quite perfect. We had to change a few things.
"Normally I'm quite a perfectionist when it comes to seats. I have a bit of OCD on how symmetrical it needs to be.
"So for the first time ever, it was perfectly symmetrical and really, really nice to sit in so that was definitely a success."
welcome back to the cockpit @LiamLawson30! ✌️

the young Kiwi will make his official F1 session debut this weekend at Spa 👌 taking over the wheel of Pierre's AT03 pic.twitter.com/6ZxwbDcPv5

— Scuderia AlphaTauri (@AlphaTauriF1) August 23, 2022