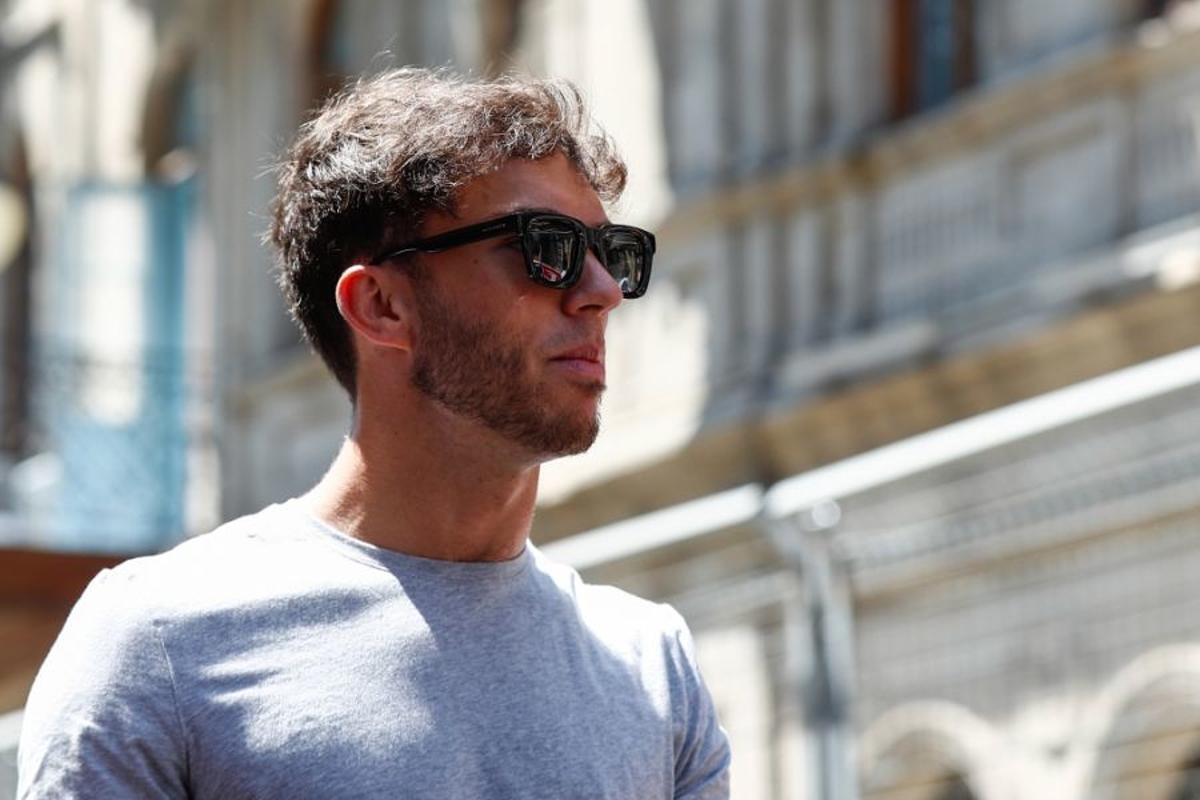 Gasly relishing AlphaTauri leadership challenge
Gasly relishing AlphaTauri leadership challenge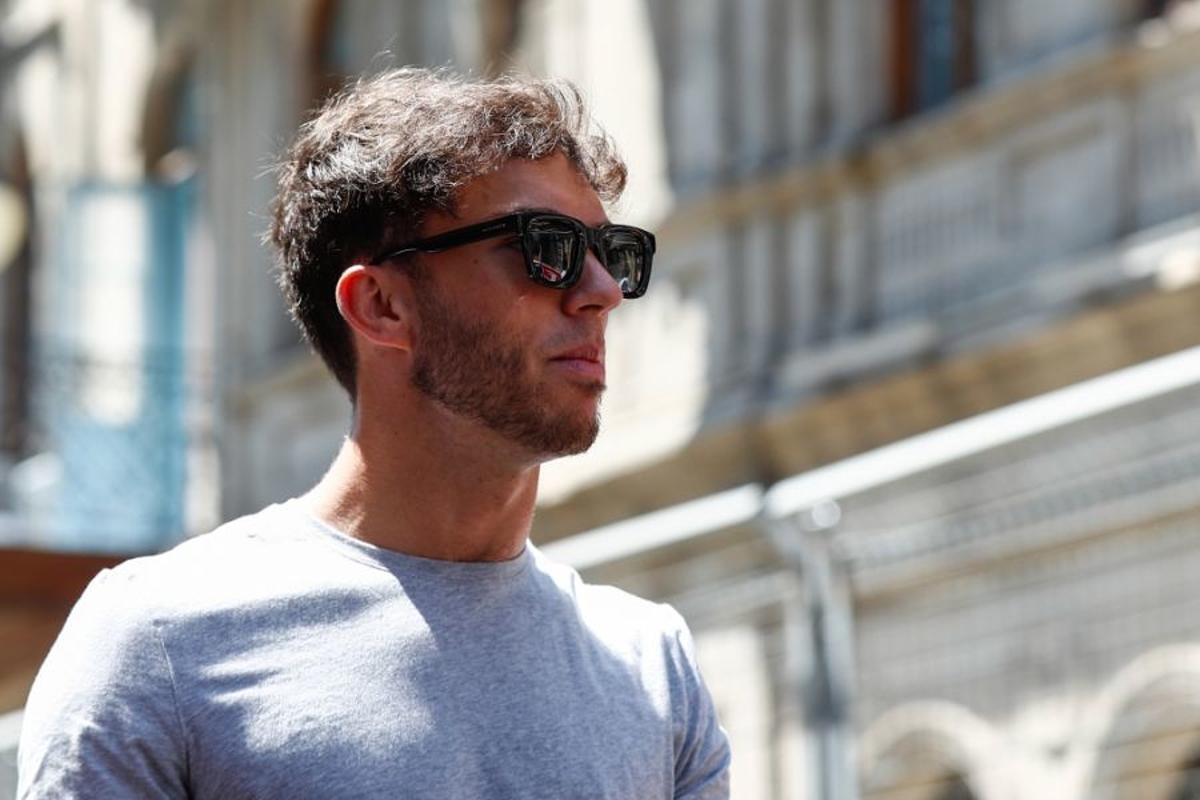 Pierre Gasly has claimed he is 'loving' leading AlphaTauri on the track despite the team enduring a difficult season.
AlphaTauri has slumped to the back of the midfield in the new era of technical regulations with Haas and Alfa Romeo overtaking the Red Bull-owned team.
Despite a lack of pace that has seen Gasly finish in the points at just one of the last 10 races, the Frenchman is relishing the challenge of steering the team in a positive direction.
Asked if he enjoys the responsibility of being a leader weighing on his shoulders, Gasly told GPFans: "Yes, of course.
"I'm someone that has always loved this kind of position. I always enjoy driving a group of people and smart people, because engineers are very smart. They're the way they are, but they're very smart people and I just enjoy the challenge of putting these people together.
"We don't talk about it enough but F1 is a much bigger team sport than what people can think of. I think in good times it's easy to get people together to work for the same goal.
"When it gets slightly harder, it's also harder to keep the people together because I think the natural human reaction is always to go the protective and defensive side, step back.
"As soon as things are not working the way that they should is a bit everybody's going protective, but my role as a leader is just to keep everyone working towards the same direction."
Gasly urges AlphaTauri to "stick together"
With the new technical regulations still in their first season, the development rate of the current cars is extremely high and could lead to a further shakeup next year.
Keeping this in mind and with a contract in place to remain at the team through 2023, Gasly preached the need for calm.
"It's no one's particular fault if we are not as competitive as we would like, but it's our responsibility to all work together to make sure that we are making steps forward and going in the right direction," the Frenchman added.
"It's more important than ever to just stick together and that's what I try to bring to the team. In moments of doubt not question everything. We know what we are able to achieve. We've shown it in the past, we know what works.
"It's good sometimes to be objective and question what we're doing and trying how to make things better, but ultimately, we have got the people and the potential to deliver and deliver more than what we are doing at the moment.
"But it's a matter of making the right step forward as long as we stay united."