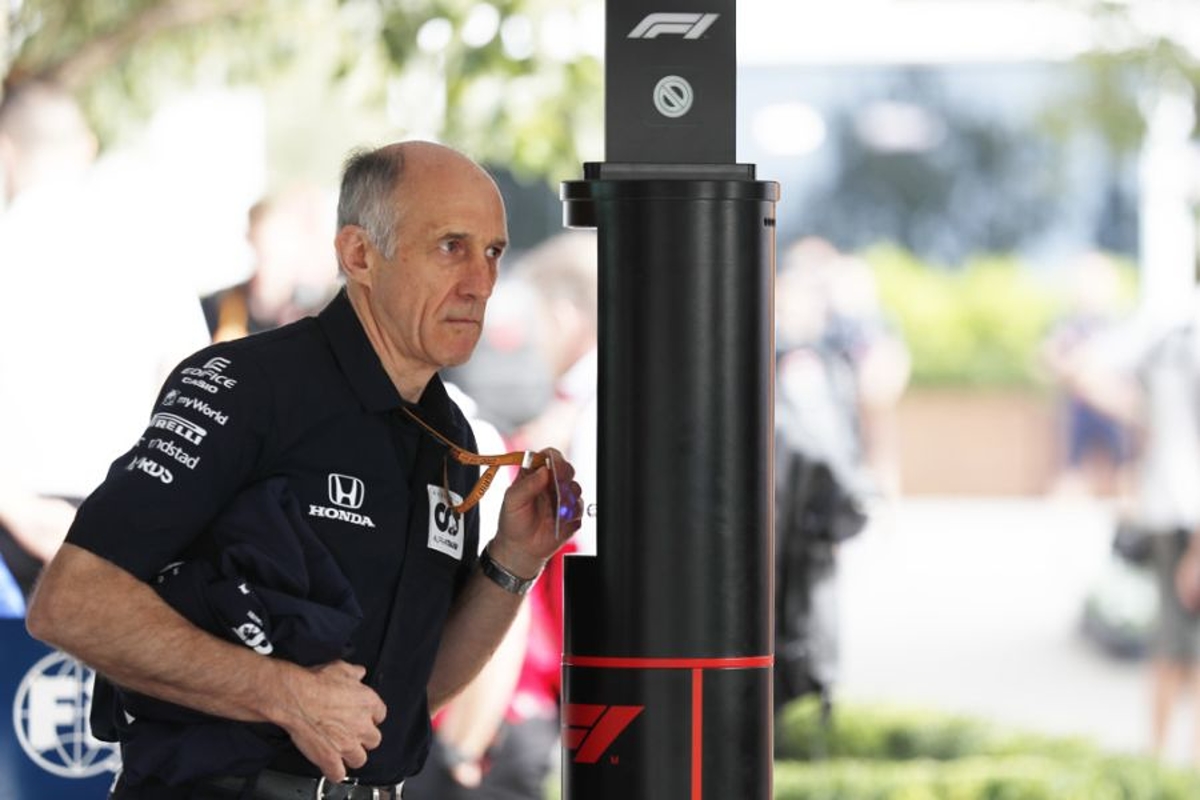 How FIA action averted F1 "nightmare"
How FIA action averted F1 "nightmare"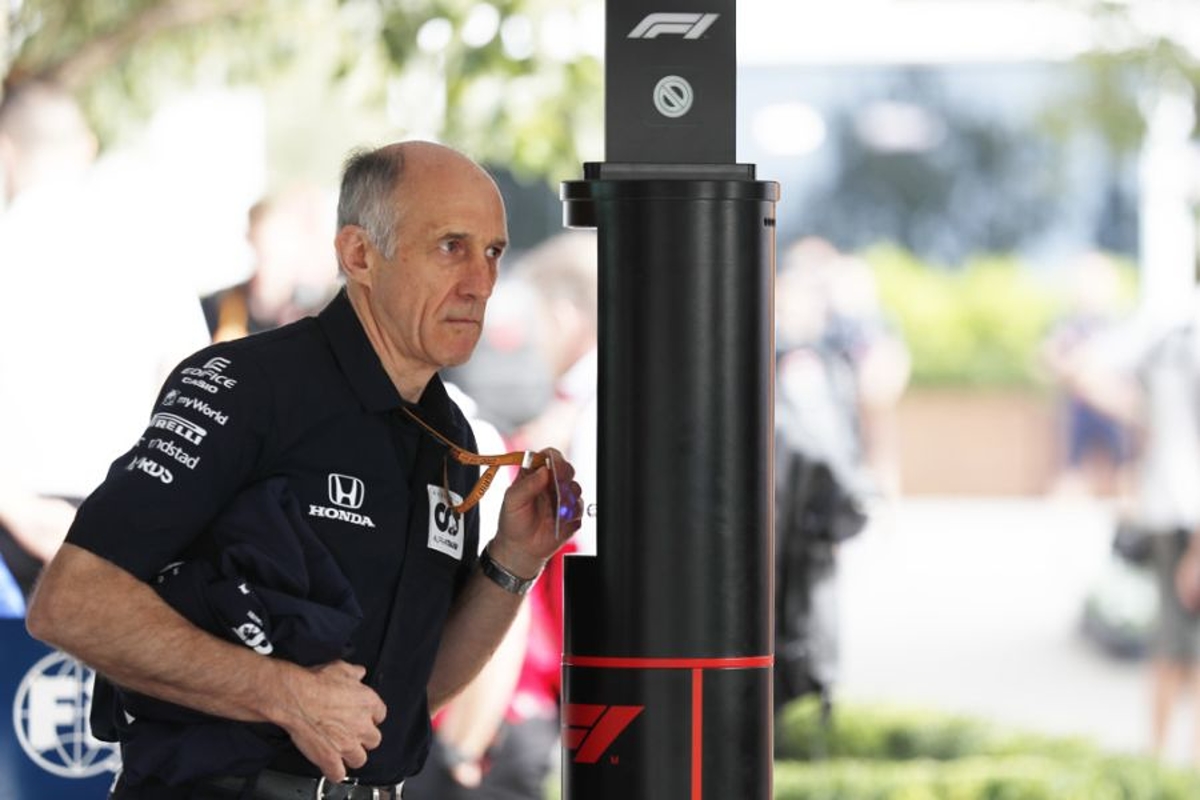 AlphaTauri team principal Franz Tost believes that the FIA avoided a "nightmare" situation by increasing the F1 cost cap in reaction to soaring inflation rates.
Energy and freight prices skyrocketed as a direct reaction to Russia's war in Ukraine and this left a number of teams concerned that they may be unable to adhere to F1's strict spending regulations.
Although not all 10 teams were keen on increasing the limit, some taking the view that as they didn't work at the cap as it was, they would not see any benefit of this raise, the FIA reached a compromise of a 3.1 per cent lifting.
"The decision from the FIA to increase the cost cap at 3.1 per cent, was a fair one and a good decision which helps the team to stay below the cost cap," Tost told GPFans.
"The nightmare would've been, if a couple of teams would've been over the cost cap, and then what's the penalty, what FIA wants to do and [it would have been a] difficult situation."
Tost predicted "really difficult year"
The introduction of new technical regulations this year came at a huge financial cost to teams that purchase parts from other teams.
This is because, while AlphaTauri would usually purchase one-year-old parts from Red Bull, part of a longstanding arrangement, that is not possible this year.
Conceding the current season as a 'transitional year', something that was "not a surprise", Tost reflected: "What is a surprise, and what I didn't expect was the cost increase, because this, we didn't know last year.
"But as I mentioned beforehand, already last year in September, October 2022, it would become a really difficult year for us from the cost cap side.
"Now, I think we have everything under control and I hope that we will perform well in the second half of the season and that we can match all the regulations on the financial side, as well as on the technical side."