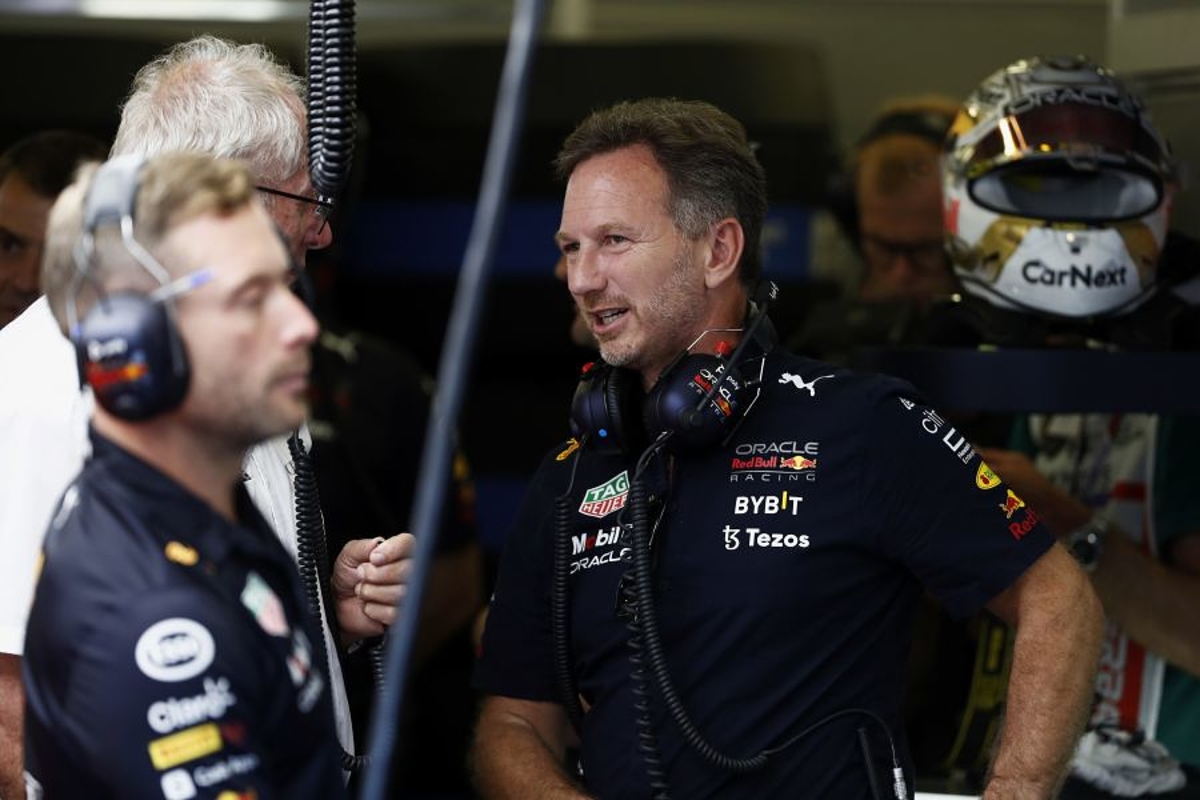 Horner pledges "long-term commitment" to Red Bull
Horner pledges "long-term commitment" to Red Bull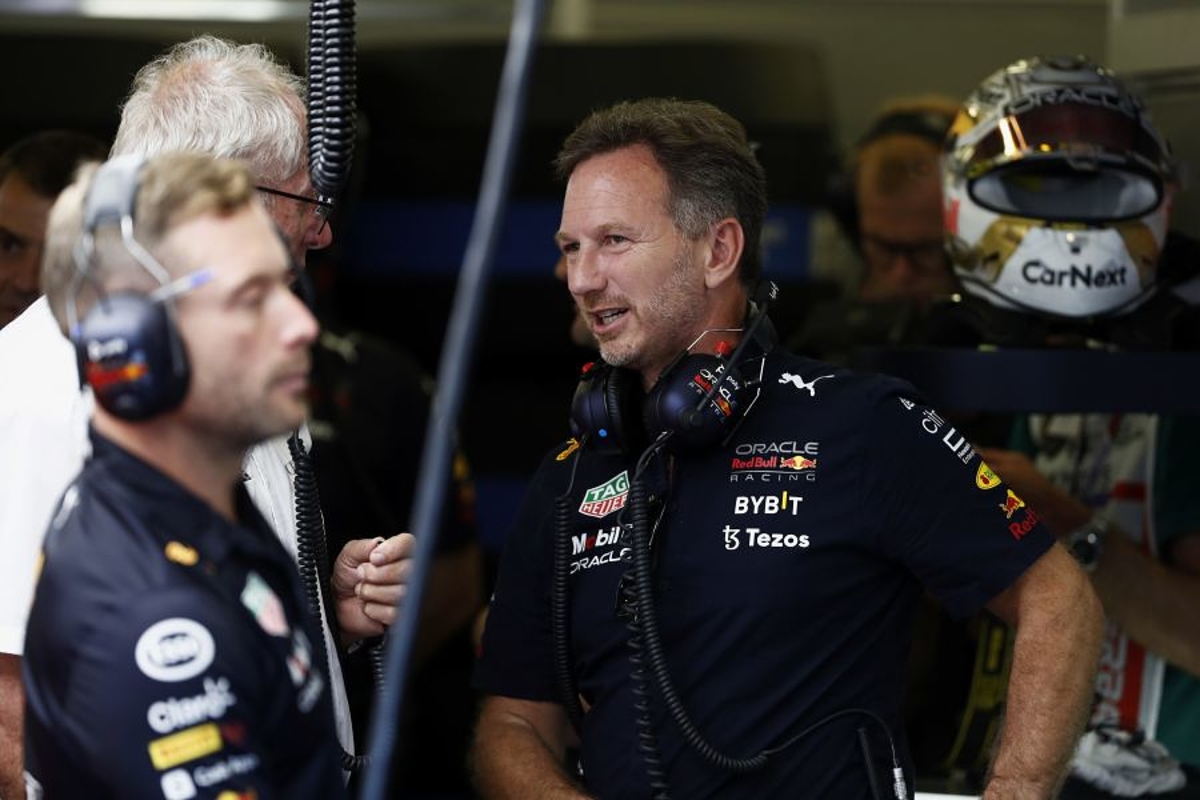 Christian Horner has revealed he is still as motivated to succeed with Red Bull as "on the first day that I attended the first race".
The Red Bull team principal has remained fiercely loyal to the Milton Keynes-based outfit since it replaced Jaguar on the grid in 2005.
Horner has overseen five drivers' world titles and four constructors' championship successes, with further crowns likely to be added this term with Red Bull 97 points ahead of Ferrari and Max Verstappen 80 to the good over Charles Leclerc.
But after last year's intense battle with Mercedes, GPFans asked if the 48-year-old still gets as much pleasure from his role as in the early days.
"Yes, very much so," said Horner. "This is my 18th season in charge of the team and I'm just as motivated today as I was on the first day that I attended the first race back in 2005.
"It's always about the next race, the next event, the next season and you're always looking forward in this sport. You never get time to look backwards.
"It's exciting times. It feels like an exciting time for the team as well with the power unit coming on stream, so I'm fully motivated."
Horner fire 'burning bright'
The rivalry between Max Verstappen and Lewis Hamilton last season spilt off the track with Horner and his Mercedes counterpart Toto Wolff often exchanging barbs through the media.
On whether his motivation would have taken a hit had Verstappen missed out on the title, Horner added: "I think that if you're a competitive person, you have that fire that burns within you and mine's still burning pretty bright.
"When you lose that, then that's the time to obviously go and do something else."
Pressed as to whether his comments indicate that Horner will be sticking around in the paddock for a few more years, he said: "I've made a long-term commitment to the team. I feel very much attached to this team and responsible for it."