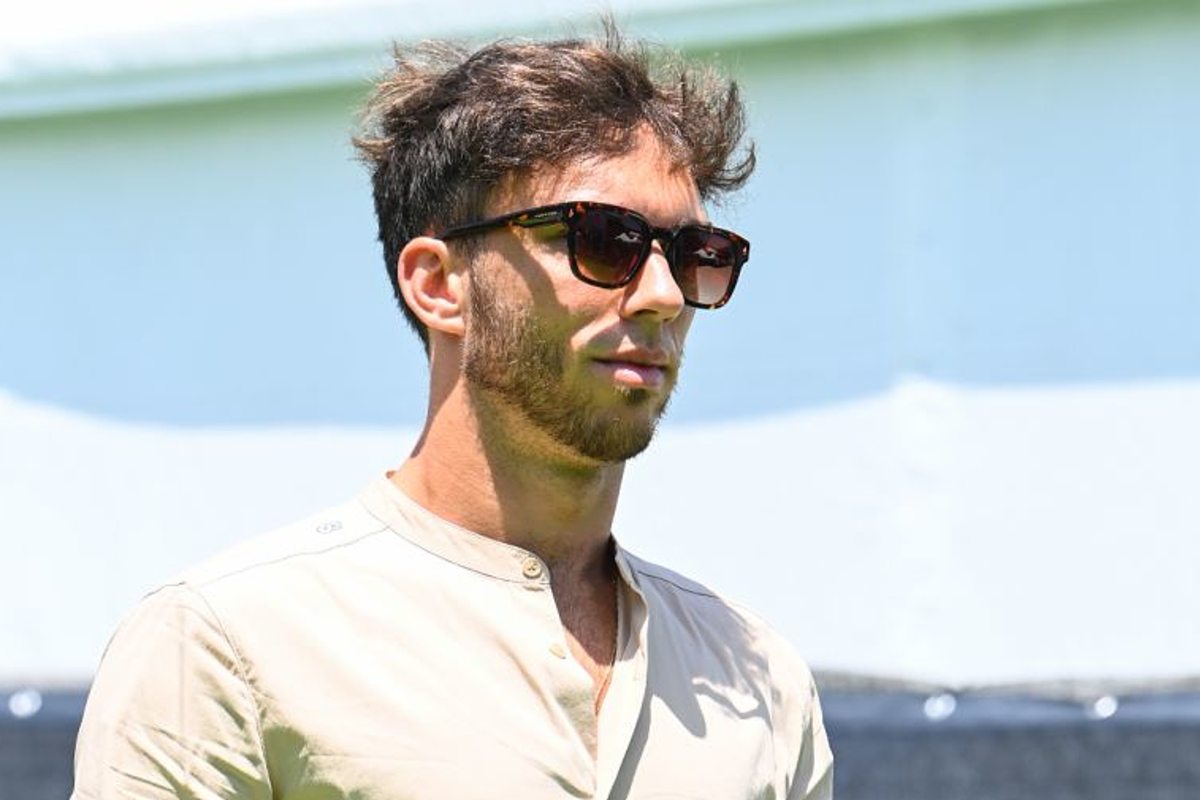 Gasly relishing F1 future security
Gasly relishing F1 future security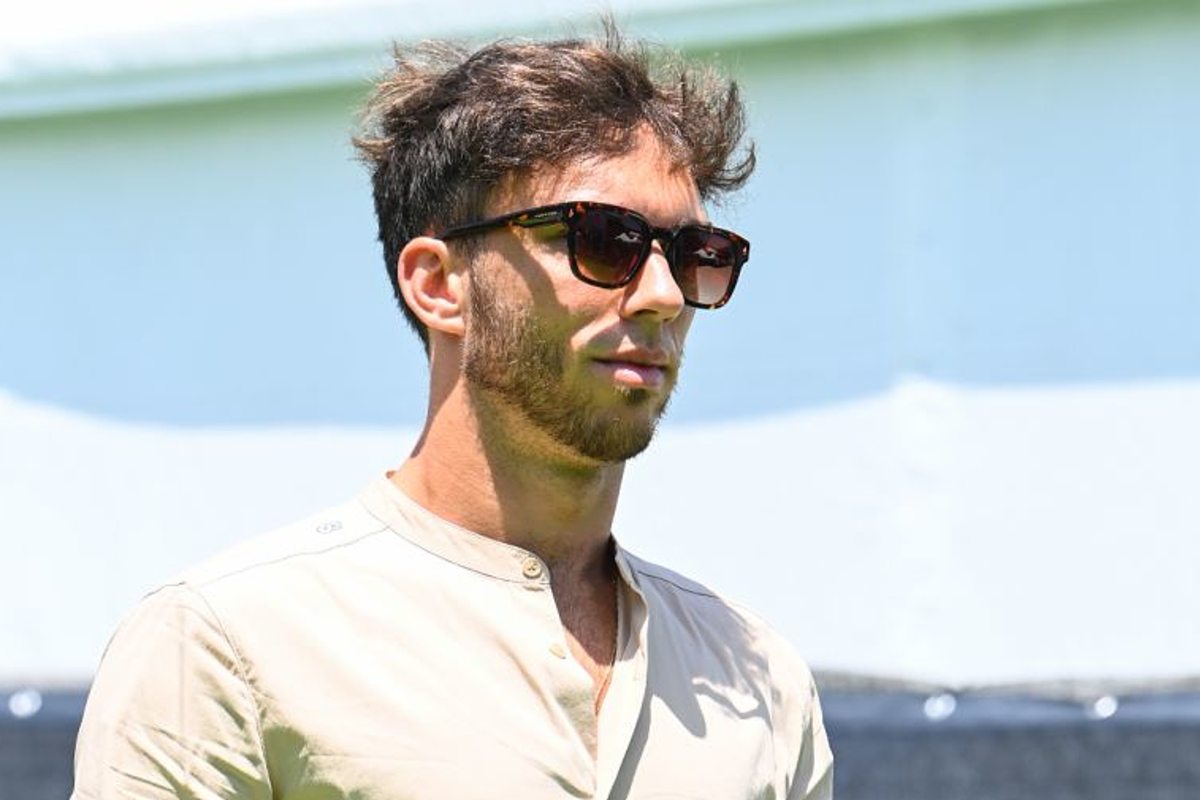 Pierre Gasly believes securing his future with AlphaTauri early in the season will be "beneficial" across the remainder of his current contract.
The Frenchman has been with the team since being demoted to then-Toro Rosso from Red Bull midway through the 2019 season.
A string of impressive performances in the time since have seen Gasly linked with moves to McLaren and Ferrari whilst he secured his maiden victory in the 2020 Italian Grand Prix.
But with his future often in limbo due to instability on Red Bull's side, Gasly is rarely afforded the chance to settle into a season.
With Sergio Perez, however, committing to Red Bull until the end of 2024, the path was paved for Gasly to decide on his own course of action at an earlier opportunity.
On how much of a bonus having the early confirmation was to his outlook for the rest of the season, Gasly told GPFans: "I think it's the fact of having clarity over your future for any athletes is a positive thing because it's just one thing that is out of your mind.
"Even if it takes a second of your time or a minute of your time at some point, it's a minute wasted on something else that you could focus on for your performance.
"I feel just happy things are clear.
"We have got a strategy and we got plan over the 18 months and, as I say, everything we are doing I kind of look at it in a bigger picture.
"I know any small step that we're making is going to be beneficial at some point over this 18 next months."