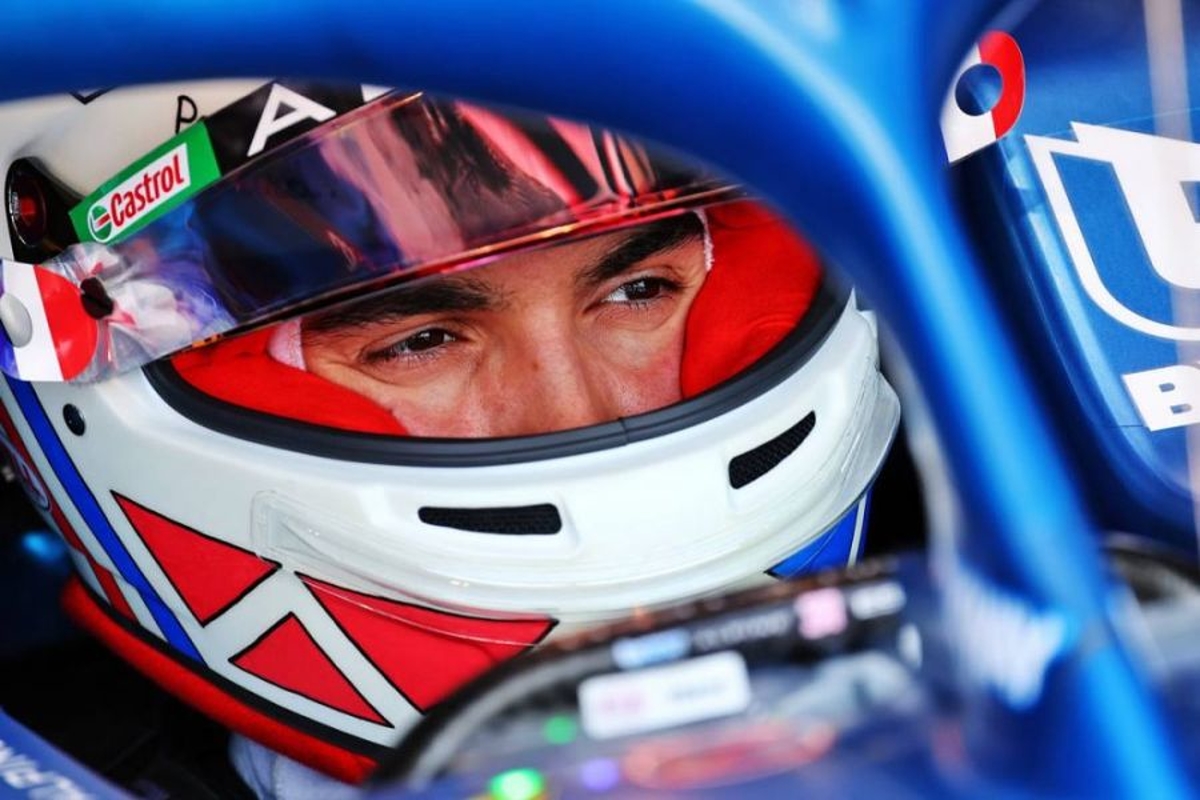 Ocon laments F1 performance disparity
Ocon laments F1 performance disparity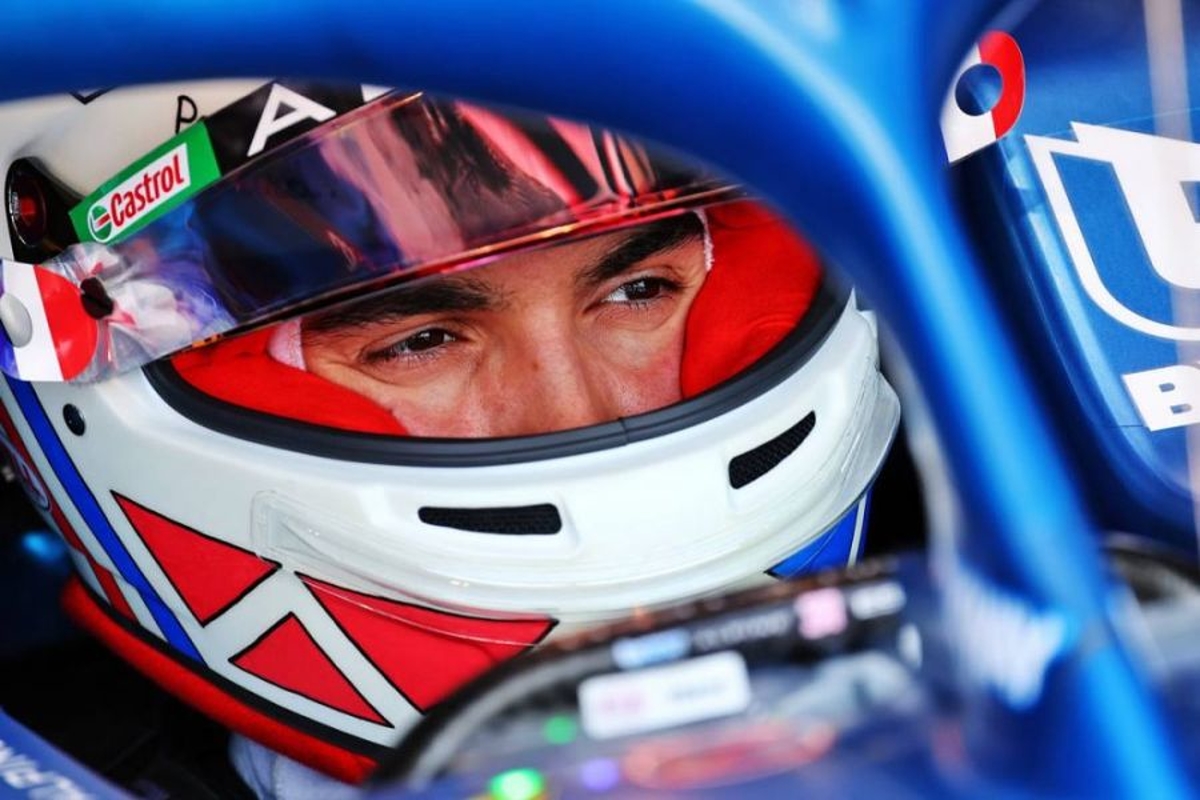 Alpine driver Esteban Ocon believes the gap between F1's big hitters and the midfield remains "too far".
The sport introduced a new technical era this season with an emphasis put on controlling costs to make the playing field fairer, whilst also providing close, exciting racing by changing the aerodynamic structure of the cars.
The changes have worked for the most part, with almost every event of the 13 raced so far providing on-track drama as drivers race wheel-to-wheel - the British Grand Prix in particular a highlight.
Yet whilst racing potential has improved, a gulf in performance remains between Red Bull, Ferrari and Mercedes and the rest of the field, despite the tight nature of the lower order.
A small lock-up in qualifying could be the difference between a top-10 grid position or being eliminated in Q1 but Ocon insisted: "It's been like that also in 2017 and '18 really.
"You still had the top three teams and then the other guys, you know, fighting in the back.
"I feel we're closer to where we were from back then but it's still too far. And that needs to be closer to properly have a different podium, you know, different winners at times.
"We always see the same guys.
"So yeah, definitely the way hopefully is going to be forward for those midfield teams and I hope that with the cost cap and everything the same rules for a bit you know that the tunnel is going to close, you know, at the top."