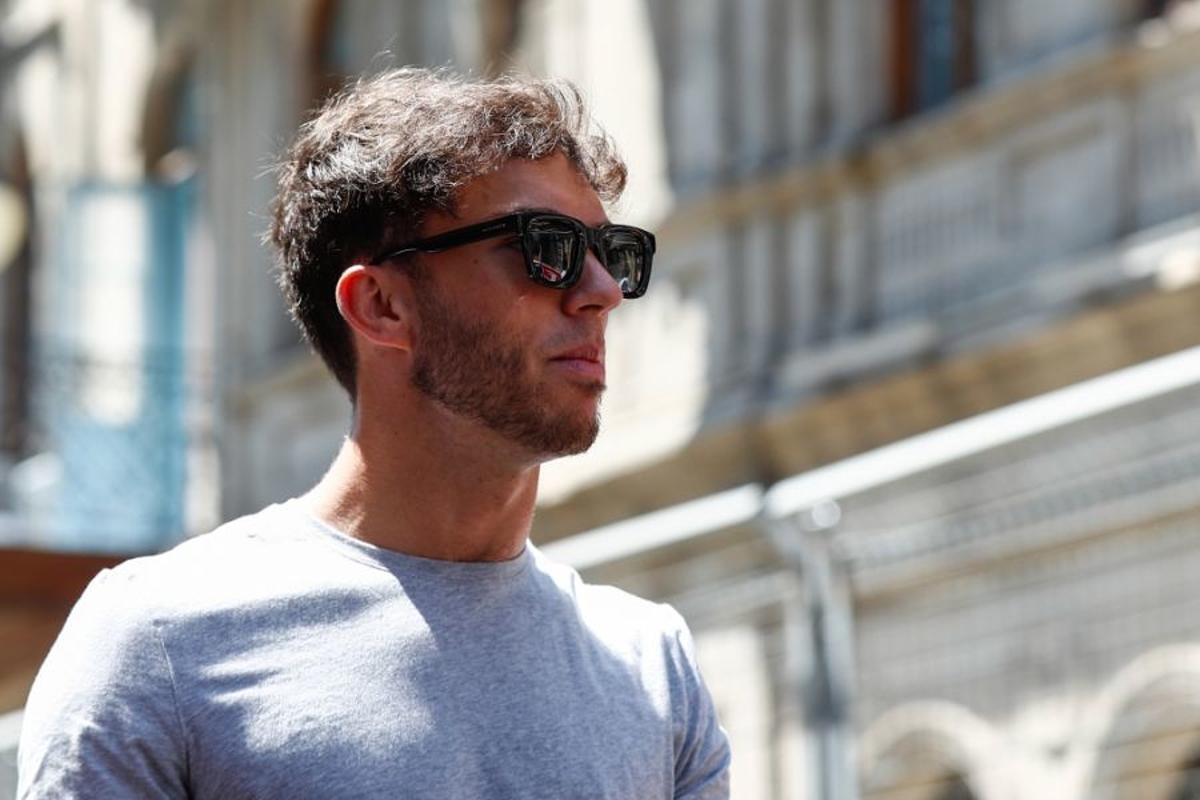 Gasly bemoans lack of AlphaTauri reward
Gasly bemoans lack of AlphaTauri reward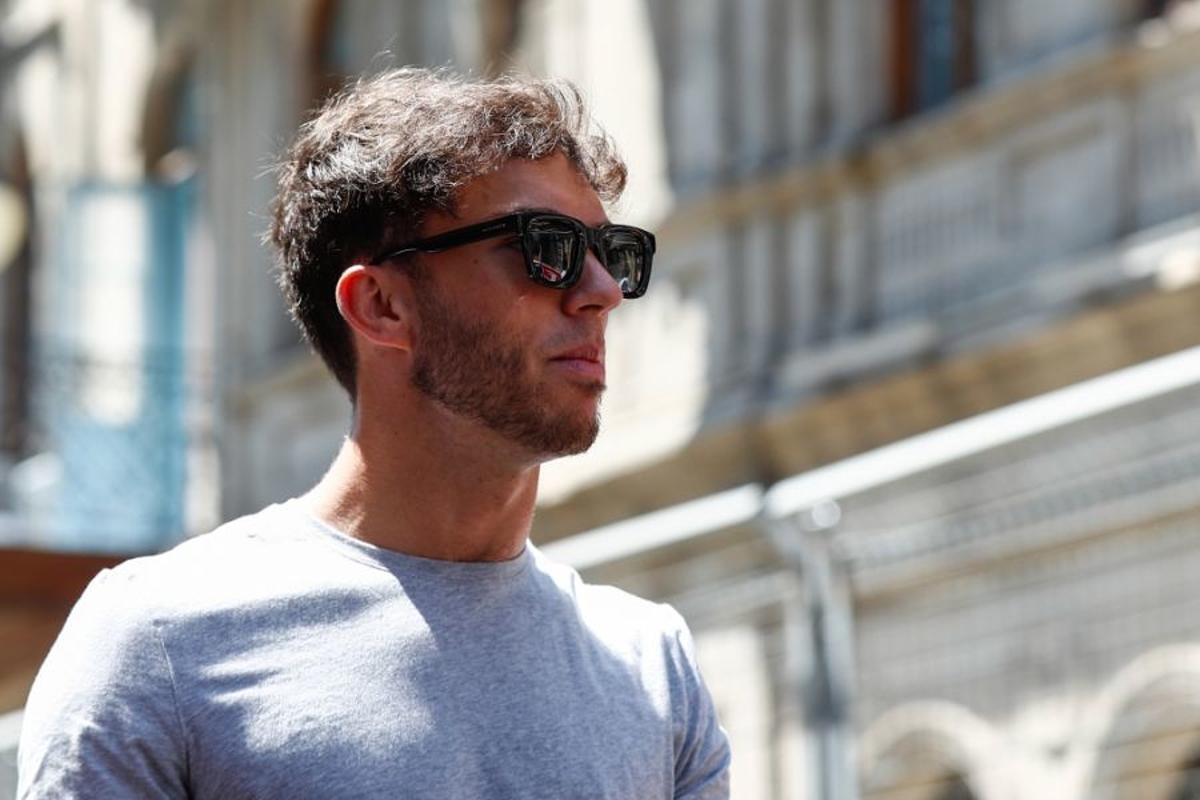 Pierre Gasly has conceded AlphaTauri's hard work is not being rewarded with a suitable prize after a difficult opening to the season.
The Faenza-based team narrowly missed out on its best F1 constructors' standings result last season, finishing behind Alpine in sixth position.
This elevated position was in no small part thanks to the on-track performances of Gasly who scored over 100 points compared to the 32 of team-mate Yuki Tsunoda.
But the team's form has slumped this term, with only 27 points to show for the work put in at the factory leaving AlphaTauri only eighth in the standings.
"It's never easy because all humans and especially us athletes, we work with the mentality that the harder you work the better reward you get," Gasly told GPFans.
"F1 is a tough sport where sometimes you can work as hard as you want but the reward is not there.
"At the moment, that's the sort of situation we are in. Every single guy in the team is trying their best. Us drivers are trying our best, and when you try to do everything right but then at the end of the weekends you end up P12.
"It's frustrating because you don't get the prize for all the efforts that we are putting [in]. It's in this sort of situation, and the moment when things are challenging - it's a slightly more challenging situation - that I believe as a leader it's important to keep everybody united and just really keep that dedication and work ethic that we always had in the past that works.
"Even at the moment we don't get the reward, I'm sure that it will come whether it's a short-term, mid-term."
Gasly turns focus to 2023
F1 introduced radical new technical regulations for this year with an emphasis placed on creating exciting racing through a cleaning-up of the top-face aerodynamics on cars.
Whilst some teams have thrived under the changes, some have struggled and have been forced to spurn development time and resources in order to catch up.
But Gasly issued a reminder that the work must not stop for AlphaTauri, with a large carryover into next season given the regulation stability.
"Everything we are doing anyway is going to help us for next year," said the Frenchman.
"That's also one thing which on my side is difficult right now, but I know now that my future is also clear with the team over the next 18 months that everything we are doing now, we're working now, even if, okay, it doesn't change my race right now, it's still going to impact my 2023 car.
"It means that everything we're doing will have a beneficial impact for the future.
"That's a bit the mentality, but it's obviously more and more challenging time than in the past two years."