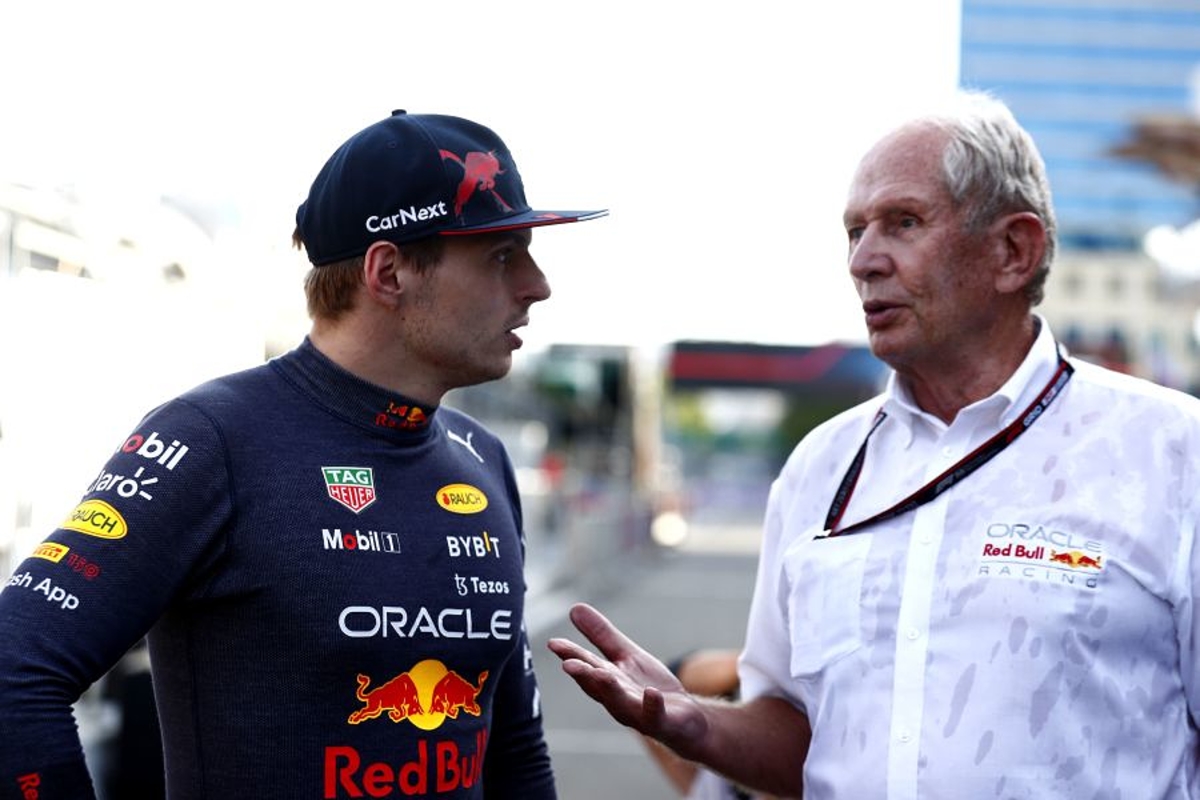 Marko explains Red Bull Porsche partnership
Marko explains Red Bull Porsche partnership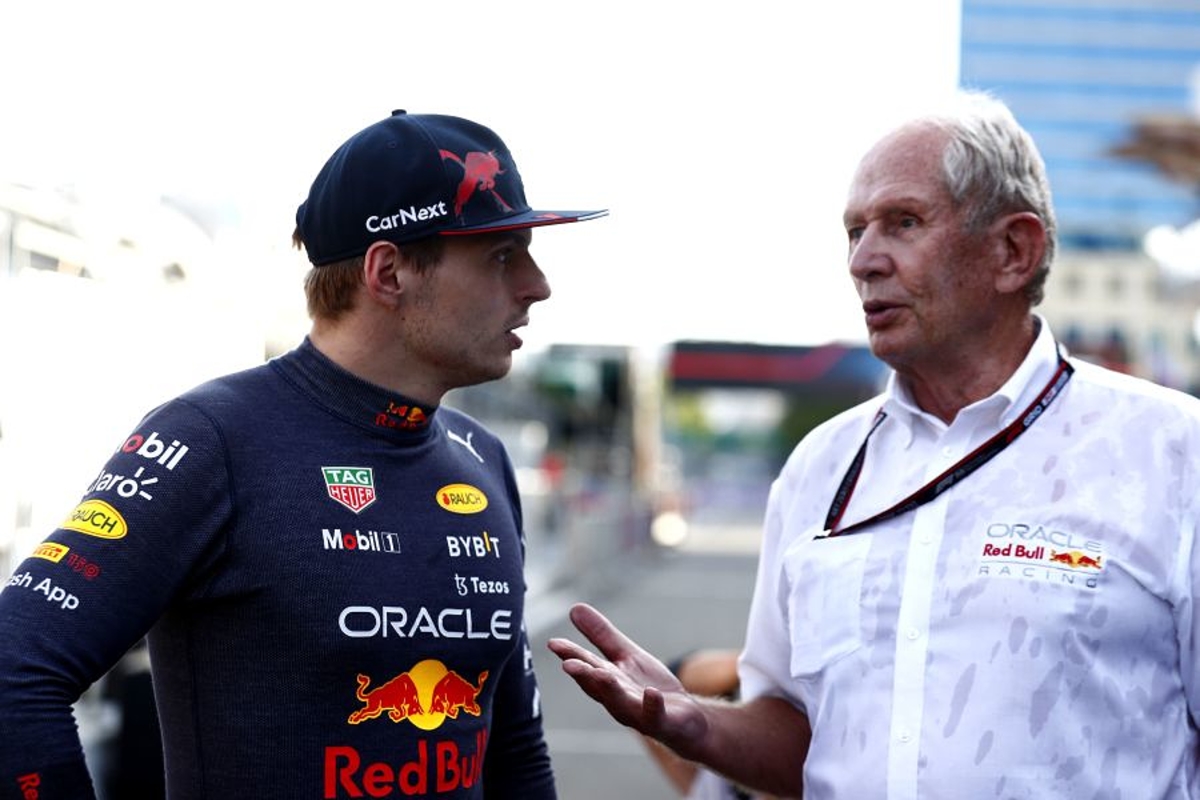 Red Bull advisor Helmut Marko has explained that it would 'make no sense' for Porsche to join F1 if its requirements are not matched by the sport's new power unit regulations.
Porsche is understood to be readying itself to join Red Bull with documents from Morocco indicating a planned 50 per cent purchase of the team's F1 operation.
Although the deal is yet to be formally announced, the German manufacturer dropped a major hint on Monday when filing an application to trademark the word "F1nally".
Asked by Motorsport-Total why the antitrust authorities were being informed of a partnership if no deal had been formalised, Marko said: "It's very simple. The VW board decision is: If the technical regulations meet the criteria, then you have the mandate to go into Formula 1.
"This primarily affects cost cap, sustainability, emission-free petrol, equal opportunities as a newcomer, i.e. more test bench capacities and the like. In purely formal terms, however, these new regulations do not yet exist."
FIA president Mohammed ben Sulayem confirmed on social media last week that the power unit regulations have now been sent to the World Motor Sport Council to be signed off.
Speaking prior to this reveal, Marko added: "The criteria mentioned must be reflected in the regulations, otherwise the whole thing makes no sense. Or it will be much more difficult in planning."
Although there are currently only four power unit suppliers in F1 - Ferrari, Mercedes, Renault and Red Bull Powertrains - deciding a way forward took longer than had been expected.
Certain key decisions were made early on, including the decision to run with 100 per cent sustainable fuels and to drop the MGU-H entirely.
But Marko claims the "top dogs" were fighting to get the best deal.
"It's the usual game in Formula 1," said Marko.
"The top dogs - in this case, Mercedes and Ferrari, because Renault is more of a sidecar - try to get the best out of it.
"Then there is some kind of compromise that everyone can live with, and that is in hours of discussion. But that's part of Formula 1 policy."