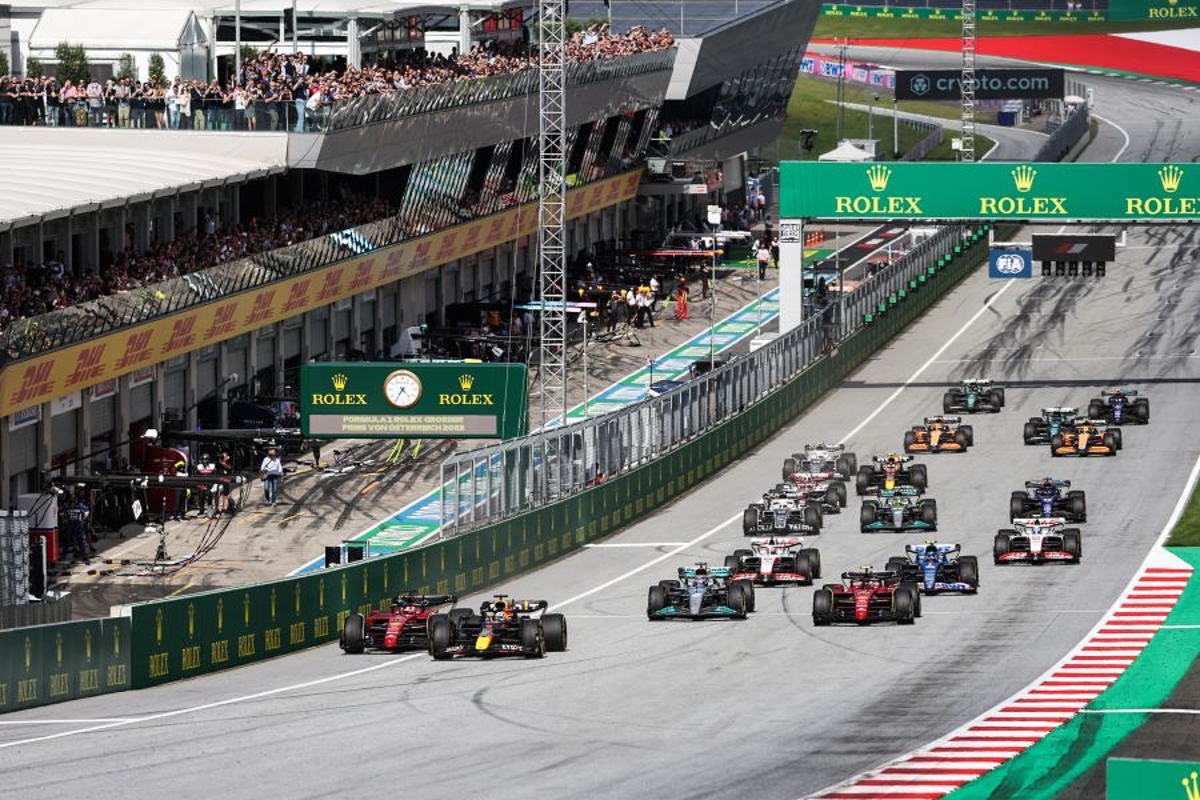 FIA praised for handling of F1 mid-season controversies
FIA praised for handling of F1 mid-season controversies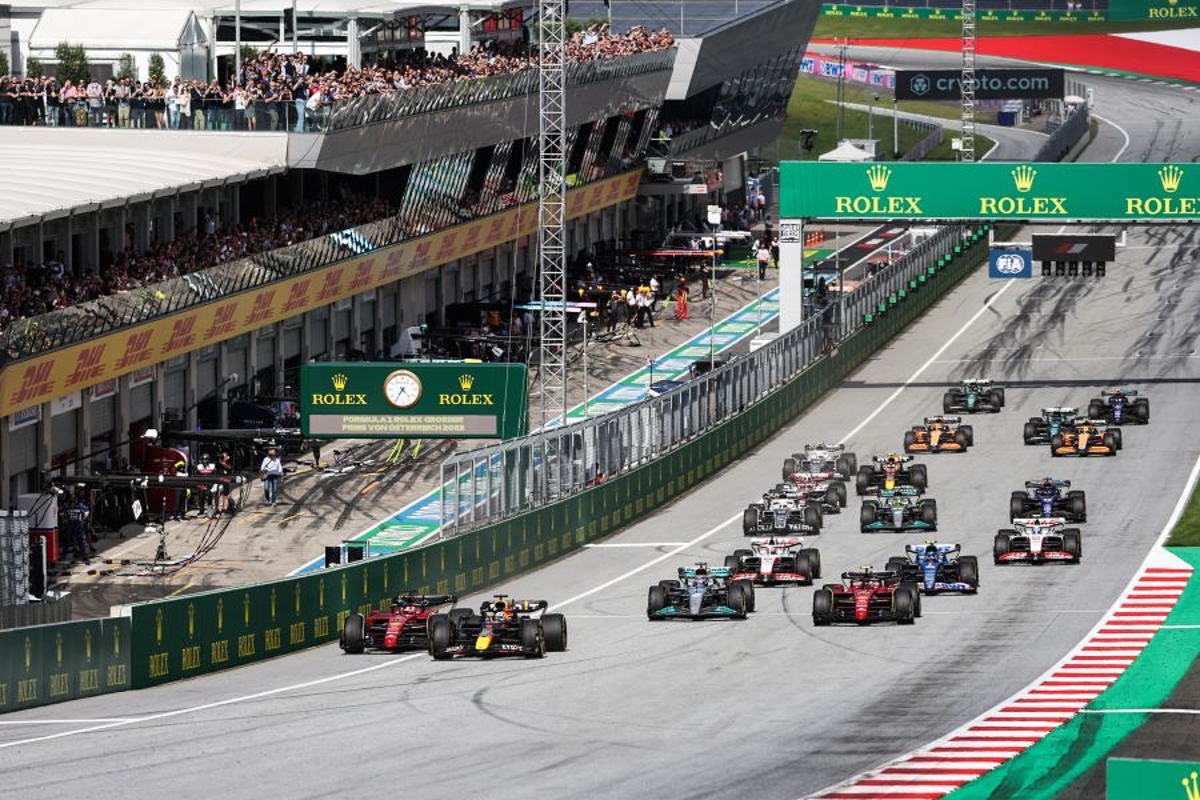 AlphaTauri team principal Franz Tost has praised the FIA over its handling of mid-season regulation controversies in F1.
With a new era for the sport introducing a new aerodynamic philosophy, the porpoising phenomena, along with mechanical bouncing from more rigid ride-height, rake and suspension designs, wreaked havoc in the opening stages of the season.
After numerous drivers complained of pain at the Azerbaijan Grand Prix - one of which was Pierre Gasly, who warned drivers may be faced with using a walking stick in their 30s - the FIA stepped up to create a metric to analyse the intensity of vertical oscillations experienced by drivers.
Teams are now obliged to conform to forces within the specified metric, with further changes to come with a technical directive from the Belgian Grand Prix.
"From the regulation side, I think that FIA is doing a good job," Tost told GPFans.
"It's not so easy when teams are using safety for regulation changes, because of this bouncing and so on, the FIA reacted quite good.
"Now we have the metric, they came up with a technical directive. Teams know now exactly what the limits are.
"They have to stay within this. Now it's up to the teams to sort it out that the cars are not bouncing in a way that the drivers are not able to have everything under control."
FIA found "good compromise" with financial issues
F1 introduced a budget cap last season limiting teams to a $145million outlay, notwithstanding some areas including driver salaries.
With that value reduced by $5million for this season, teams were strained by rising costs within rapid inflation, leading to crisis talks and an eventual break being granted despite opposition from some parties.
"The FIA did a good job because all the teams struggled a lot with the increase of the costs, especially with the inflation rate where we lost a lot of money then the logistic costs increased dramatically," explained Tost.
"Also, energy-wise, it's nearly three times of the budget which we originally calculated.
"Therefore, the meeting which we had in Austria was very successful. We found a good compromise, which means that none of the teams is 100 per cent happy, but all the teams can live with this solution.
"I think that this was a good job from the financial department of the FIA, because it was not an easy one."