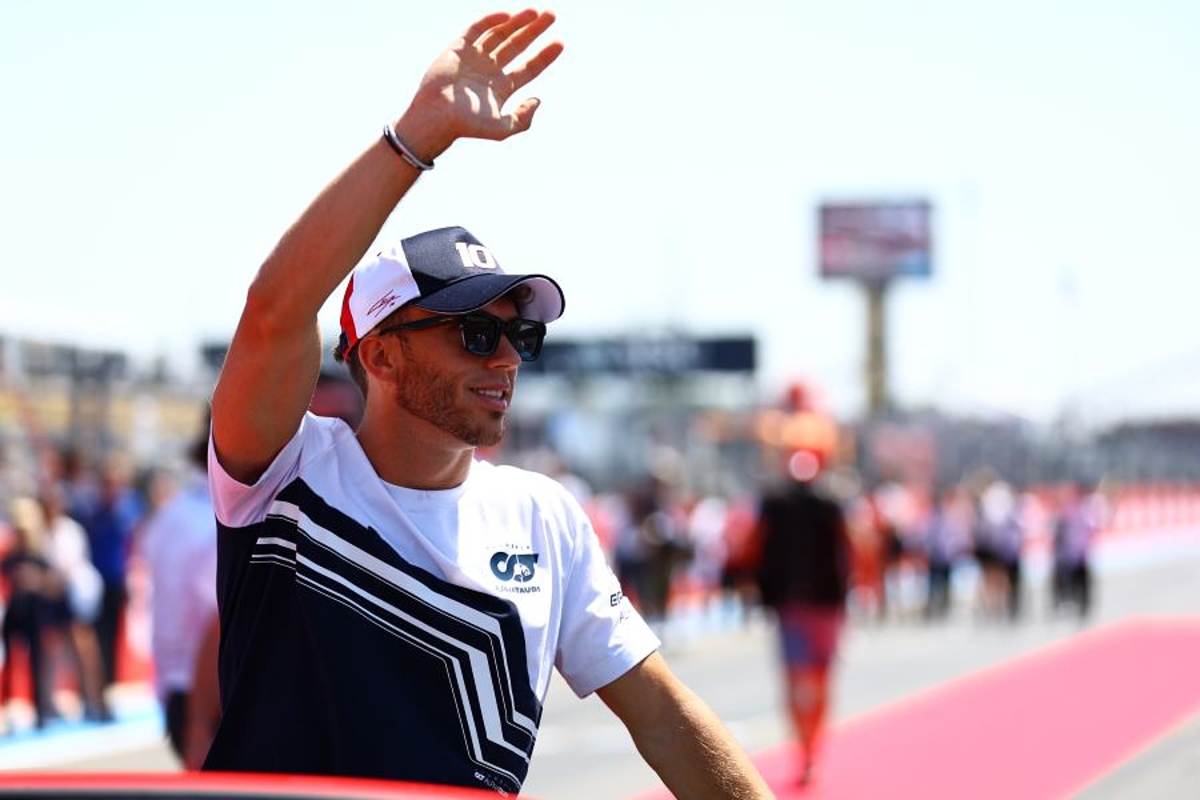 Gasly dismisses AlphaTauri misfortune 'conspiracies'
Gasly dismisses AlphaTauri misfortune 'conspiracies'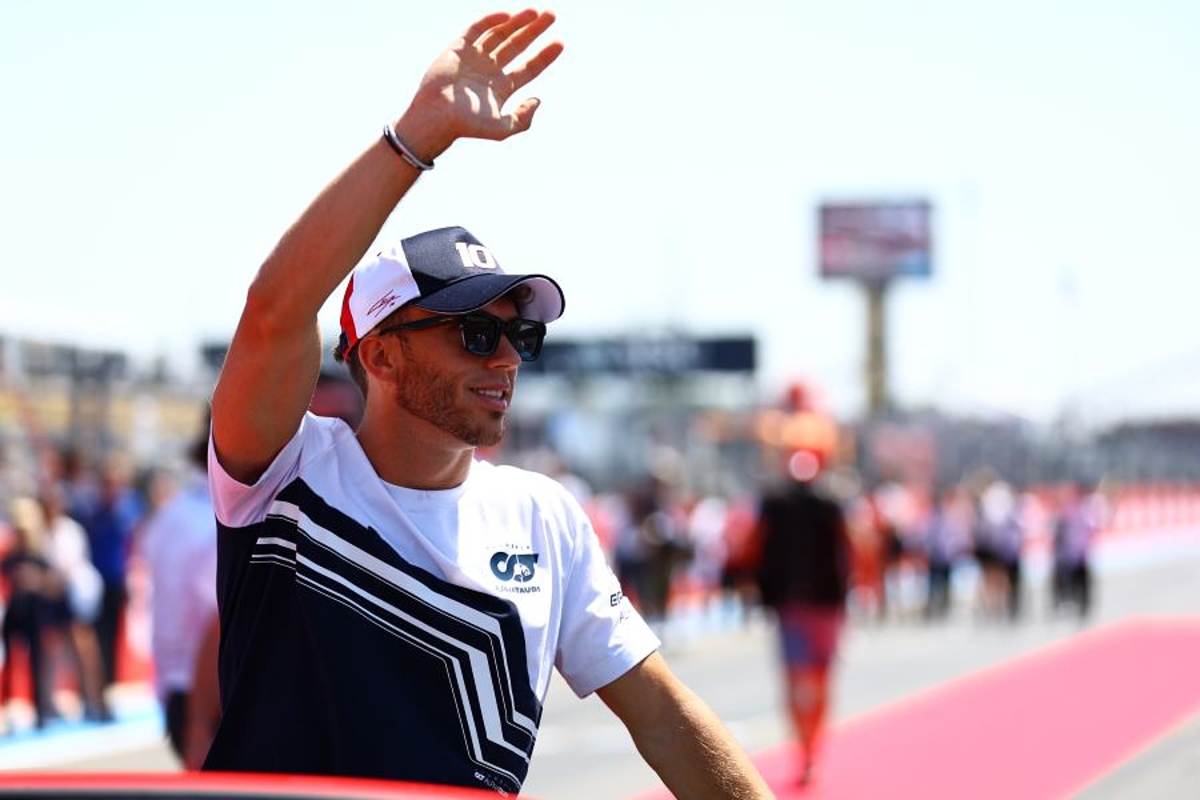 Pierre Gasly has insisted he does not subscribe to the 'conspiracy theories' regarding AlphaTauri's form despite acknowledging a lack of luck in the opening half of the season.
The Frenchman was a star of the season last year with stellar performances in the AT02 to challenge McLaren and Ferrari for the best of the rest positions behind Mercedes and Red Bull.
But this term Gasly has scored just 16 points as AlphaTauri has dropped down the order in the new era of technical regulations - the team currently sitting eighth in the constructors' standings.
Speaking to GPFans, Gasly conceded the team was simply "not at the same level of performance" as it was last season.
"On top of that, we did have a lot more incidents than previous years that impacted our performance with silly car damage sometimes coming out of nowhere, floor damage, a couple of issues with the brakes here and there, a couple of timing issues sometimes," said the 2020 Italian Grand Prix winner.
"[They are] small things but which, at the end, when you see how tight the midfield is, meant that we ended up 11th or 12th when we could have been eighth or ninth, for example.
"You look back at it, seeing that, okay, we could have easily 10 or 15 more points in the championship."
Detailing how fortunes have differed, Gasly added: "When last year, every sort of situation with safety car or virtual safety car, when things were going our way, this year you can be sure that 95 per cent of the time when there is something coming out, it's clearly not the right time for us.
"These things we cannot control, but I think it's just fair to say in terms of performance, the midfield is way tighter.
"When last year we were probably on the slightly upper side of the midfield, this year we are a bit more in the middle."
Gasly details small margin for error
Results in the F1 midfield this season have been skewed by the critical timing of safety car periods altering strategies for different drivers.
Asked if he felt events had conspired against him and AlphaTauri, Gasly replied: "I don't like to say conspired but we have a sport where there are so many parameters that got to be aligned for it to work out the way you want.
"Especially when you are talking about milliseconds or hundredths of a second, which this year can mean you are two rows ahead or two rows behind.
"It's clear there are more incidents that can occur sometimes and have a much bigger impact on your end result.
"I don't like all these conspiracy things and everything, but just because I think our level of performance drops slightly as soon as something happens.
"Whereas last year we had that small margin to balance it out, this year we don't have it and are straight away paying a bigger price for it."