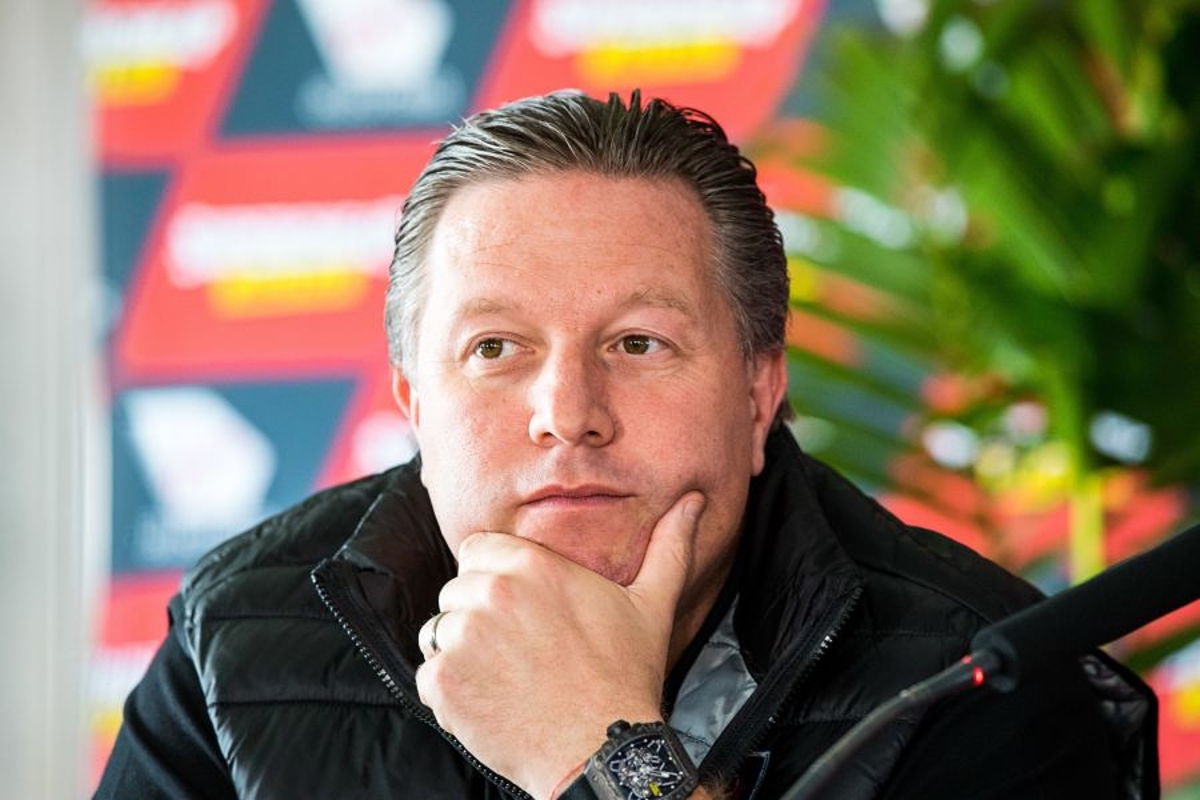 How McLaren became embroiled in double driver storm
How McLaren became embroiled in double driver storm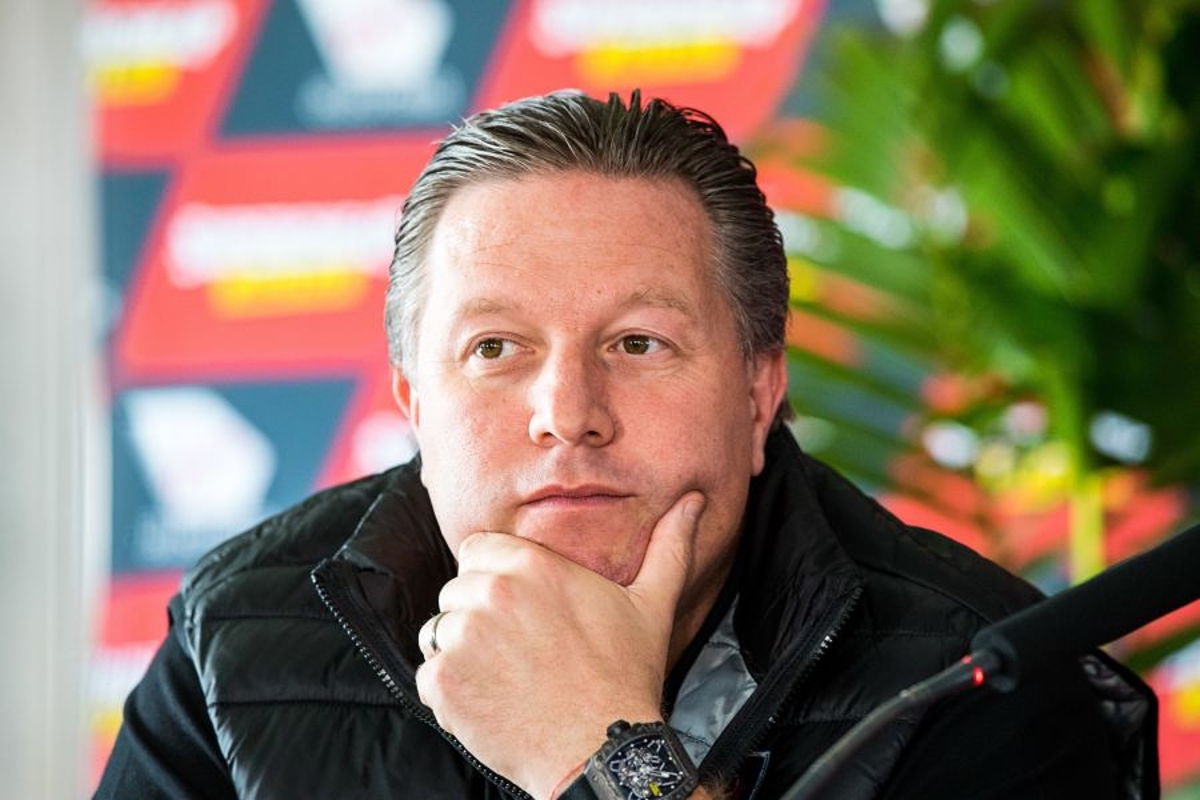 McLaren has found itself at the centre of two separate contract disputes within a month of each other.
The Woking-based team has been building up a portfolio of drivers as it expands past F1 and into IndyCar, Extreme E and - from next season - Formula E.
But in the United States, McLaren is set for a legal battle over the signature of Alex Palou from Chip Ganassi Racing, whilst the Oscar Piastri saga is almost a mirror image.
Here is how McLaren placed itself in the middle of two storms.
McLaren steal Palou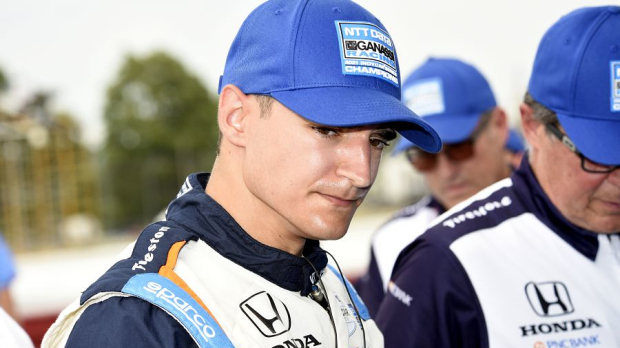 On July 12, CGR announced it would trigger a contract extension clause it held with reigning IndyCar champion Palou.
The Spaniard is only competing in his third season in the United States but has already established himself as a leading driver in the series.
But Palou released his own statement, refuting the extension and suggesting quotes within the press release from CGR had been fabricated.
A matter of hours later, McLaren confirmed Palou had joined its driver pool for 2023.
Ganassi, believing the contract with his driver was watertight, filed a lawsuit at the end of last month to fight for Palou's services.
But the signature threw up more questions for McLaren with four drivers seemingly signed for three seats - more on that later...
Piastri mirrors Palou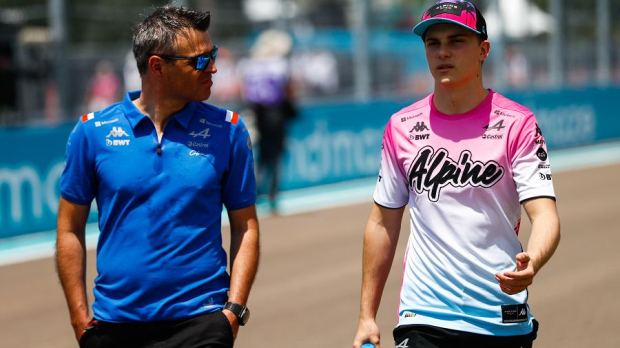 The F1 saga everyone is talking about - Alpine, Piastri and McLaren.
Silly season was at a threat of dwindling quietly when Pierre Gasly committed his future to AlphaTauri and McLaren has seemingly made up with Daniel Ricciardo.
But when Sebastian Vettel announced his end-of-season retirement, Fernando Alonso shocked everyone with a move to replace the German at Aston Martin.
Fear not, however, because Alpine has been nurturing the talented Piastri through his junior career and providing him with numerous tests in F1 machinery with a view of eventually promoting him to a race seat.
All seemed fine as the French manufacturer announced the Australian as Esteban Ocon's partner for next season - other than the absence of quotes from the would-be rookie in the press release.
Almost identical to Palou, Piastri denied the announcement and went as far as saying he would not drive for Alpine next year.
It soon transpired that McLaren had made an agreement with Piastri to replace Ricciardo alongside Lando Norris, with the case set to go to court as well.
So who will drive where for McLaren?
Here is the tricky part for McLaren.
In F1, Ricciardo holds the cards as the break clause between the parties is on his side of the contract - which runs out at the end of next season.
Norris looks a mainstay at the outfit given his long-term contract and his stellar performances in the MCL36.
The team has been very open in giving its IndyCar driver Patricio O'Ward testing runs, as well as Andretti star Colton Herta - raising eyebrows of a potential cross-code switch.
With Piastri also in the mix, there are potentially five drivers vying for two seats and whilst an embarrassment of riches can be positive, CEO Zak Brown runs the risk of being caught with egg on his face.
Over in IndyCar, it is a similar situation. O'Ward and Palou are supposedly signed, as is former F1 driver Alexander Rossi. Felix Rosenqvist is also on the books yet the team has only three seats.
That lends to Swede Rosenqvist transferring to the Formula E programme, but who with?
For a team that has been commercially sound since Brown took the helm, the recent driver market activity has felt shoddy and amateurish. In the end this is a results business, however, and if those results are delivered then nobody will care how the drivers were given the seat.