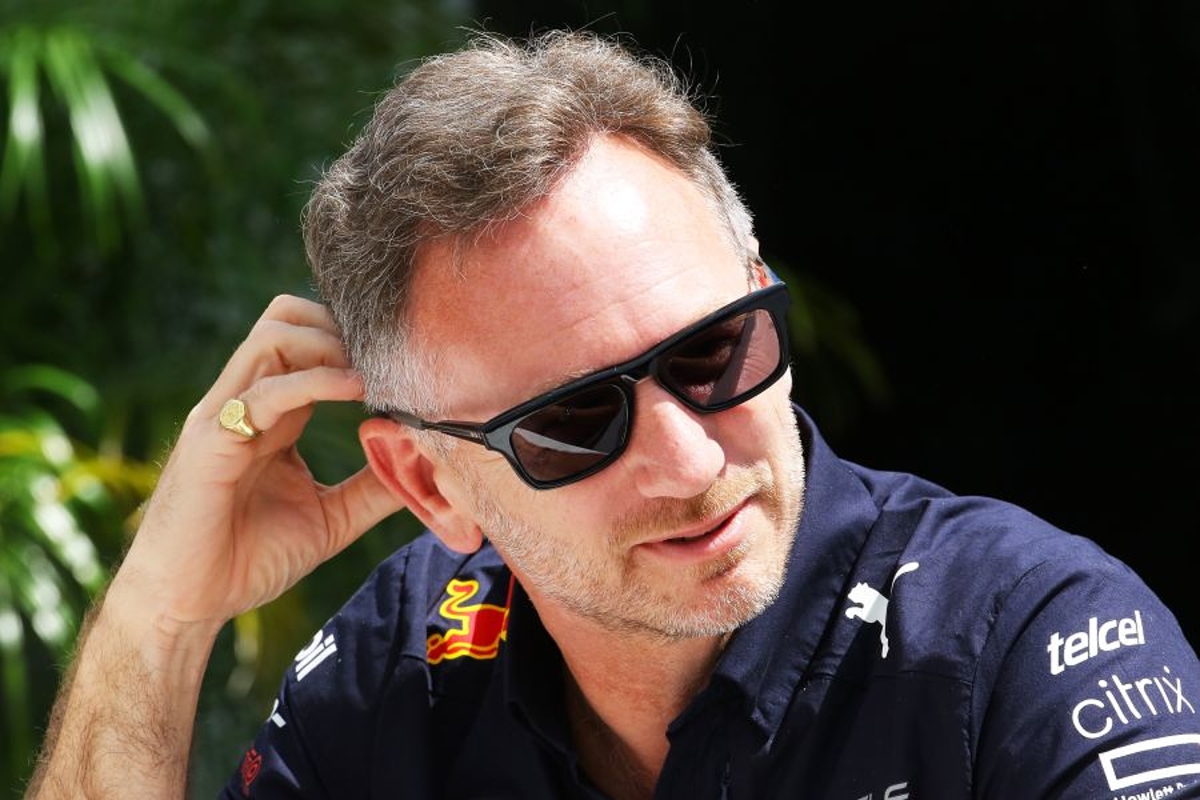 Horner proposes radical change that could allow Andretti F1 entry
Horner proposes radical change that could allow Andretti F1 entry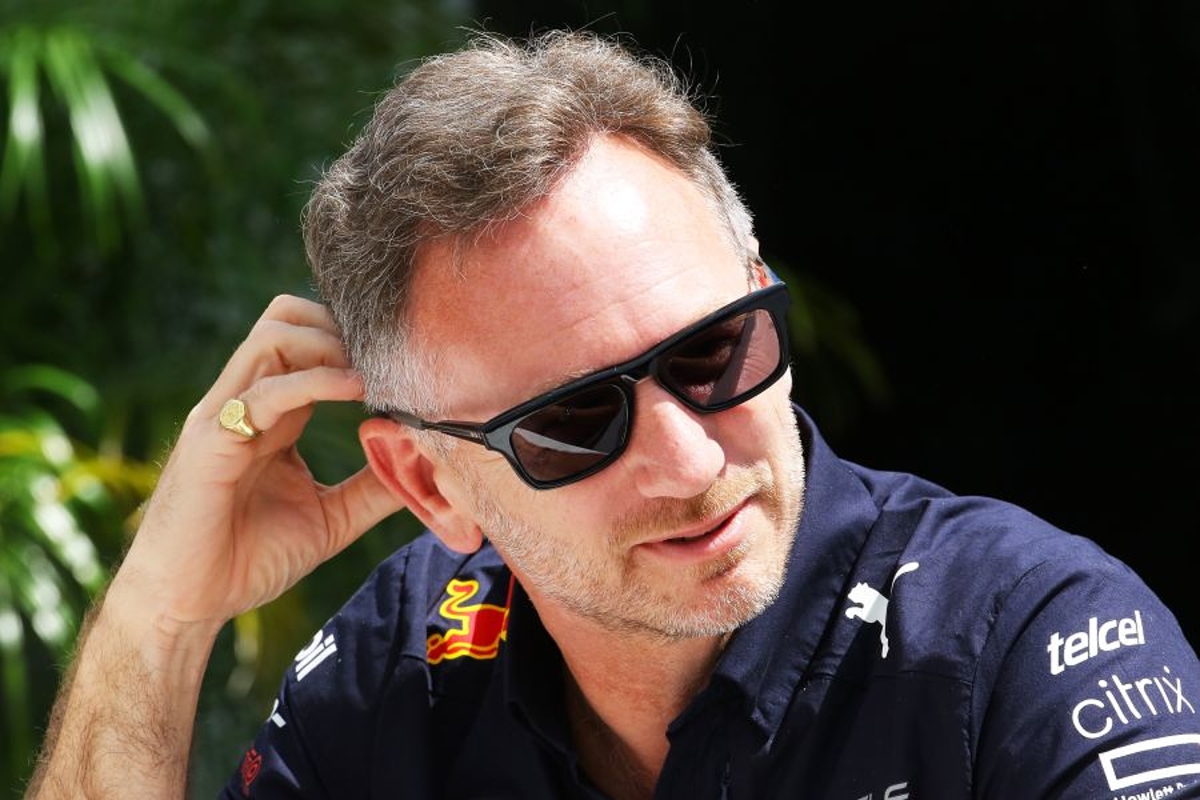 Red Bull team principal Christian Horner has suggested a radical change to F1's regulations that could allow Michael Andretti to join the grid.
F1 currently features 10 teams that are required by the regulations to produce largely unique cars with only certain elements, including the power units and gearboxes, allowed to be sold to rivals.
In the sport's motorcycle equivalent, MotoGP, there are only six manufacturers but the grid is boosted by these being able to sell a complete car to customer teams.
This has allowed 14 teams to compete so far this season, and Horner told Sky Sports F1 that such an option could open doors for Andretti, with a separate prize pot on offer should other customer teams wish to join also.
"I think Andretti, Penske – they're big names," said Horner. " American teams, it would be great to have one of those.
"I know we've got Haas, but to have a name like Andretti or Penske or one of those big names… personally, I think it would be fantastic and we could look at a different model.
"We could look at the customer car scenario, look at a different distribution of money if they are not a constructor. They could maybe just get points money or championship position money, not constructor money.
"So you could create a third column of for a customer team so that it didn't dilute the manufacturer teams.
"We supply gearboxes and suspension and bits and pieces anyway. Why not go the whole hog for a new entrant like that?"