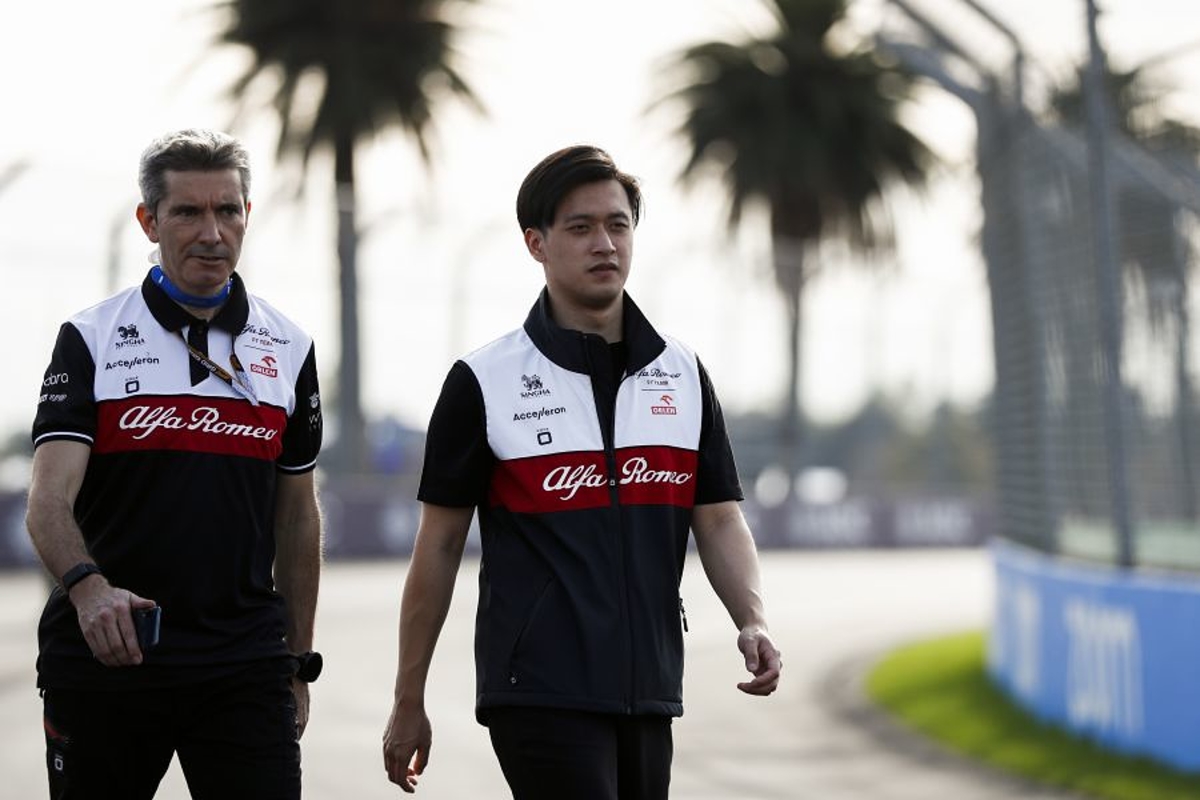 Why Zhou was unhappy with F1 helmet cam
Why Zhou was unhappy with F1 helmet cam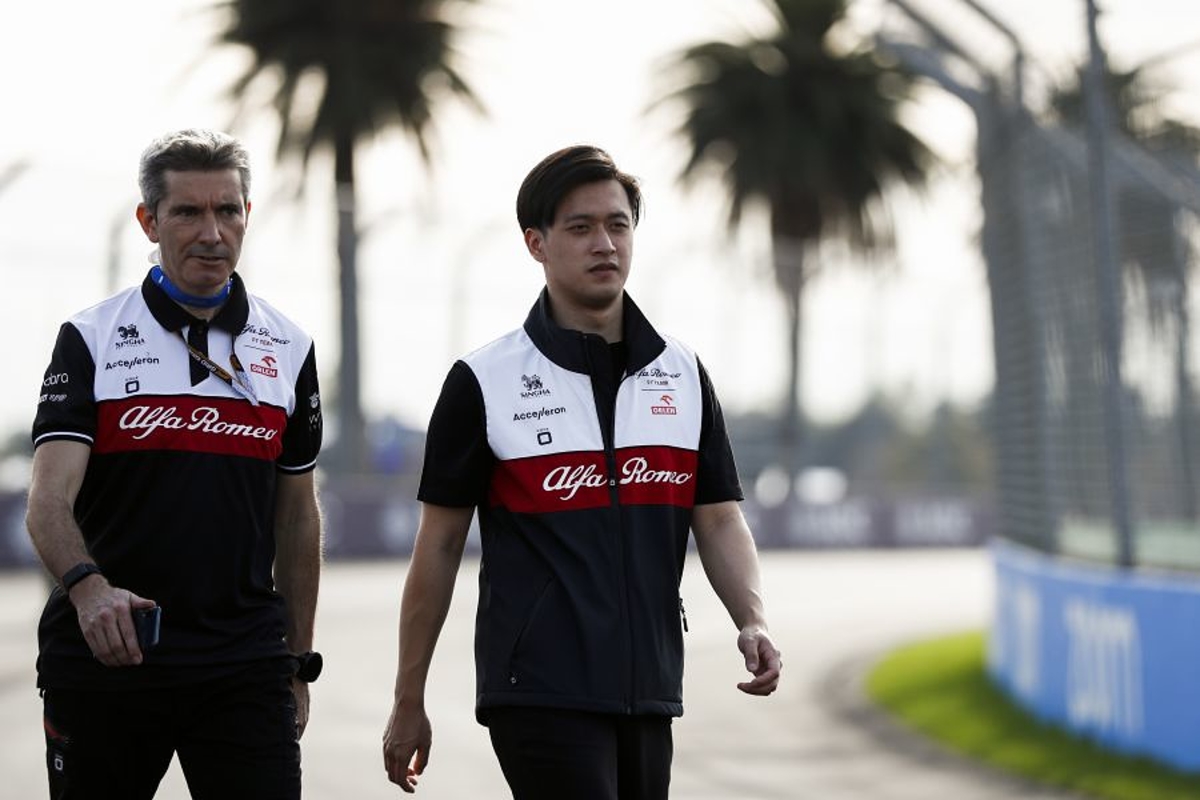 Zhou Guanyu has revealed why he was unhappy with being chosen to carry F1's helmet cam at the Bahrain Grand Prix.
The Alfa Romeo driver made his F1 debut at the Bahrain International Circuit and scored his maiden point at the first attempt.
The helmet cam is given to select drivers across a weekend and provides the television broadcast with a view at eye level from within the cockpit - giving a representation of the oscillations experienced whilst managing switches on the steering wheel.
Asked for his thoughts on the innovation, Chinese rookie Zhou replied: "I personally prefer when I saw the onboard video that had my normal onboard because it was easier to analyse my driving line.
"But I think it is very cool footage for the teams and especially for the fans. It is more for the audience to see it.
"For the teams, they are changing all the switches and it is less private. These things are good."
On why he was unhappy with being given the camera for his debut, he added: "They had my eye camera for Bahrain and I wasn't too happy because it was my first race and I was still trying to figure out my best line and they had that.
"After that it was ok."
F1 reintroduced the pedal cam at the British Grand Prix, with a view of Lando Norris' footwork around a lap of Silverstone immersing fans even more within the sport that has become more open since Liberty Media's 2017 takeover.
"I saw the pedal cam, that is pretty cool to have - it just shows how much the technical side has improved," said Zhou.
"It is cool to have it moving forward."