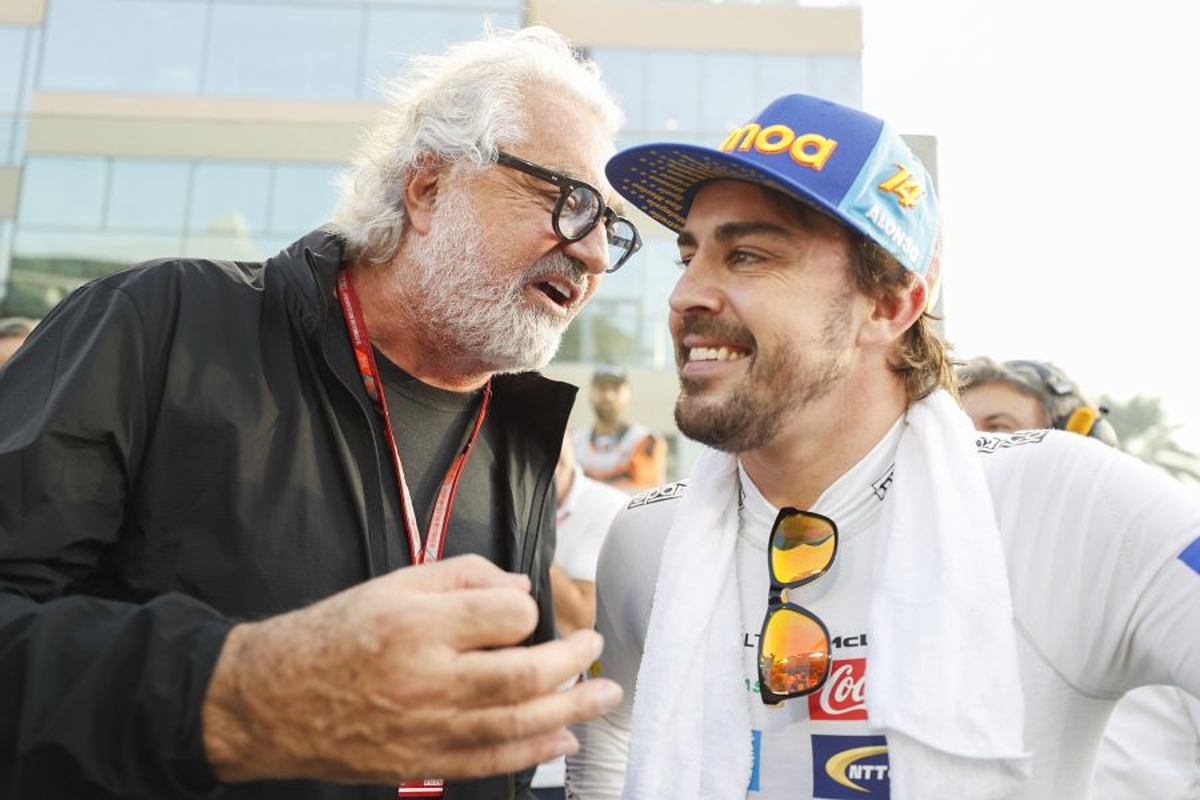 Alpine refuse to rule out Alonso-Piastri contract meddling
Alpine refuse to rule out Alonso-Piastri contract meddling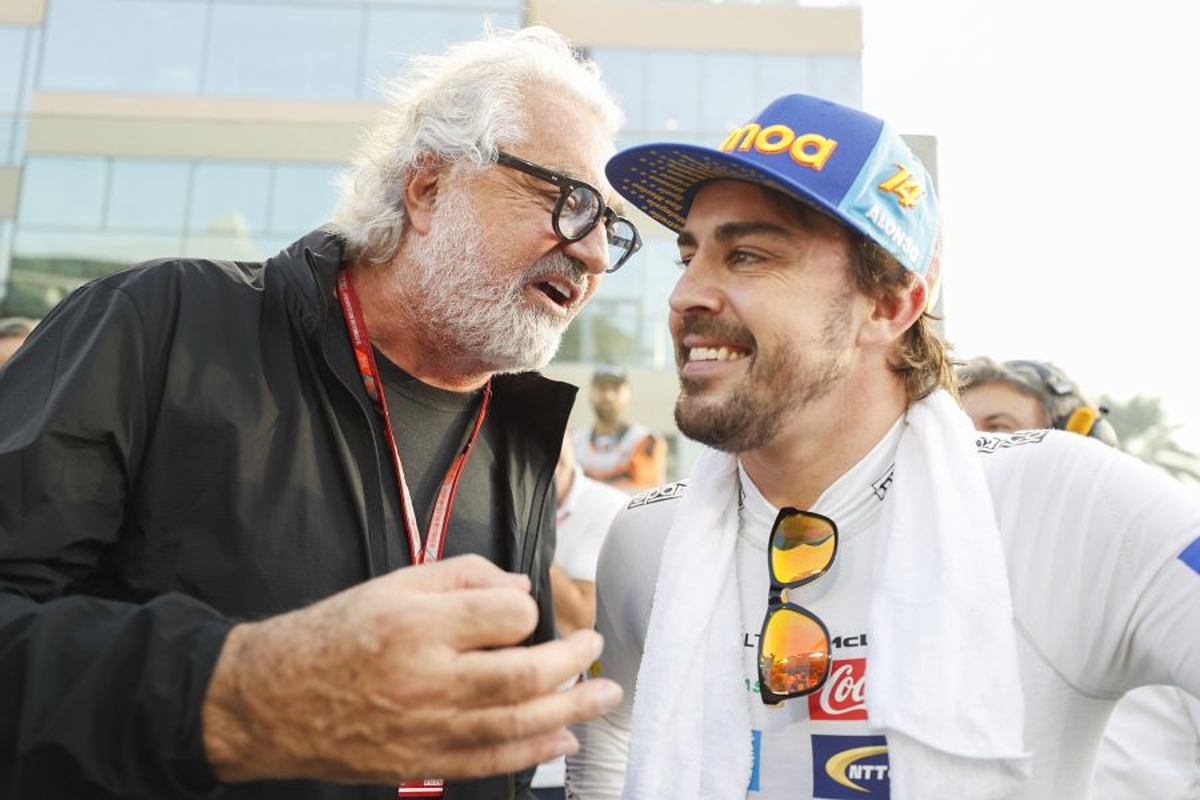 Alpine team principal Otmar Szafnauer has conceded he "wouldn't be surprised" if the team's current driver debacle has been caused by the sharing of information.
Fernando Alonso was expected to remain alongside Esteban Ocon for the French manufacturer into next season, with long-term academy prospect and current reserve driver Oscar Piastri likely to be loaned out for his F1 debut.
But after Sebastian Vettel announced his retirement from the sport at the end of the season, Alonso shocked Alpine by announcing his switch to Aston Martin next year as the German's replacement.
Alpine responded urgently to announce Piastri as Ocon's team-mate, only for the reigning F2 champion to deny he would race for the outfit.
Piastri is managed by fellow Australian Mark Webber, who is known to be close with Alonso and former F1 team boss Flavio Briatore.
Put to him that the trio may have exchanged information and thus leading to the spiralling situation Alpine has found itself in, Szafnauer told El Comercial: "Look, I have no record of it.
"But this is Formula 1 and maybe if in a couple of years somebody says they have evidence of shared information, I wouldn't be surprised.
"I always tell everybody that in Formula 1 you have to act as if everybody knows everything.
"That there are no secrets in these things.
"When you ask someone not to tell, they act like everybody knows and that's the way I've operated in my Formula 1 business for 25 years.
"If this [information sharing] has happened, you shouldn't be surprised."