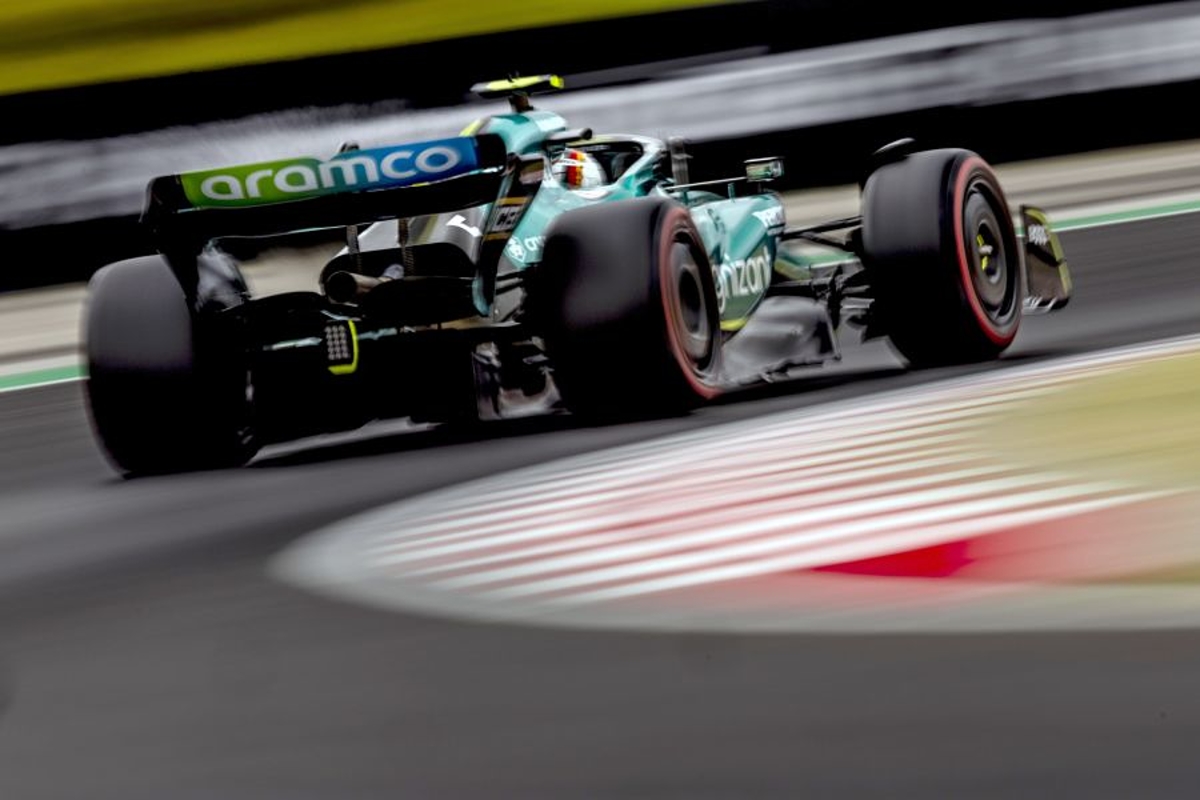 Aston Martin 'jealousy' leading to complaints
Aston Martin 'jealousy' leading to complaints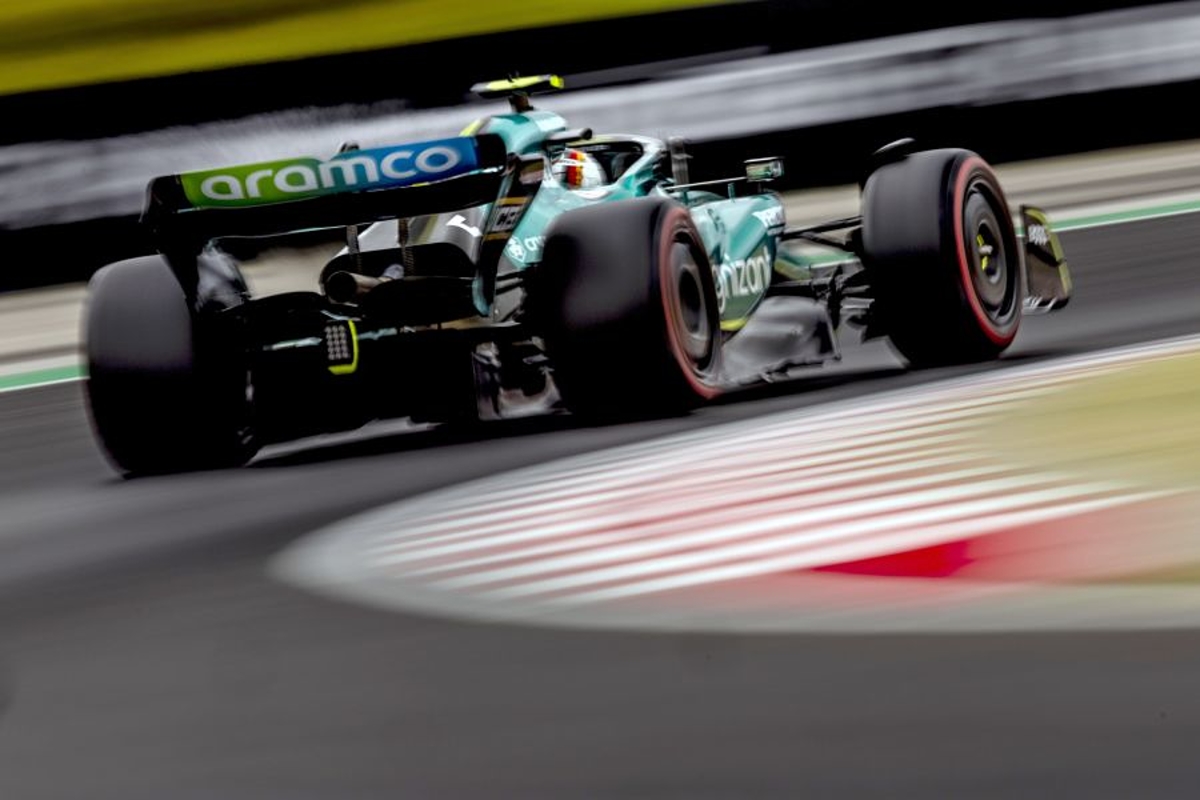 Williams head of vehicle performance Dave Robson believes complaints over the innovative Aston Martin rear wing are born from 'jealousy'.
The Silverstone-based team added an updated component to the AMR22 that replicated a rear wing more akin to last season's designs in order to generate more local load and downforce, rather than the aerodynamically kind shapes used for F1's new regulations this year.
Complaints came over whether the design conformed to the 'spirit of the regulations' despite the legality being proven by the FIA.
Addressing the 'spirit' debate, Robson questioned: "Isn't that what you say when you're a bit jealous and realise that you didn't see it yourself?
"The rules are so complicated and the way that they are written means that there are always potential loopholes and because they're written in so much detail, no one is going to follow the spirit if there is a way to get an advantage.
"I don't see any problem with that, that is just how the sport is.
"If it's technically legal, but if some people wanted to argue that it is against the spirit, I think that just means that the regs need tightening up in the way that they're written.
"Fair play to Aston Martin. That's what makes the sport interesting, to be honest, so I've got no problem with that at all."
Loopholes could be written out of regulations
When loopholes are exploited in F1, teams typically convene to find ways to write such workarounds out of the regulations.
Robson added: "I'm not aware of there being any problem with it. I was talking more about the spirit of the regulation and not necessarily adhering to what someone might consider to be the spirit.
"On that particular piece of technology, if it is legal, and it seems to be, that's ok.
"It's just now whether people spend time and effort copying it or whether everyone agrees that we'll change the way the rules are written to line the rules up with what the intended spirit is.
"We'll see how that pans out."
Additional reporting by Sam Hall