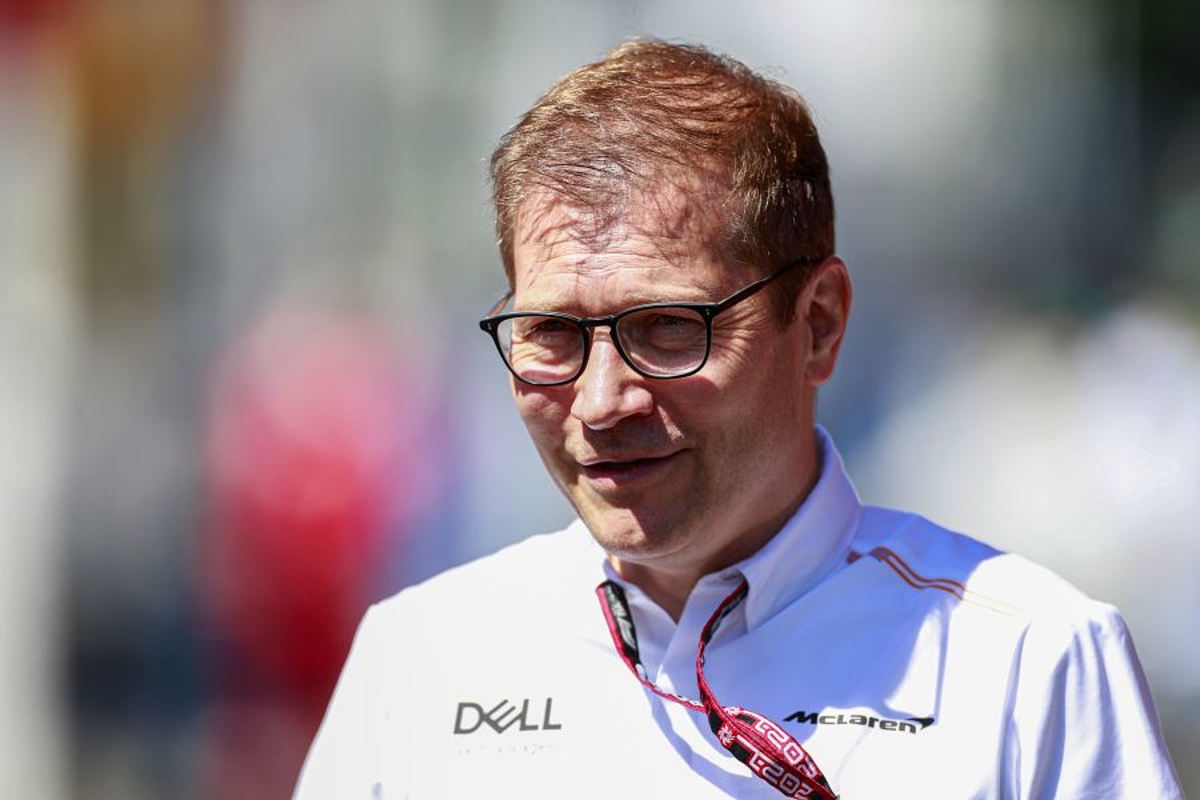 McLaren encouraged by reaction to Alpine threat
McLaren encouraged by reaction to Alpine threat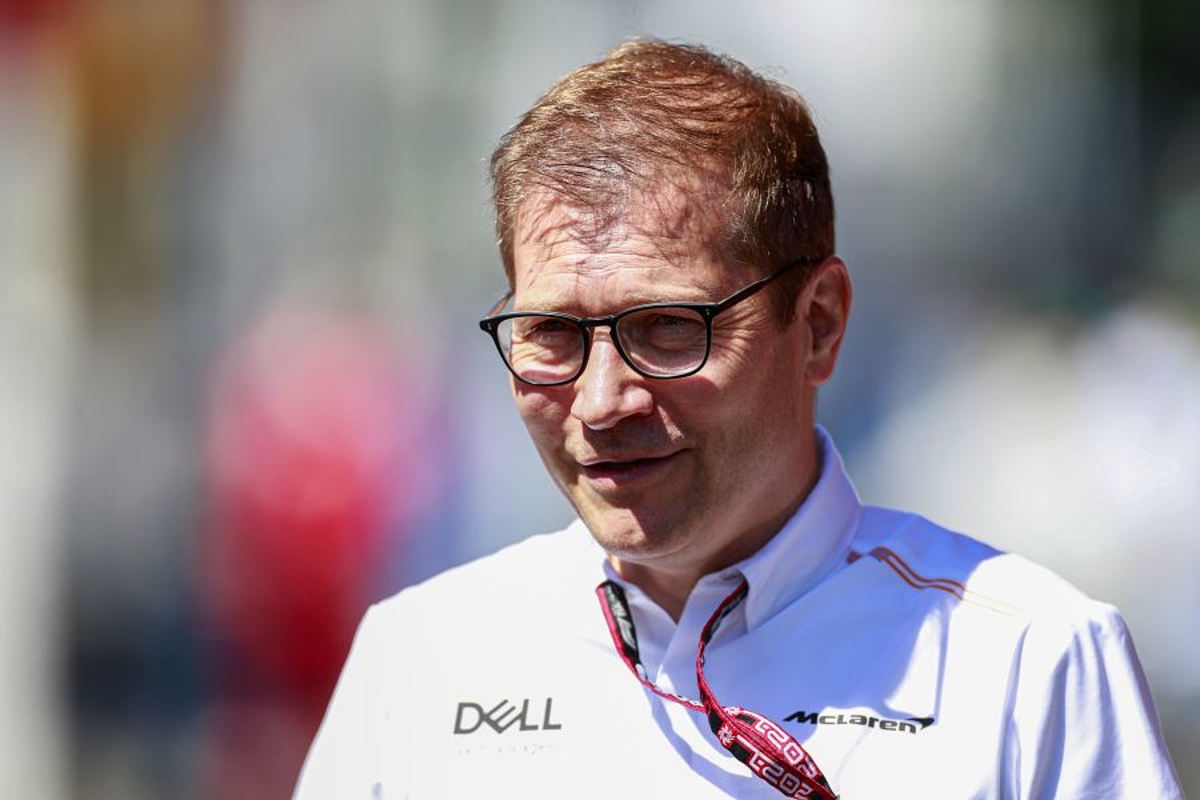 Andreas Seidl has been encouraged by McLaren's reaction to dropping behind Alpine in the constructors' standings with a strong performance prior to the summer shutdown.
McLaren quickly established itself as the fourth fastest team in F1 this season after a disastrous opening few races as it struggled to get on top of its brake issues.
But this position has come under increasing threat from Alpine, with the French manufacturer drawing level on points in Austria and pulling ahead in France.
Both teams scored the same number of points in Hungary but it was McLaren that achieved the higher finish with Lando Norris seventh - Fernando Alonso and Esteban Ocon taking the flag in eighth and ninth for Alpine.
"Overall, seeing where we were in terms of performance in Hungary, clearly being the fourth fastest team, it is encouraging for me and a good finish of this first half of the season before going into the shutdown," said Seidl.
"We haven't forgotten how we started the season with the issues we had on the brakes, with battling at the end of the field in the Bahrain race weekend.
"And the strong reaction that the team has shown after that is also something which I am very happy with, very pleased with and everything is now set for a very strong second half of the season on our side, which we also need to make sure we stay in this battle for P4."
McLaren and Alpine in off-track battle
The two teams are also battling off the track over Alpine reserve driver Oscar Piastri - McLaren looking to replace the struggling Daniel Ricciardo with his younger countryman.
Despite a daring double-overtake of both Alpine drivers in Hungary, Ricciardo finished out of the points in 15th.
On his latest performance, Seidl added: "I need to wait for the analysis in detail because clearly, the biggest issue was the stint on the hard tyres in the end which completely took any chance away from him to stay in the battle with the Alpines."