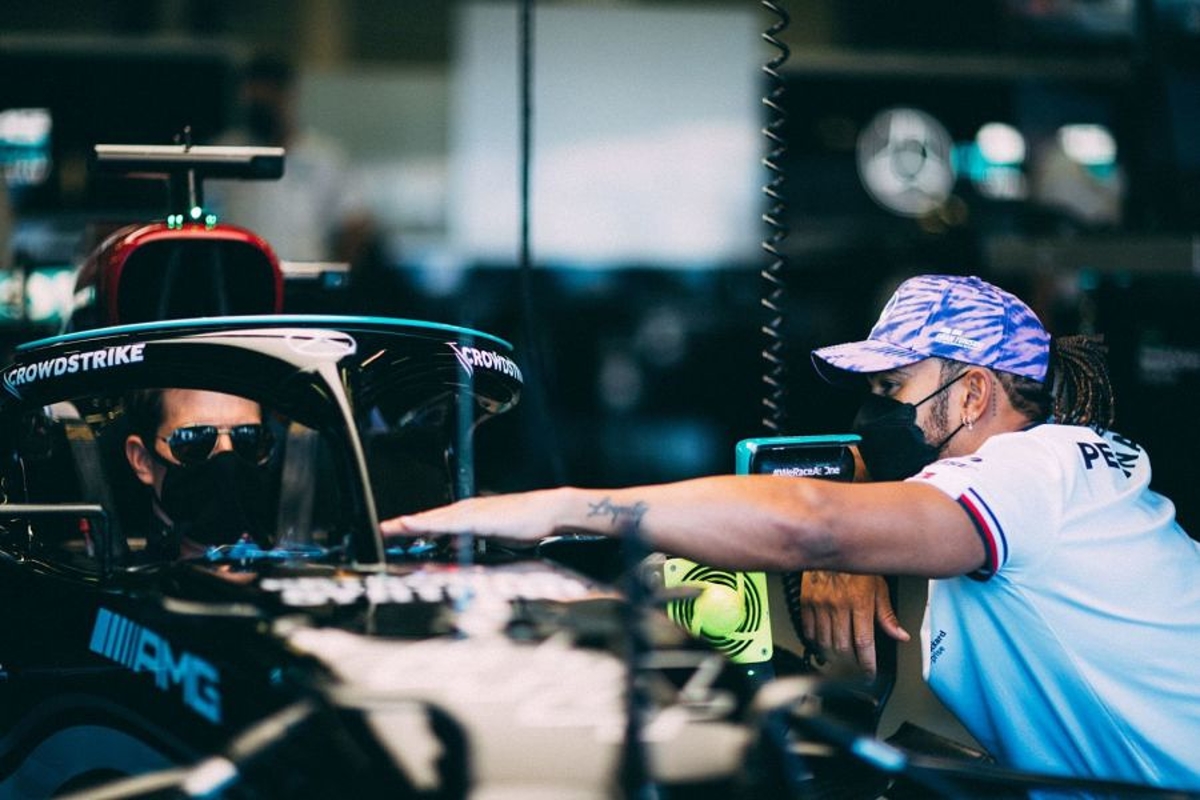 How Hamilton missed out on becoming Top Gun fighter pilot
How Hamilton missed out on becoming Top Gun fighter pilot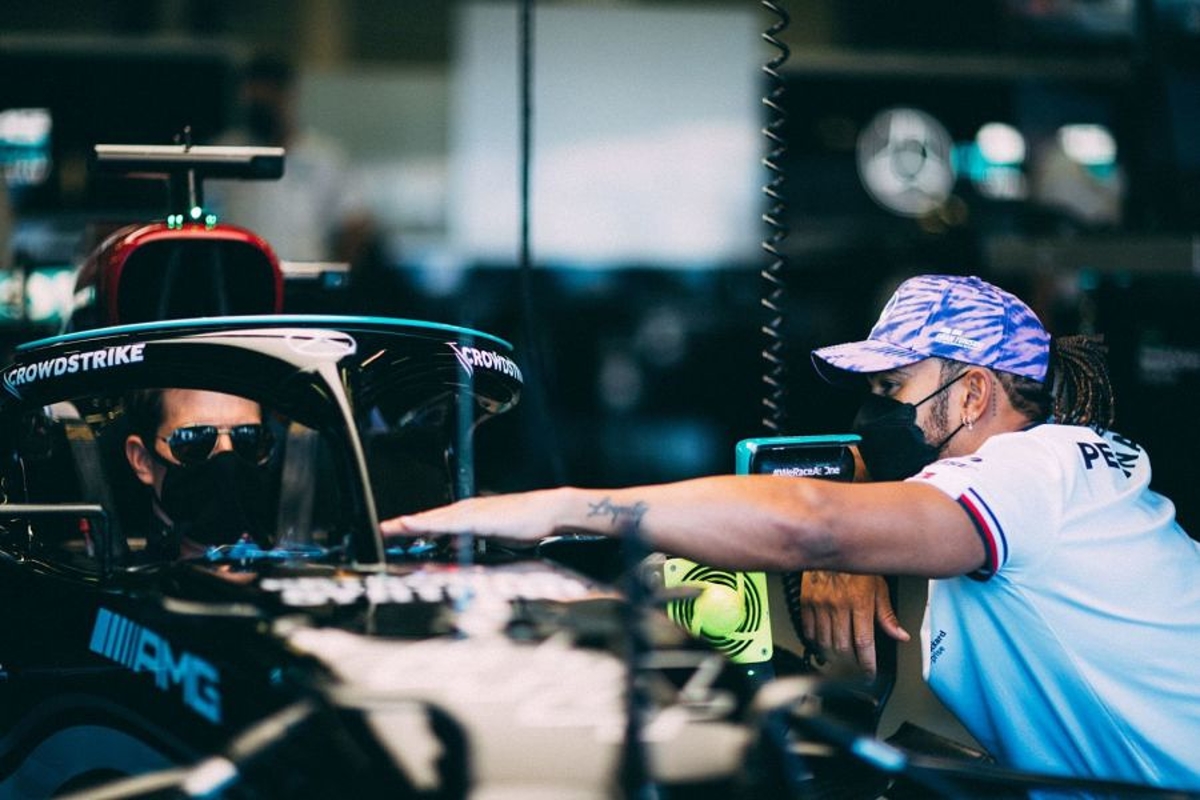 Lewis Hamilton has revealed he had to turn down a role in the recent Top Gun sequel due to it clashing with his commitments.
'Top Gun: Maverick' hit cinemas earlier this year as the follow-up to the hugely successful 1986 original featuring Tom Cruise, a close friend of seven-time champion Hamilton.
The Briton, who is embarking on an F1 film project involving Brad Pitt and understood to be directed by Maverick's Joseph Kosinski, has now confirmed he asked Cruise if there was a minor role to be played.
Speaking to Vanity Fair as the cover star for the September edition, the Mercedes driver explained: "Basically I'm a friend of Tom, one of the nicest people you'll ever meet.
"He invited me to his set years ago when he was doing 'Edge of Tomorrow', and then we just built a friendship over time.
"When I heard the second one [Top Gun] was coming out, I was like, 'Oh, my God, I have to ask him'.
"I said 'I don't care what role it is. I'll even sweep something, be a cleaner in the back'."
But after being offered a part as a fighter pilot, Hamilton was forced to abandon plans to star in the film due to his prior commitment to his F1 schedule.
"I'm a perfectionist," he added. "There just wasn't time.
"[It was] the most upsetting call that I think I've ever had."