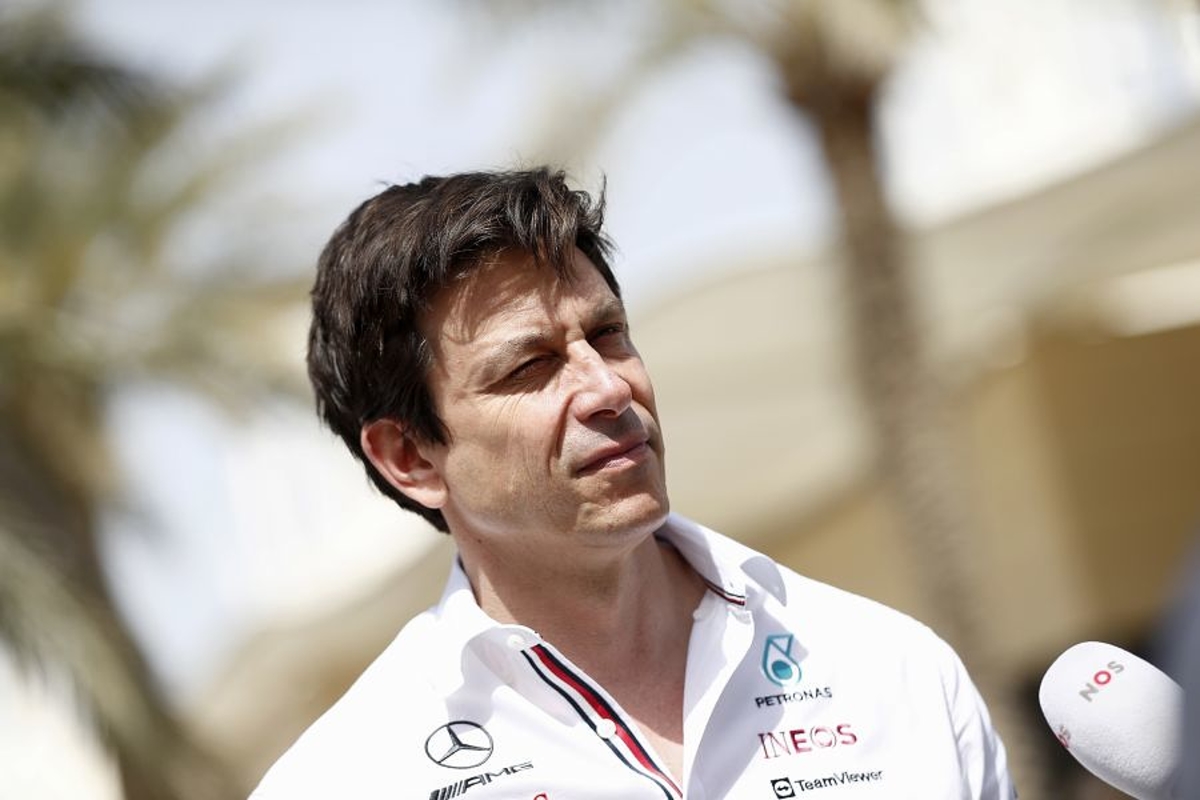 Wolff cautious over Mercedes progress
Wolff cautious over Mercedes progress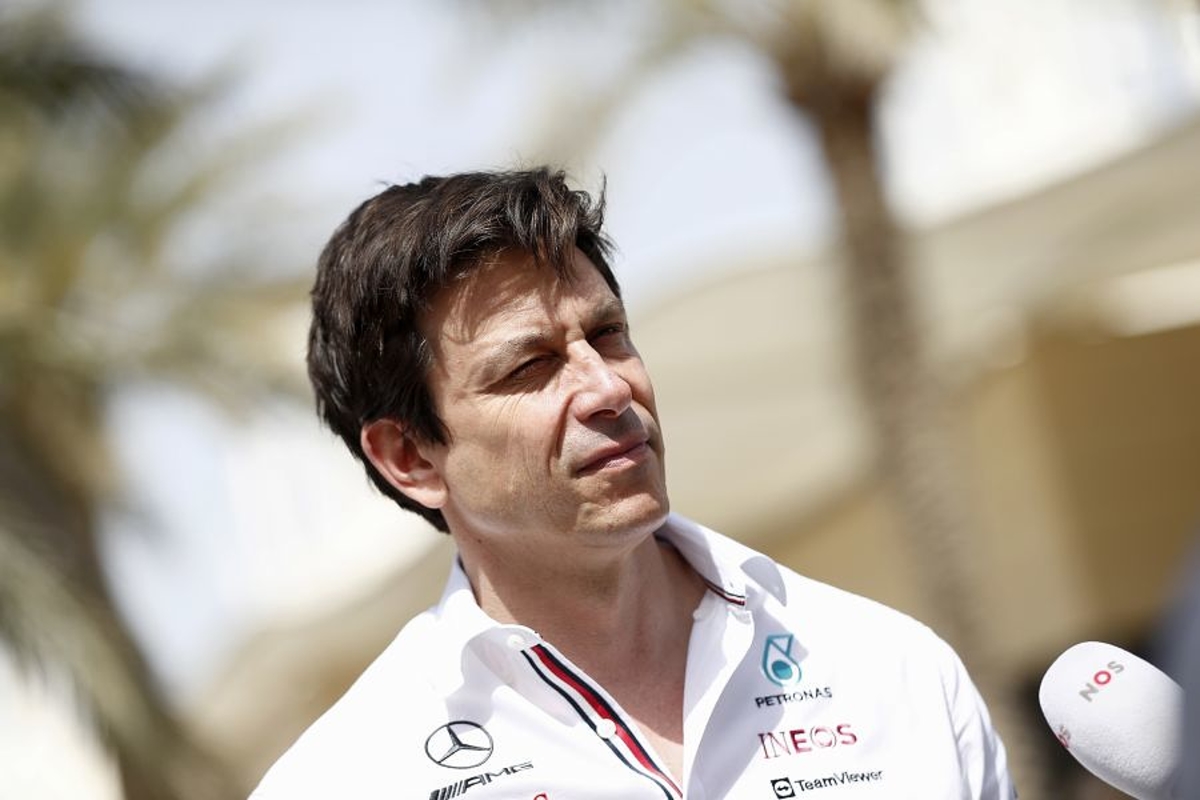 Toto Wolff has refrained from declaring Mercedes is back in the fight with Red Bull and Ferrari despite a recent upturn in results.
Mercedes endured a torrid start to the season with the team suffering from porpoising and other bouncing phenomena more than its rivals, hampering its outright performance as it searched for answers.
Although lacking pace to Red Bull and Ferrari, Mercedes has scored the same number of podiums as the latter and trails the Scuderia by just 30 points in the constructors' championship.
The Silver Arrows' improvement has been highlighted by a run of six-consecutive podium appearances headed into the summer shutdown with Lewis Hamilton and George Russell both in the top three in France and Hungary.
Russell also shone in qualifying in Budapest taking a maiden F1 pole position.
Despite maintaining a constant presence towards the front of the field, Wolff stopped short of declaring Mercedes as being back in contention for race wins.
Asked if the performance in Hungary was related to the tricky conditions, team principal Wolff said: "I don't know, I don't want to say suddenly we are right back in the game now and can win races because I don't think that is the case.
"We landed well in Budapest on Saturday and we reaped the results but I don't think we are close enough to Ferrari and Red Bull to really fight them as of yet. But lots of learning and it is important to get wrong also."