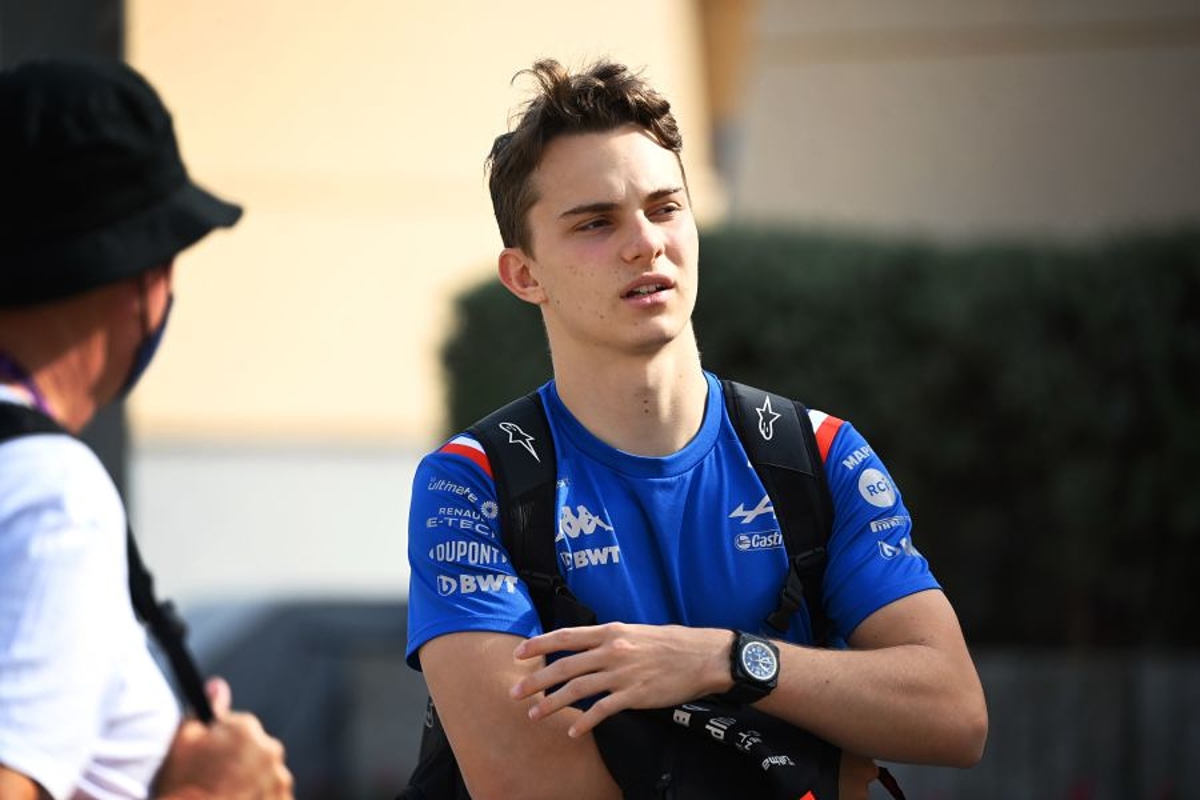 Piastri criticised for lack of loyalty and integrity
Piastri criticised for lack of loyalty and integrity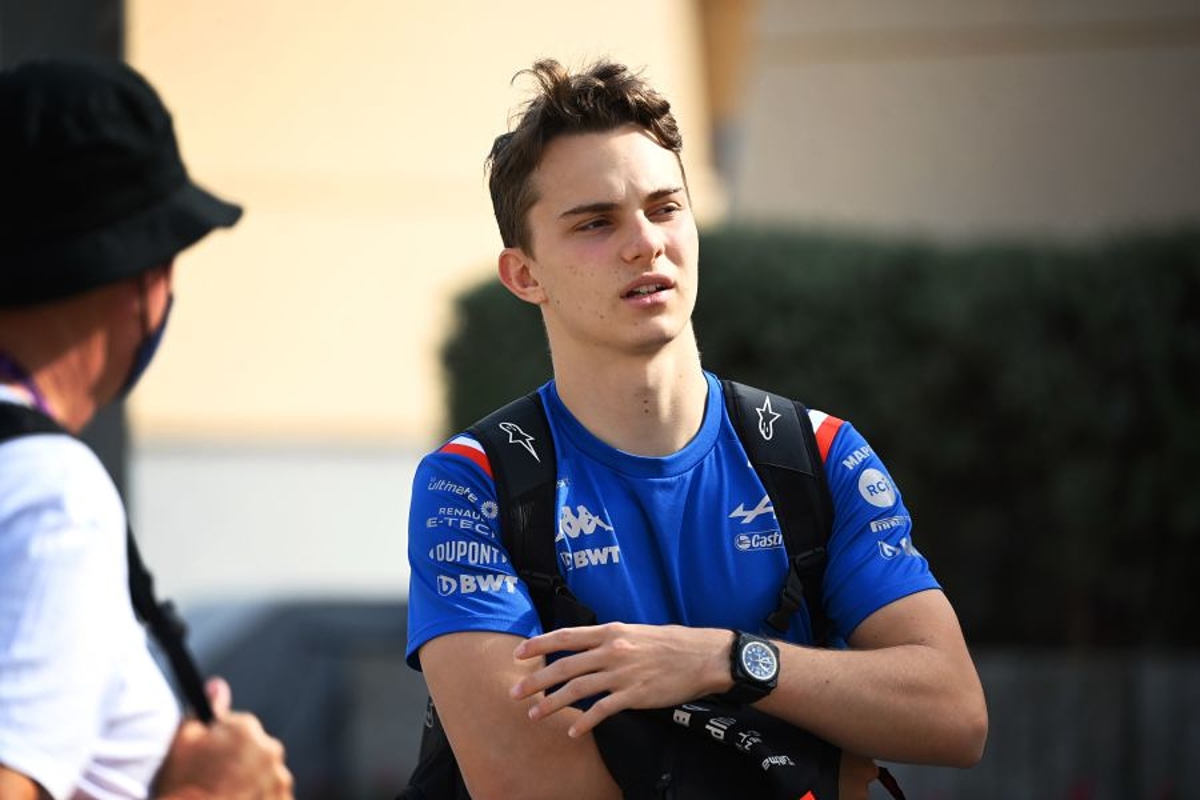 Alpine team principal Otmar Szafnauer has criticised Oscar Piastri for a lack of loyalty and integrity as a switch to McLaren draws nearer.
The reigning F2 champion was announced by Alpine as the replacement for Aston Martin-bound Fernando Alonso last week.
But just hours after the announcement was made, Piastri sensationally denied ever signing a contract to race for the French manufacturer and insisted he would not do so next season.
It transpires that the Australian is set to take over from compatriot Daniel Ricciardo at McLaren, with his contract option with Alpine understood to have expired the day before Alonso announced his shock move.
The saga has threatened to leave Alpine in turmoil despite a promising season on track that sees the team ahead of Piastri's suitors in the constructors' standings.
Speaking to Spanish media outlet El Confidencial, Szafnauer conceded: "I expected more loyalty from Piastri.
"He should have more loyalty to the team that has looked after him, that has taken him to the world championship and, above all, that for the last year has put him in a Formula 1 car to get him ready, to get him to know the circuits.
"I expected more loyalty from Oscar than he is showing.
"It's not about Formula 1, it's about integrity as a human being."
Szafnauer unhappy with nature of likely departure
Szafnauer has been adamant throughout the year that Piastri would be in F1 next season, likely loaned out whilst Alonso completed his career.
But that plan has now fallen by the wayside and Szafnauer is unhappy with the nature of Piastri's expected departure.
"It could happen in ice hockey or football, it doesn't matter," explained Szafnauer.
"He signed a paper, a document, saying he would do something different. For me, the way I grew up, I don't need to sign a paper and then have someone say 'you're lying, because you signed this'.
"For me, if you say 'hey, help me, I'll help you tomorrow', there's no way I would go back on my word. No way.
"'You did everything I asked you to do [from Alpine to Piastri] and now I promise you that if you do this, I will do this. I don't need a piece of paper saying 'with a clause, I can get out of here'."