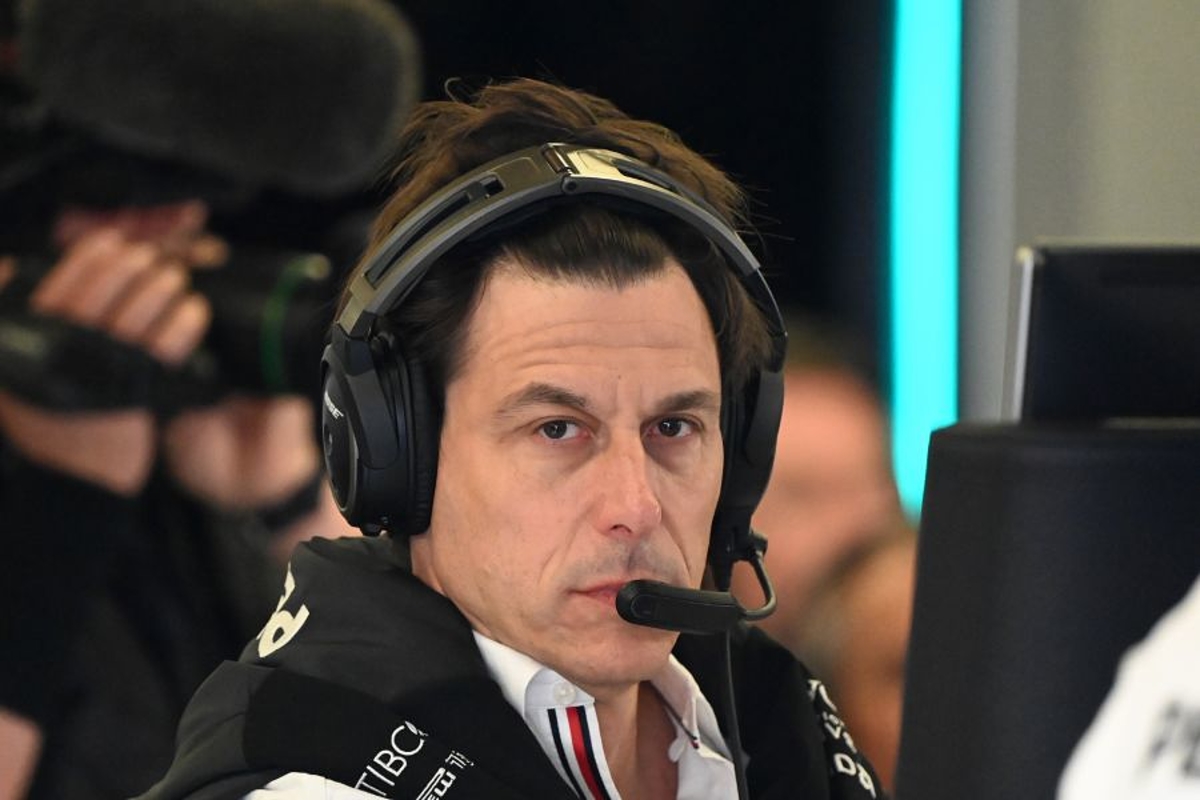 Wolff refutes rivals' safety claim with stark "brain damage" warning
Wolff refutes rivals' safety claim with stark "brain damage" warning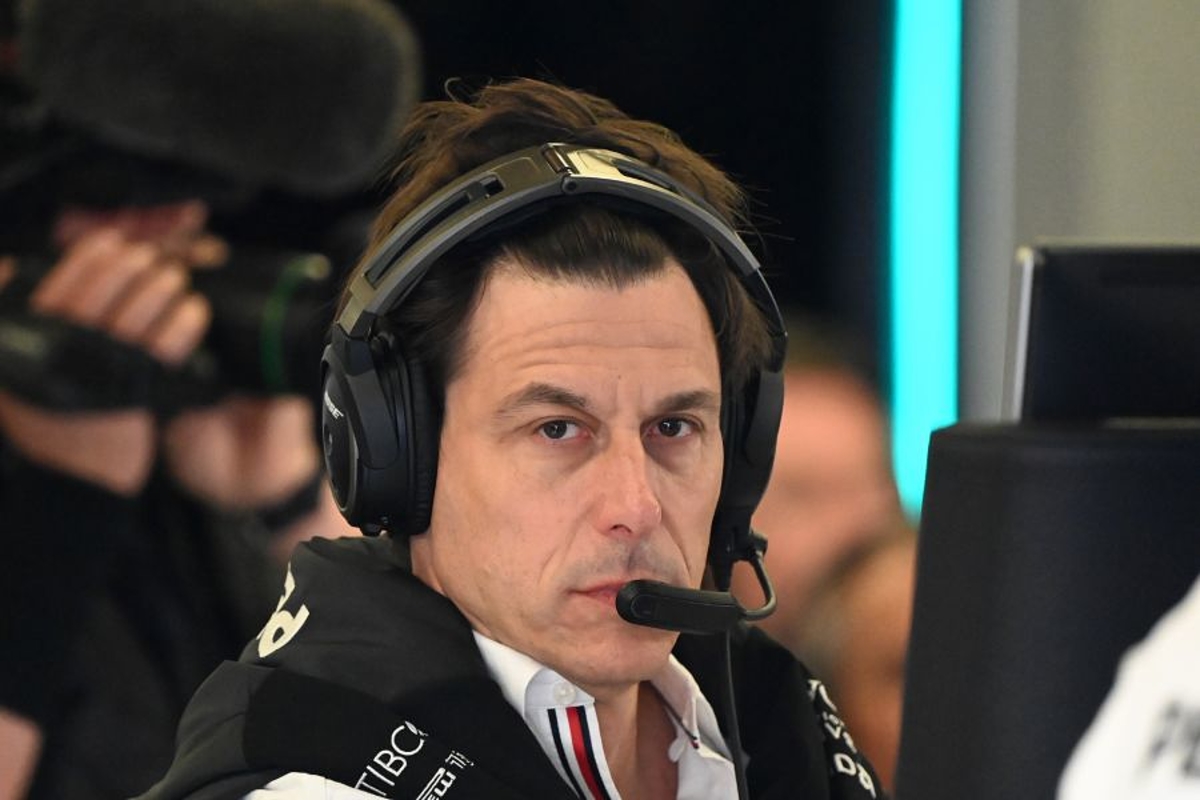 Mercedes team principal Toto Wolff has warned that drivers are at risk of suffering brain damage unless porpoising is eradicated from F1.
The FIA is considering pushing through a regulation change for next year in order to end the bouncing problems suffered across the season by the majority of teams.
This could be achieved without the support of the 10 teams as the FIA maintains the alteration, raising the floor edging and underfloor diffuser throat by 25mm, is in the interest of driver safety, something that teams opposed to the plans refute.
Alpine and Red Bull are among those to come out in opposition of the plans, suggesting the rules should be left alone.
Against claims that he is in favour of the changes only because Mercedes is suffering from porpoising and other bouncing phenomena more than most, Wolff provided a medical insight.
"The FIA has commissioned medical work on the porpoising. The outcome, the summary of the doctors is that a frequency of one to two hertz, sustained for a few minutes, can lead to brain damage," said Wolff.
"We have six to seven hertz over several hours. So the answer is very easy. The FIA needs to do something about it.
"Do we know what needs to be done? Maybe we have only a direction. Lifting the floor edges up clearly is one of the directions."
Wolff - FIA has "no choice"
The majority of teams have gotten on top of bouncing at recent races after Azerbaijan highlighted the problem on a previously unseen scale due to the bumpiness of the surface.
But despite Geroge Russell securing Mercedes' first pole of the season in Hungary and the team appearing to turn a corner of late, Wolff still believes the FIA's hands are tied on this matter.
"Even though we were on pole, we seem to understand a little bit more and we are running it on the ground, I still fundamentally believe there is no choice for the FIA or us [but] to do something," added Wolff.
"Because I don't want to have it back in Spa or some of the later races where the track isn't as smooth as a conventional race track and we haven't done anything and people say 'now it is too late'.
"The argument that we haven't had any porpoising or bouncing in the last few races doesn't count because Silverstone, Paul Ricard, Austria aren't exactly tracks that would bounce otherwise anyway."
Additional reporting by Ian Parkes