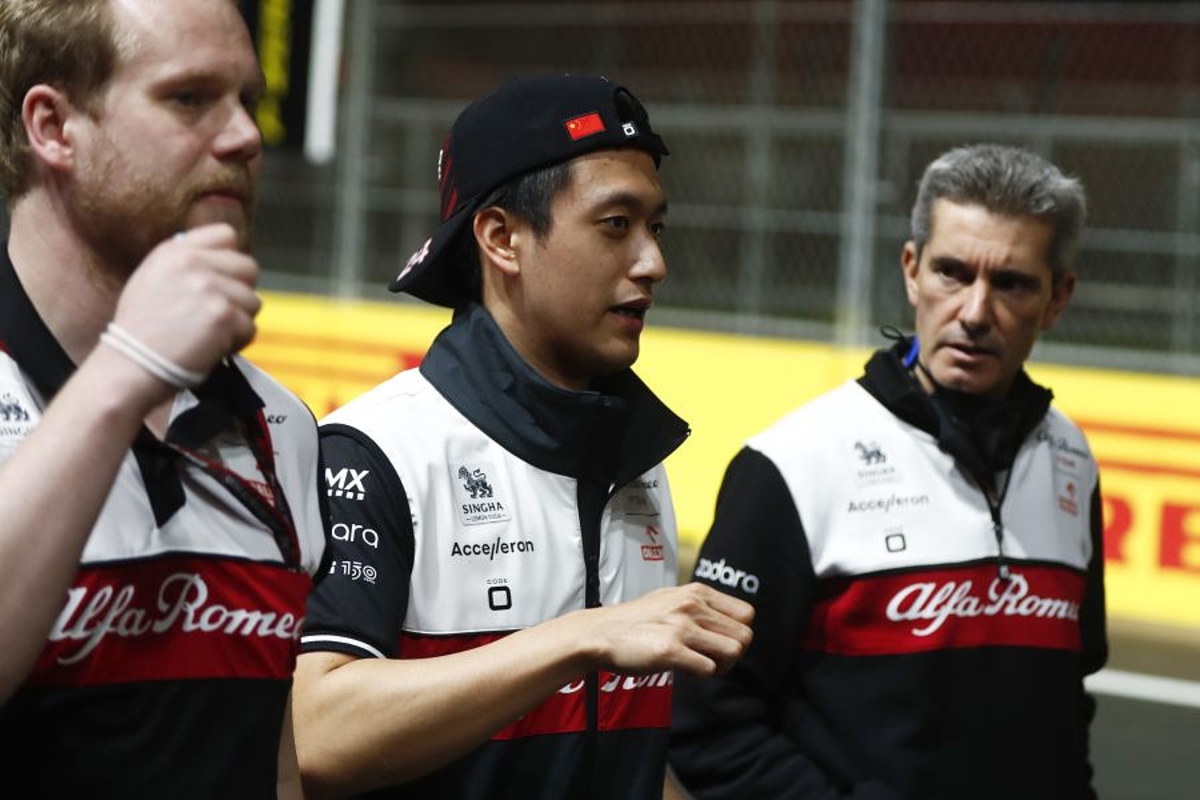 Zhou joins F1 'silly season' debate
Zhou joins F1 'silly season' debate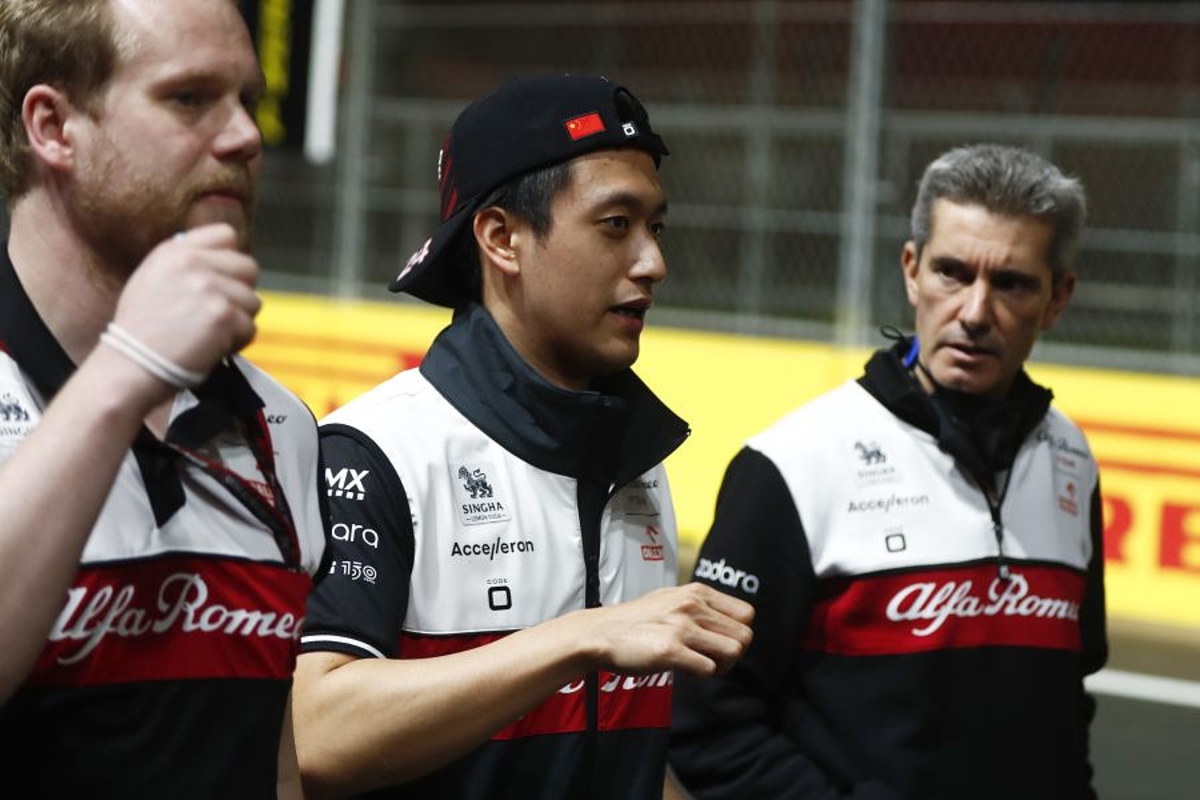 Zhou Guanyu has insisted he is settled at Alfa Romeo and has no need to worry over his F1 future.
The Chinese rookie was signed for one year after leaving the Alpine junior programme at the end of last season.
Zhou has impressed alongside Valtteri Bottas despite only scoring five points across two races, a total that is disingenuous of his ability due to a plethora of reliability issues.
With F1 firmly in its driver market silly season, triggered by Sebastian Vettel's sudden retirement ahead of the Hungarian Grand Prix, Zhou revealed: "I haven't talked to any teams yet. I am happy and settled at Alfa Romeo.
"I feel like at the minute... in the off-season maybe I was worried about my future but right now I am not too worried about my future.
"I have gone through the point where I need to prove myself, I just need to keep it there with better consistency and then yeah, try to improve a little bit step by step towards the end of the year."
"No reason" for Zhou to leave
Alfa Romeo technical director Jan Monchaux labelled Zhou as the surprise of the season given the former F2 driver's pace so far.
Zhou believes he has proven himself enough to retain his seat and when asked whether talks had started with Alfa Romeo over his future, he replied: "Not yet, because right now, I don't feel like I need to worry about next year.
"I feel the summertime, around Spa is when you should talk about the future.
"So far I have settled down and I feel in general... I am not too worried about whether I have a seat or not next year because I feel like if I can just keep going the way I am and keep getting better race by race, I see no reason why I shouldn't stay."
Additional reporting by Ian Parkes