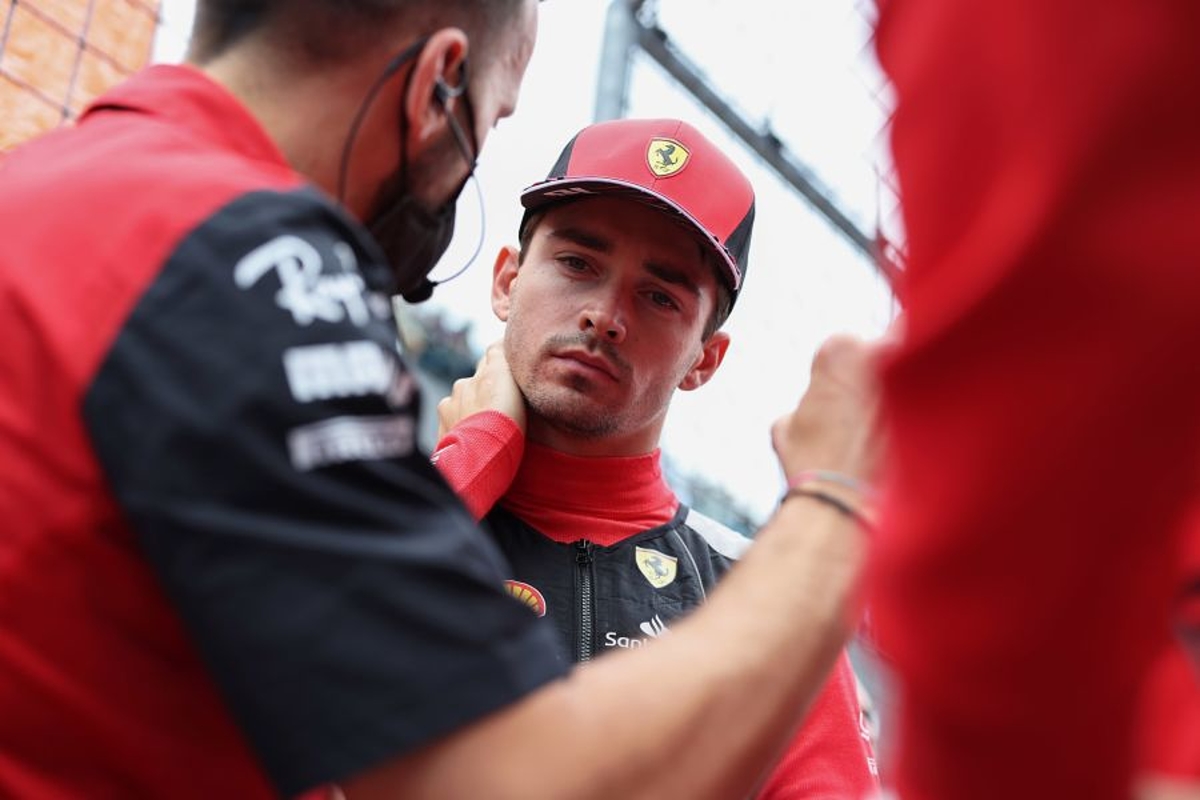 Leclerc backed to return "hungry" from break
Leclerc backed to return "hungry" from break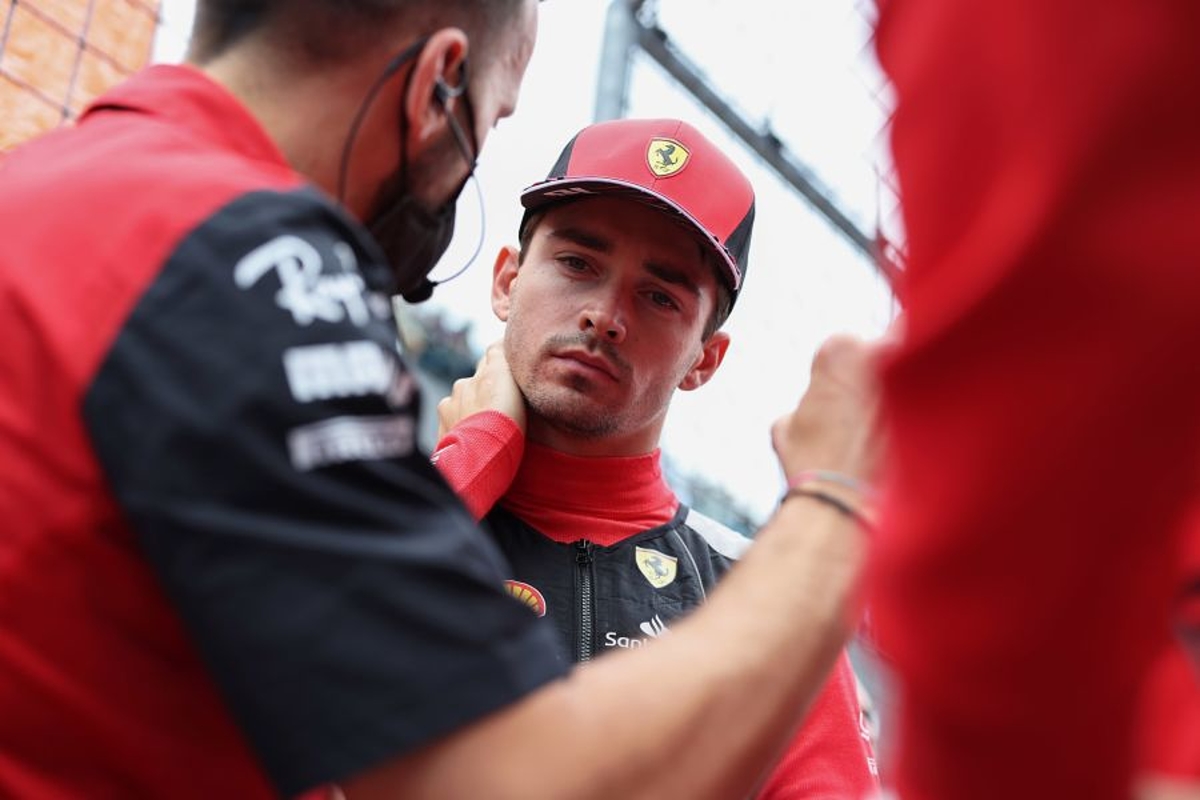 Mattia Binotto has backed Charles Leclerc to return from the summer break "even more hungry" after a disappointing first portion of the season.
Leclerc and Ferrari have arguably been the strongest on the grid with more pole positions than any of its competitors but whilst Red Bull and Max Verstappen have, for the most part, been immaculate in races, the same cannot be said for the Scuderia.
Strategic errors and reliability have taken Leclerc from leading positions on three occasions whilst the Monégasque has made two errors of his own.
The result of the difficulties is that Verstappen holds an 80-point advantage over Leclerc in F1's drivers' standings whilst Ferrari sits 97 points adrift of Red Bull in the constructors' championship.
With three weeks away from the racetrack during F1's traditional summer shutdown, the Maranello-based outfit has been afforded an opportunity to regroup ahead of the last nine races of the campaign.
"Certainly, it is an opportunity to try to rest, to relax, to come back even more hungry and I think to deliver as he is, to continue building for the team, building for himself and step by step to look at each single race as an opportunity to win.
"And I think that we are winning and losing together. [Hungary] was not a great [race] as the last races have not been great, but I think there is still much potential, a lot of potential.
"We need to focus first to understand the reasons for [errors in] Hungary, address them and come back even stronger."