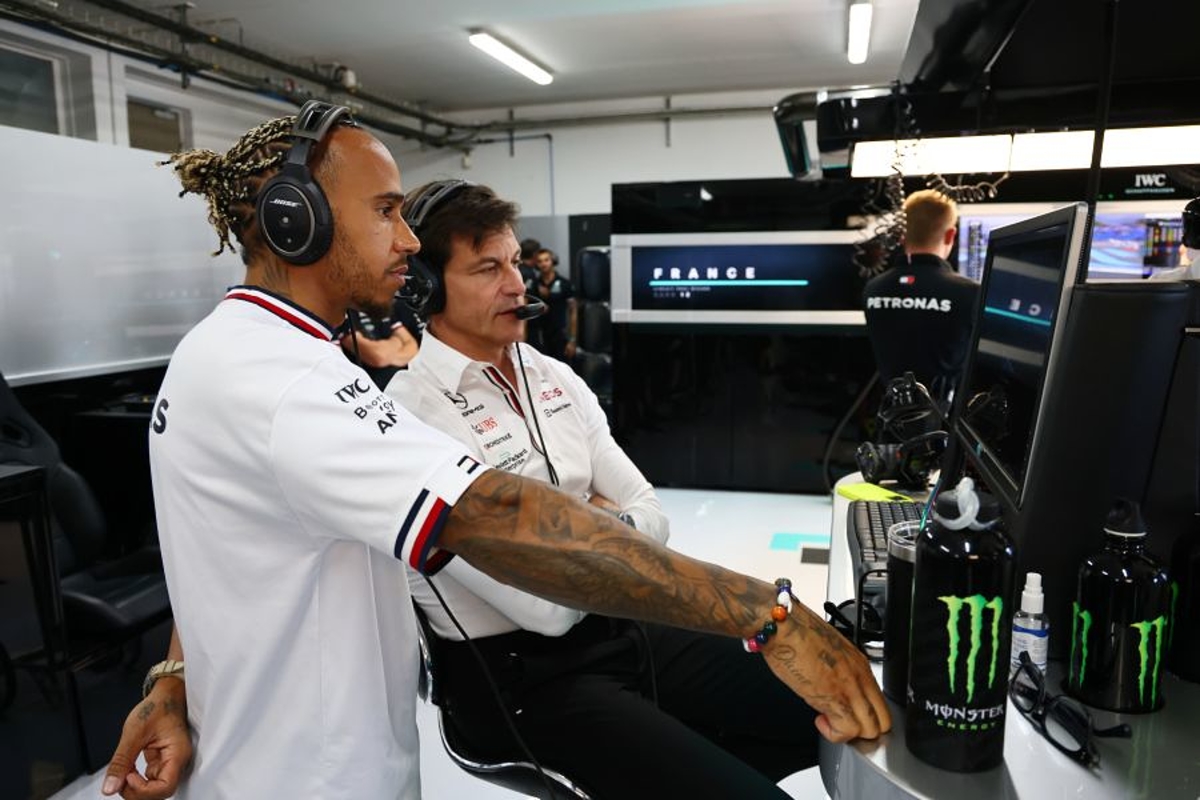 Hamilton assesses "huge" Mercedes progress
Hamilton assesses "huge" Mercedes progress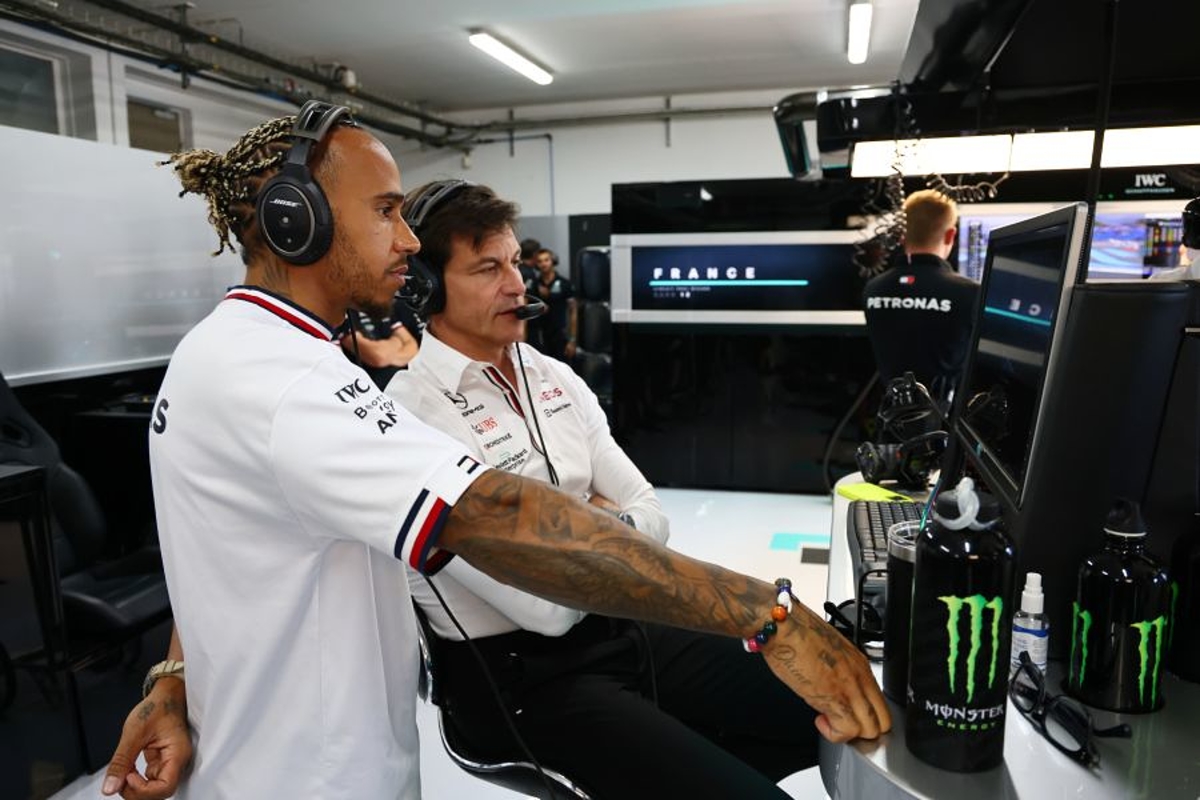 Lewis Hamilton has described Mercedes' Hungarian Grand Prix double-podium as "huge" for the team after a torrid start to the year.
Mercedes has struggled for pace across most of the opening 13 races of the season but due to the consistently strong performances of both Hamilton and George Russell, the team has claimed the same number of podiums as Ferrari.
The Silver Arrows have stood on the podium at each of the last six races but after introducing its latest major upgrade package at Silverstone, Mercedes has been able to put up a fight on pace and not rely on the misfortune of Red Bull and Ferrari to creep into contention.
Hamilton and Russell finished second and third to championship leader Max Verstappen in the final two races before the summer shutdown.
"It's hugely satisfying," said Hamilton after his most recent second place.
"It's a great feeling for us, given the year we've had, and obviously to see the progress that we've started to make.
"In France, just getting the second place last week was huge for us already, and this is already, now two races in a row that George and I have shared a podium, which is fantastic for the team, points-wise."
Mercedes trade troubles for pace
The primary source of Mercedes' difficulties in the early phase of the year was porpoising and other bouncing phenomena.
But as the races have progressed the issues have lessened, enabling Mercedes to unlock the underlying pace of the W13 that it had always maintained was there.
"To both finish ahead of the Ferraris is huge for us, given the pace that they've had," added Hamilton.
"And, for me, obviously, starting the race in seventh and getting up here is a great recovery.
"I think given the troubles we had through the weekend, that shows that we've got really great pace."