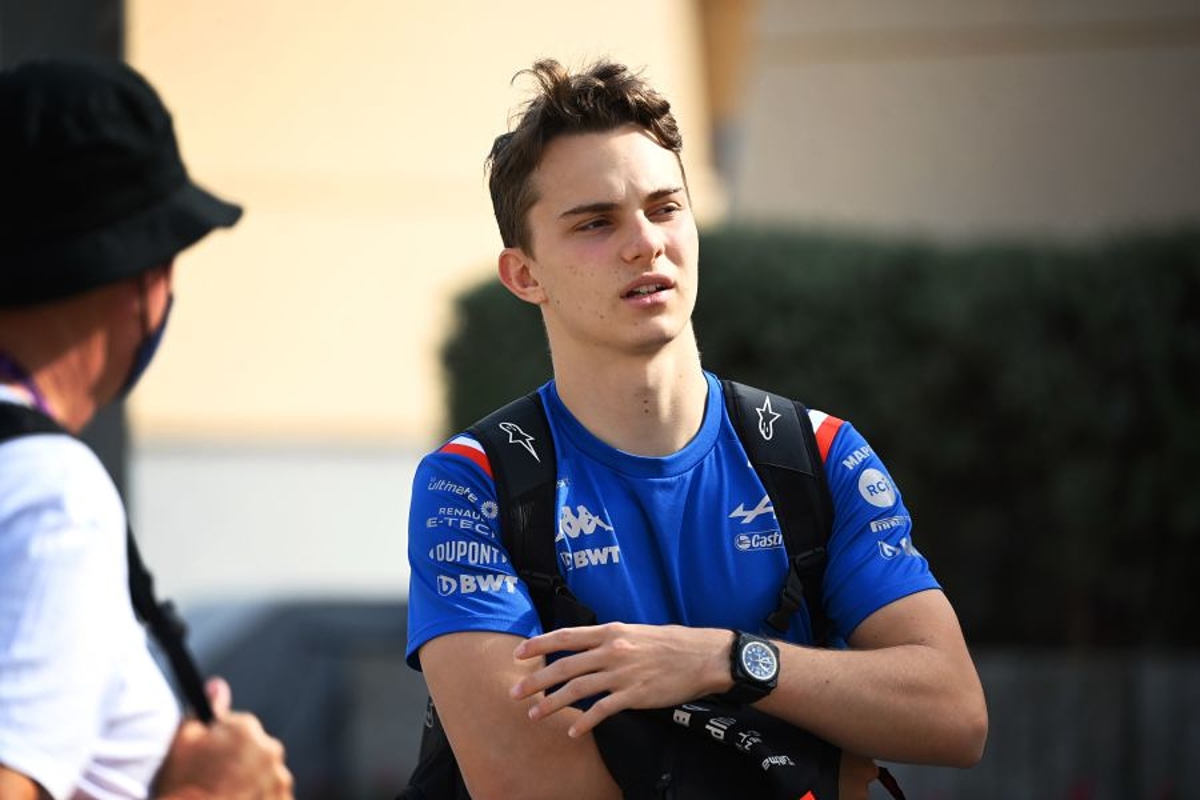 Who is Oscar Piastri?
Who is Oscar Piastri?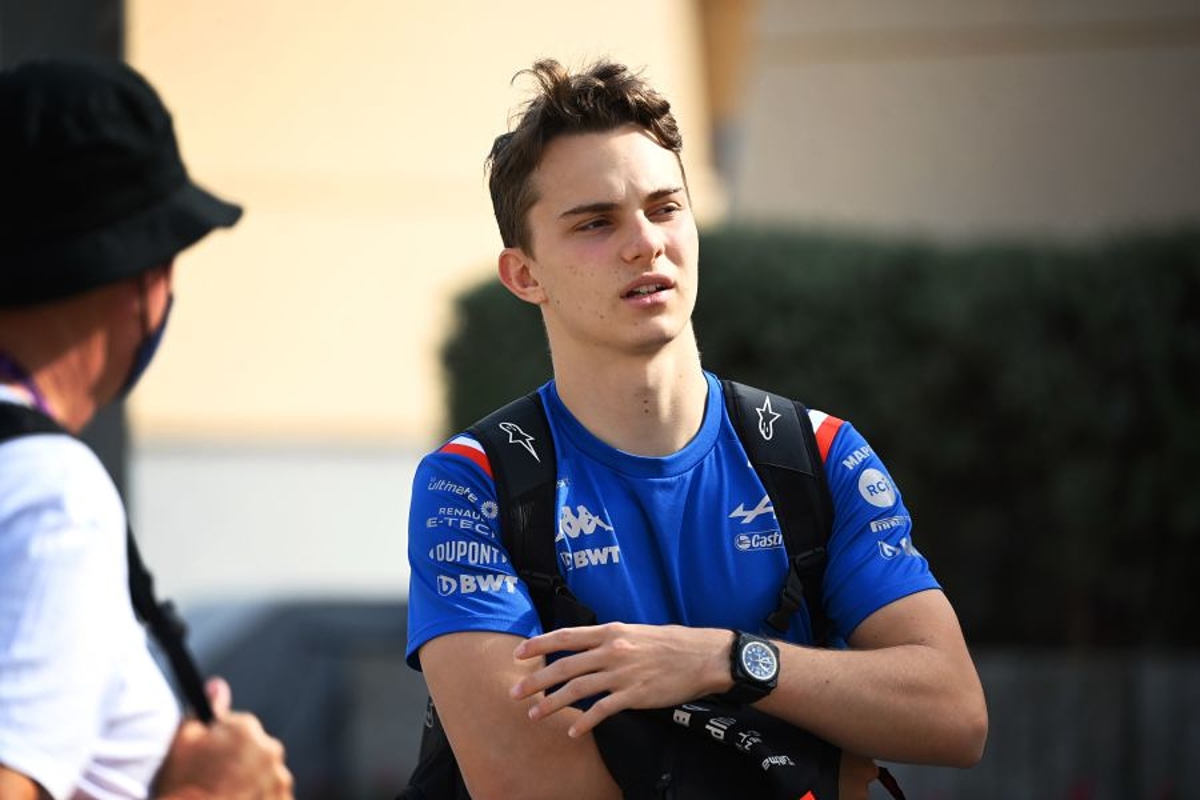 Oscar Piastri has been catapulted into the limelight with the controversy surrounding his announcement as an Alpine driver for 2023, but who is he?
Piastri is the reigning F2 champion and took the title in his first year racing in the category in 2021. Prior to this, the Australian had scored back-to-back successes in Formula Renault Eurocup and F3.
If he races in F1 next season, he would become the first F3 champion to make the jump since the competition was rebranded from GP3 in 2019.
Piastri's junior career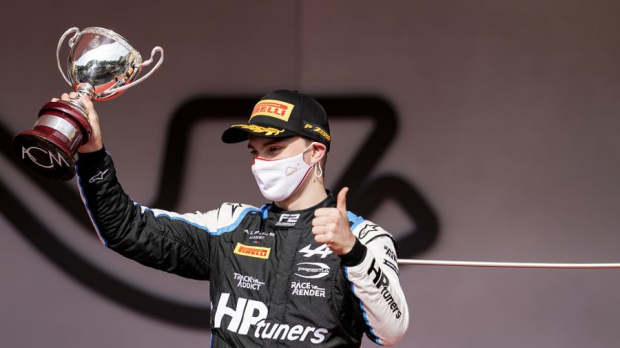 Piastri was born on April 6, 2001, in Melbourne, Australia.
Like Lewis Hamilton, Piastri started his career racing remote control cars at a national level before switching to karts in 2011, turning professional in 2014.
To advance his career, he moved to England in 2016 and finished sixth in the world championship in Bahrain that year. Following this, Piastri made his car racing debut in the UAE F4 championship.
2017 saw progression in British F4 with another step up to Formula Renault Eurocup the year after.
Titles came in 2019, '20 and '21 as Piastri made his way through the ranks.
Piastri and Renault/Alpine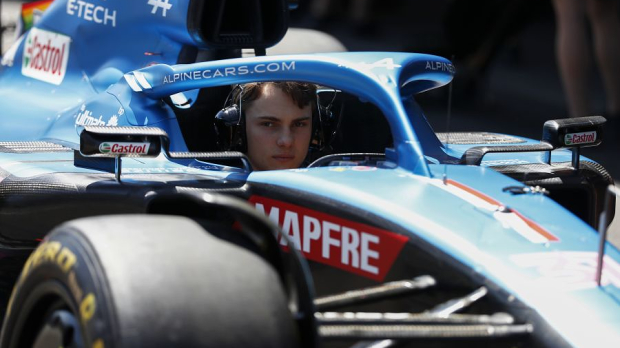 Piastri joined the Renault Sport Academy in January 2020 before beginning his ultimately successful F3 campaign.
In October, the driver completed his first laps in F1 machinery as he, Zhou Guanyu and Christian Lundgaard took part in a young driver test in Bahrain.
After taking the F2 title, Piastri was promoted to be Alpine F1 team's official reserve driver with Fernando Alonso and Esteban Ocon having filled the race seats.
Piastri Apline transfer saga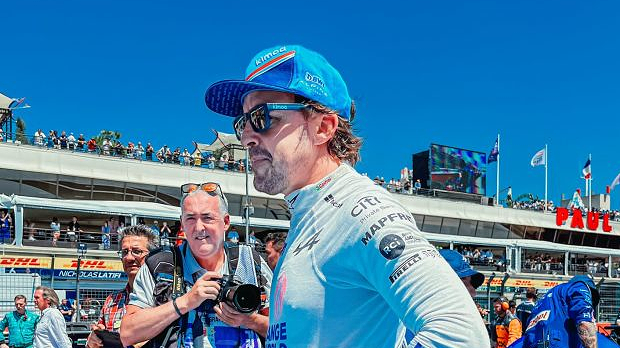 On Monday, August 1, Aston Martin announced that Fernando Alonso would be joining the team from Alpine for the '23 season, catching Alpine by surprise.
The following day, the French manufacturer announced that Piastri would serve as its replacement for the Spaniard. But the Australian refuted this claim, stating that the confirmation had been sent without his approval.
Although Alpine maintains it has a claim on the driver, it is understood that the team had to activate a clause in his contract by the end of July in order to maintain its hold and this did not happen.
Before Alonso's move, it had appeared Piastri's only hope of an F1 seat was being loaned out to Williams, a move he had not been keen on, with the Australian instead holding talks with McLaren to potentially replace Daniel Ricciardo.
It is almost certain that Piastri will be on the grid next year, but as of the time of writing, the question remains, where?