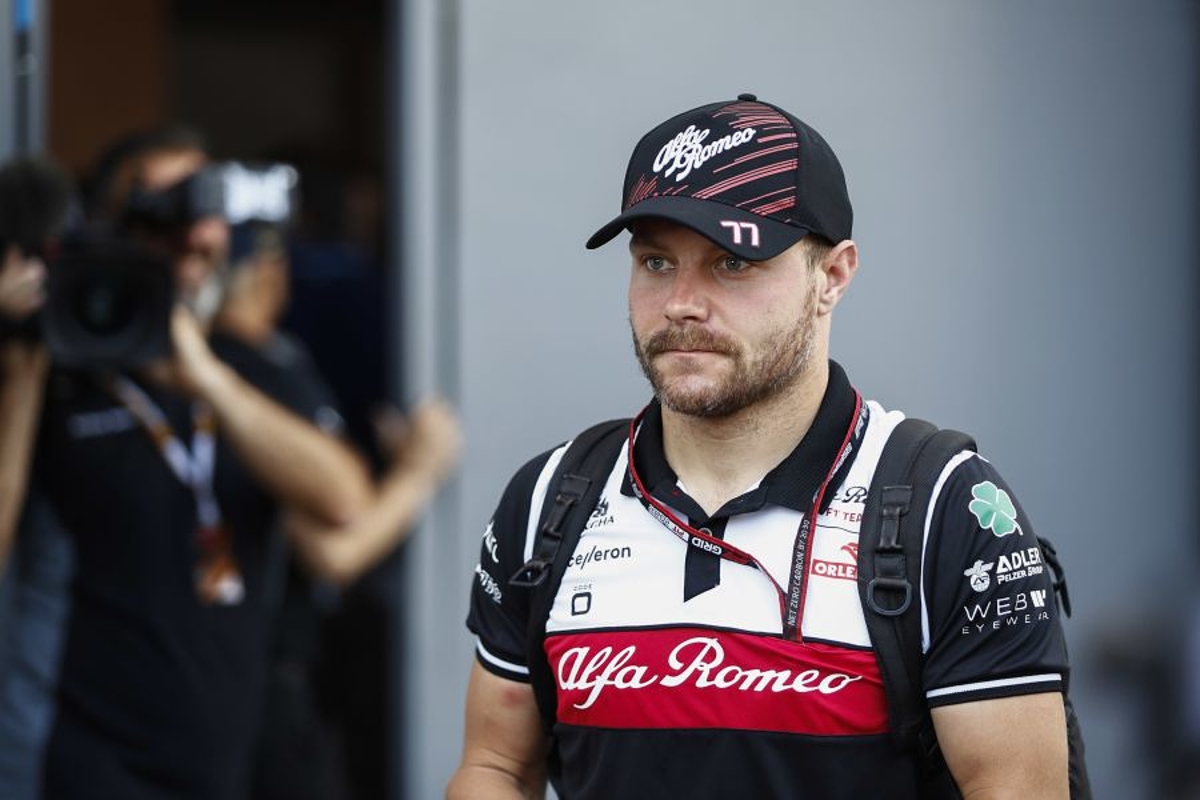 Alfa Romeo reveal Bottas retirement cause
Alfa Romeo reveal Bottas retirement cause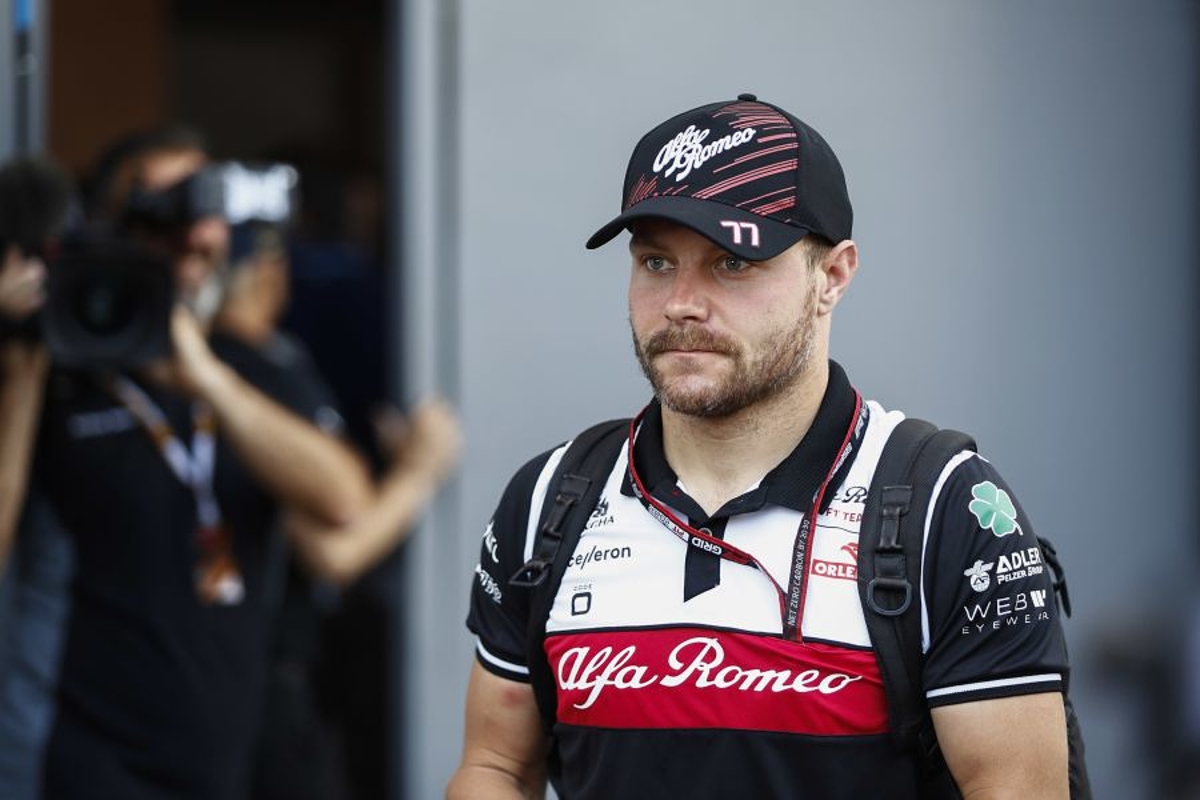 Alfa Romeo head of trackside engineering Xevi Pujolar has confirmed the team had no warning before Valtteri Bottas' car suffered a race-ending failure in Hungary.
Bottas was running in 12th position at the Hungaroring when his C42 crawled to a stop and caused a virtual safety car period on lap 65 of 70.
Asked as to the cause of the retirement, Pujolar said: "We had a technical issue in the fuel system that we are investigating, so it is not ideal.
"There was no warning. Everything was okay until that lap. The first we saw was as the guys reported it on the data, Valtteri reported straight away that he was losing power and that was it.
"We just had to stop straight away."
Alfa Romeo has suffered a number of reliability issues already this year with Bottas' retirement now the team's eighth of the campaign.
Asked whether the problem was a repeat of a previously seen concern or was something new, Pujolar added: "From what it looks like at the moment, it was a new issue and we need to understand why it happened."
Hard tyres no problem for Alfa Romeo
The majority of drivers that fitted the hard tyre compound in Hungary struggled with temperatures far lower than across the early part of the weekend, making it difficult to generate heat into the rubber.
But Pujolar claims Alfa Romeo had no such difficulties, with its fourth successive failure to score any points due instead to a poor start.
"For us, the hard was actually okay, we didn't have any big problems," he said.
"We were having more of a problem later on with the blue flags and also then because people with fresher tyres were catching up but that was not the problem of the hard tyre.
"The problem was because we lost too many positions in lap one and then we got stuck in traffic. That meant we could not be further up the road as we had planned."