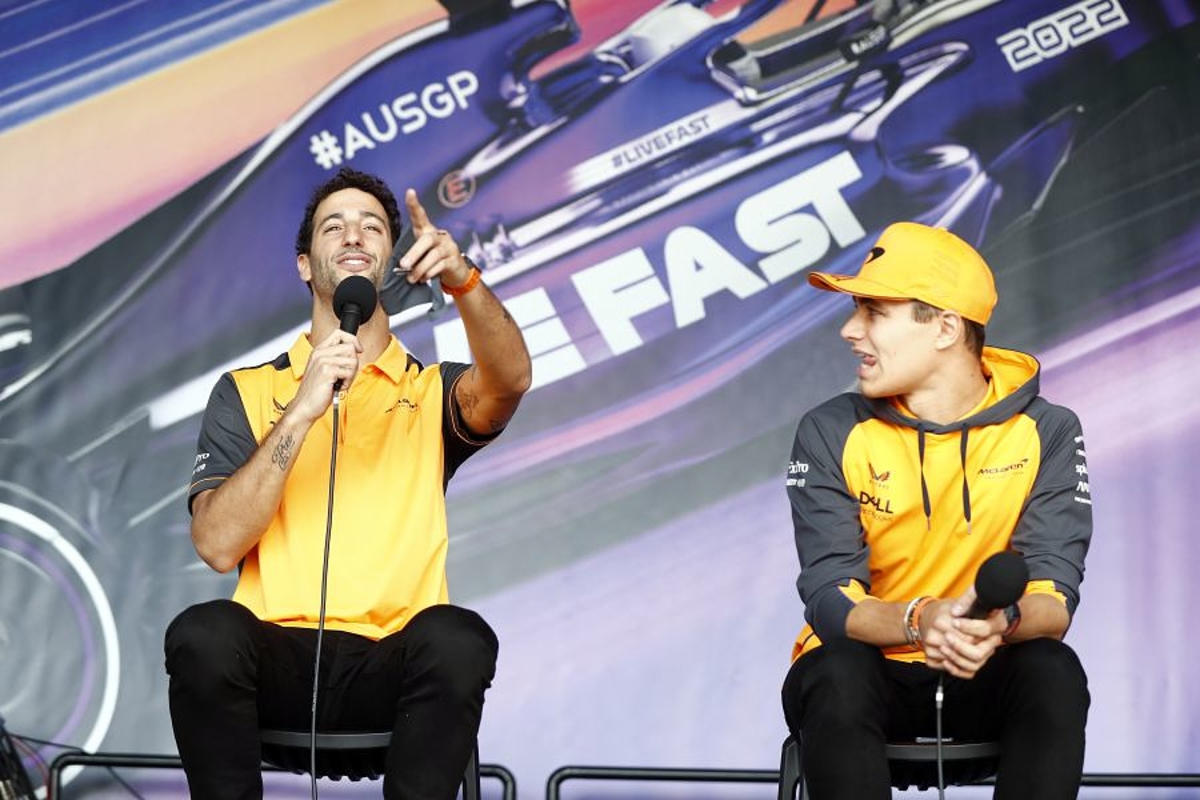 McLaren to investigate Ricciardo-Norris mismatch
McLaren to investigate Ricciardo-Norris mismatch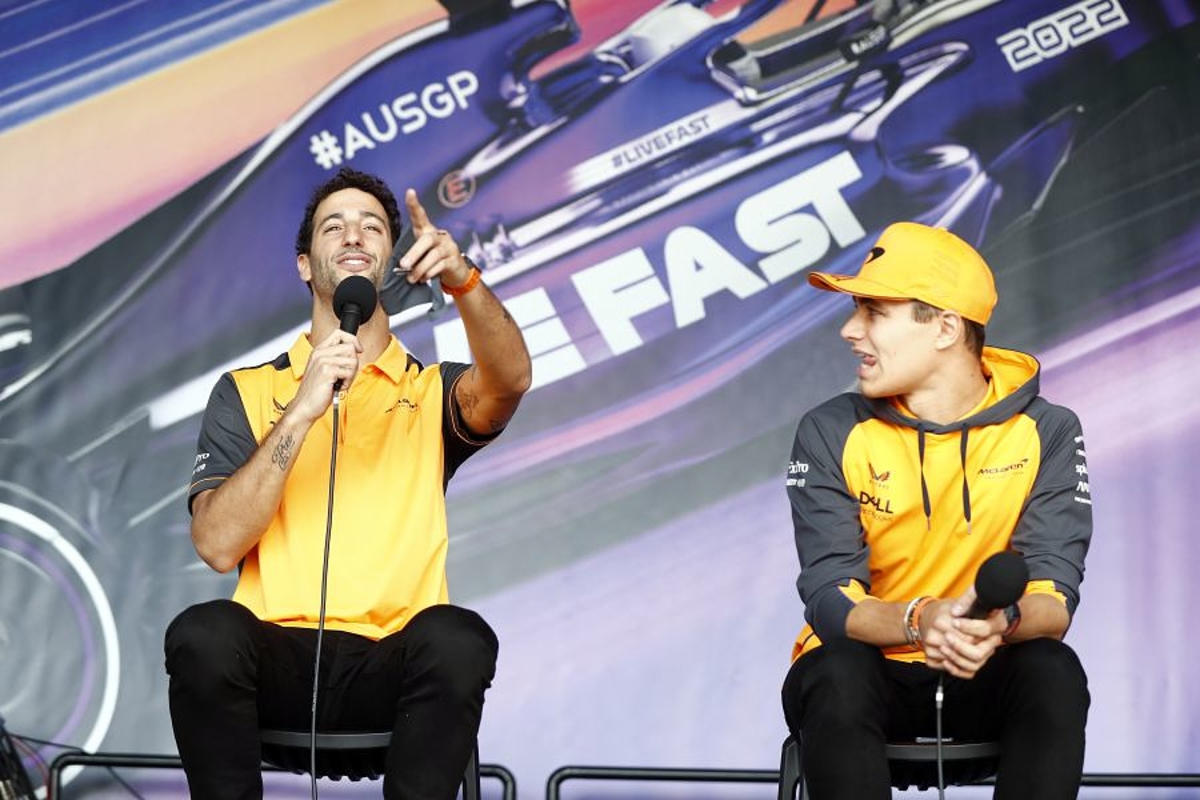 Andreas Seidl has conceded McLaren "need to understand" why Daniel Ricciardo was unable to match Lando Norris' performance at the Hungarian Grand Prix.
Ricciardo has endured a torrid 18 months at McLaren despite leading the team to its only victory in a decade at last year's Italian GP.
The recent weekend at the Hungaroring was another example of his difficult season as McLaren put both drivers on the same strategy, with Lando Norris coming home seventh after starting fourth, and the Australian finishing 15th from ninth.
Assessing the dramatic differences again between his two drivers, team principal Seidl said: "[We scored] important points, obviously, for our battle in the constructors' championship battle with Alpine.
"But, of course, we need to understand why on Daniel's side, with exactly the same strategy, we were falling off so much with the hard tyres in the final stint which put Daniel out of the points.
"That's what we need to analyse together with Daniel."
McLaren encouraged by upgrade progress
McLaren started the season with a brake duct issue, dropping the team to the back of the field.
After bringing its latest upgrades to the track in France, McLaren is continuing to see improvement as it continues to fight to be the 'best of the rest' with Alpine behind the leading trio of Red Bull, Ferrari and Mercedes.
"In the end, P7 was a good outcome for us because we have to accept that when the cars of the top three finish a race without major incidents, they are clearly a step ahead," added Seidl.
"Therefore, P7 for us was a good result for various reasons.
"I am very happy that we could also show in the race the encouraging signs we had already seen in Paul Ricard and also on Friday since we introduced our upgraded package in terms of performance.
"They have definitely made a good step forward which allowed us to score the P4 in quali and the P7 of Lando in the race."