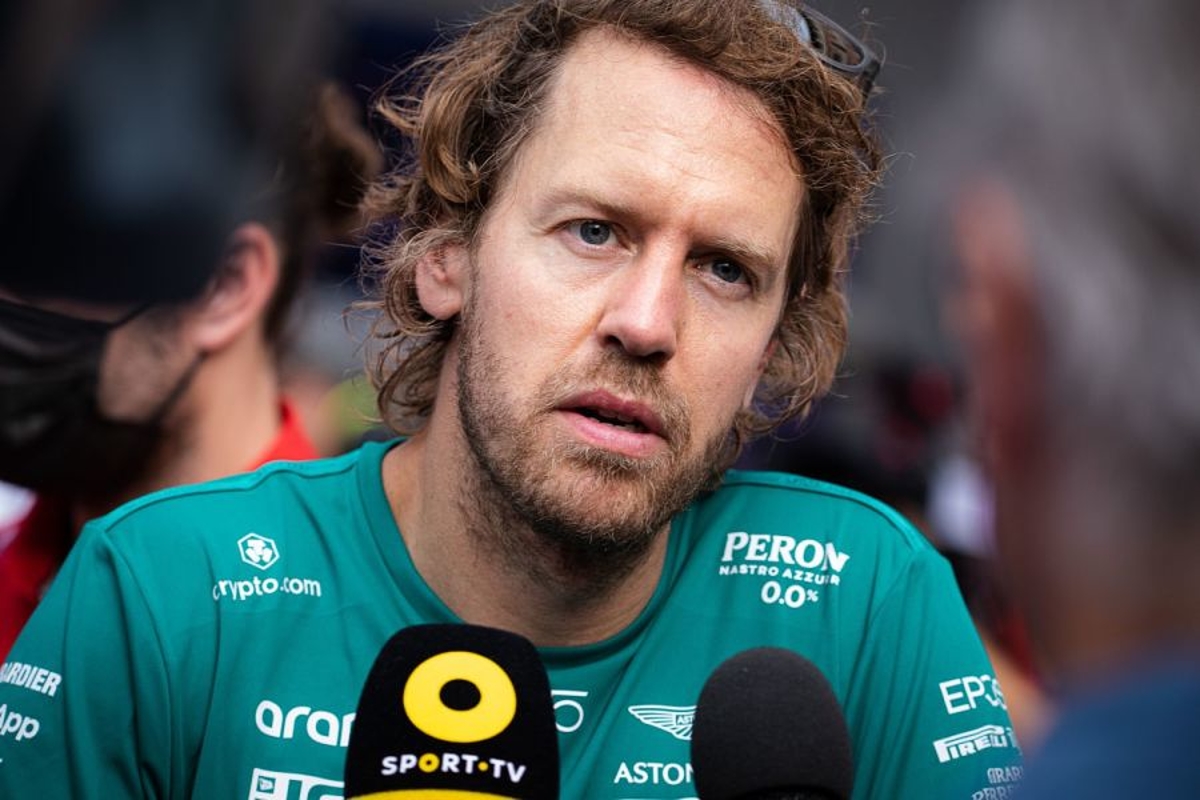 Vettel reveals Aston Martin weakness
Vettel reveals Aston Martin weakness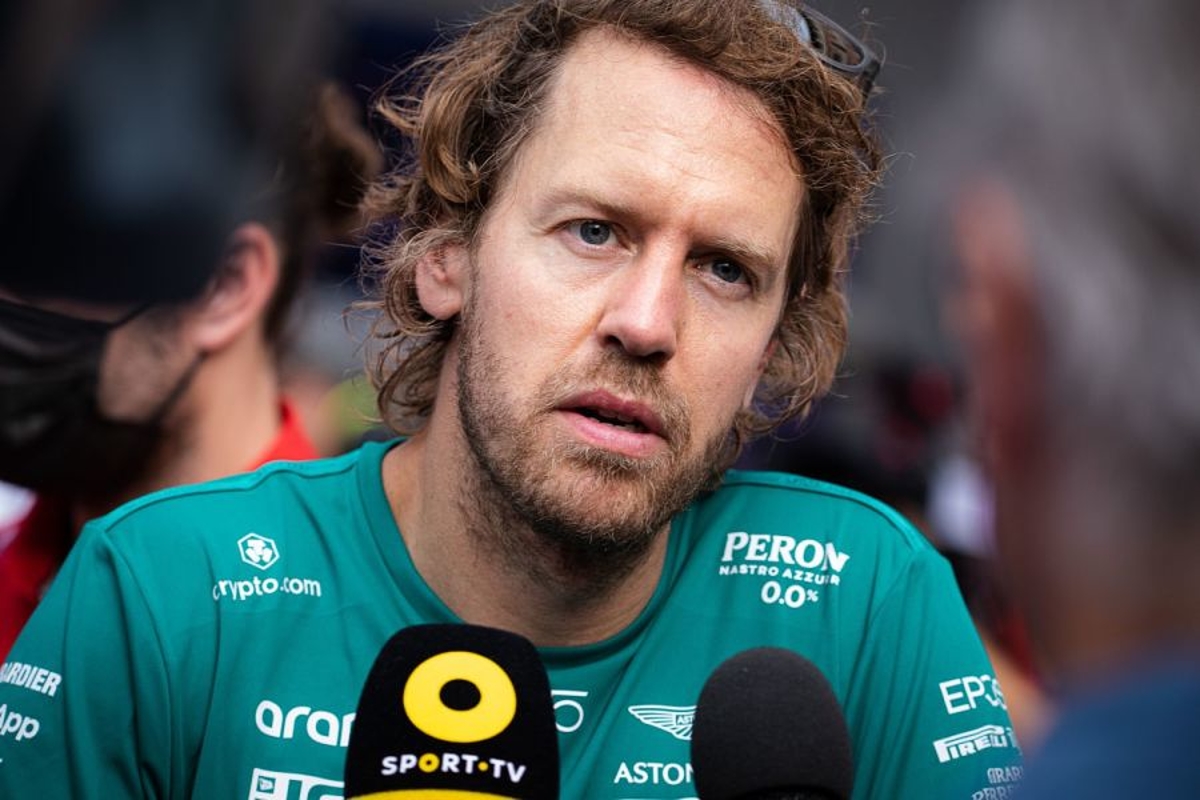 Sebastian Vettel has assessed where he views Aston Martin's "weakness" to be after a difficult first 13 races of the F1 season.
Aston Martin sits ninth in the constructors' standings with 20 points, with only Williams below it in the constructors' standings.
Results have marginally improved of late, with Aston Martin scoring better than Alfa Romeo, AlphaTauri and Williams over the last four races.
Despite this improvement, Vettel has identified an area where he feels his team can make further gains.
"Our weakness is the Saturday, qualifying, because in the race I believe we can stay in the mix once we qualify a little bit higher up," said Vettel
"I was actually quite relieved on Friday. I had a good Friday. Saturday didn't really go my way so I wasn't happy in the night [he qualified 18th] but Sunday felt a lot better and I was able to get back in the race.
"The plan that we had worked [out] I'm pleased with that, but as I said, I generally tend to look forward.
"Now, I'm looking forward to the break, to the races that are remaining and trying to work as hard as I can."
an emotional week in whch the German announced his impending retirement, Vettel added: "We will try to do our best and we will keep fighting to the end and I'm looking forward to the break but then look forward to the last races that I have."