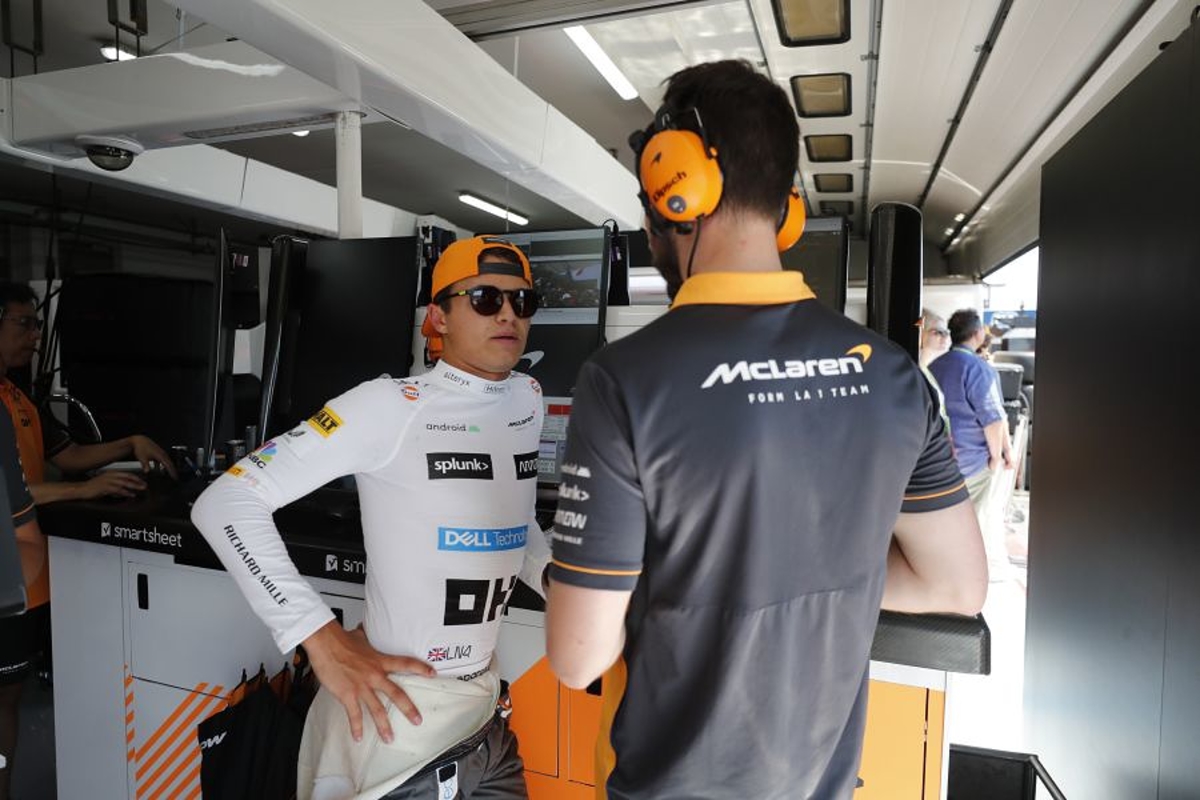 Norris finds positives in chastening McLaren gap
Norris finds positives in chastening McLaren gap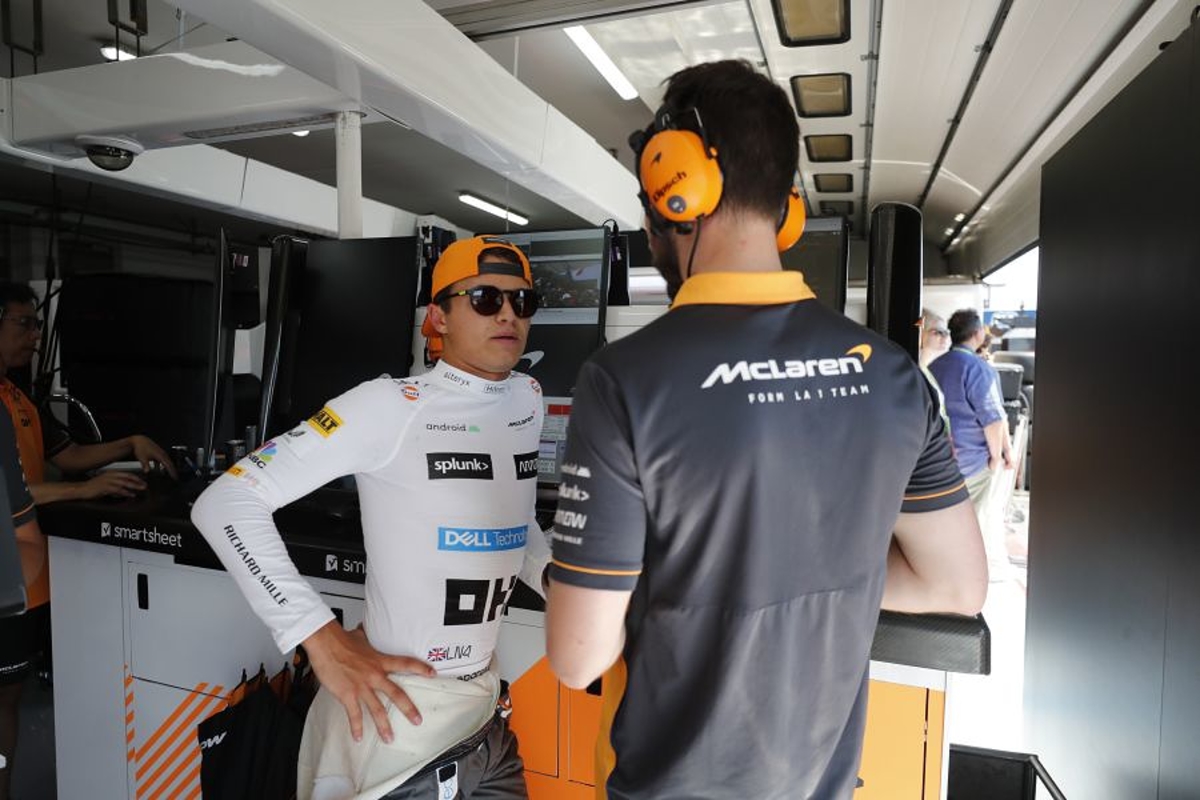 Lando Norris has conceded that finishing '62 seconds off Charles Leclerc' was the best McLaren could achieve despite qualifying fourth at the Hungarian Grand Prix.
The British driver had out-qualified Lewis Hamilton's Mercedes and Sergio Perez's Red Bull at the Hungaroring but McLaren's deficiencies to the top three teams were exposed as Norris slumped to seventh.
The result, however, was still enough to beat both Fernando Alonso and Esteban Ocon in the race against Alpine for fourth in the constructors' championship.
But it exposed the mountain McLaren has to climb in order to cement itself at the top of F1's pecking order.
On whether seventh was the maximum that was possible, Norris replied: "Sadly, yes.
"We beat - by a decent margin - the guys we wanted to beat, which was Alpine.
"[But] A bit worrying after the first stint. I destroyed the tyres after about 10 laps so we were quite far off our stop lap on our target, but my middle stint on the medium was very strong.
"Tough because when you start P4 you expect a little bit more and the distance to the guys behind, you expect a little bit more but 62 seconds off Leclerc was the best we could do."
Wind affected McLaren pace
McLaren's race pace had looked promising during Friday practice but a drop in temperatures across the weekend proved too tough to overcome.
But insisting the wind was as detrimental as the coolness to McLaren's pace, Norris explained: "That car, you have to drive it one way, which I like.
"But especially when the wind is involved, you drive it the same way and it has the same limitations so I think that is why we struggled with the same characteristic, same things, destroying the front-left tyre and everything. It is just how the car is.
"The quicker cars, you can play around a bit more, use different lines, [more] resistant to the wind and therefore it is better."