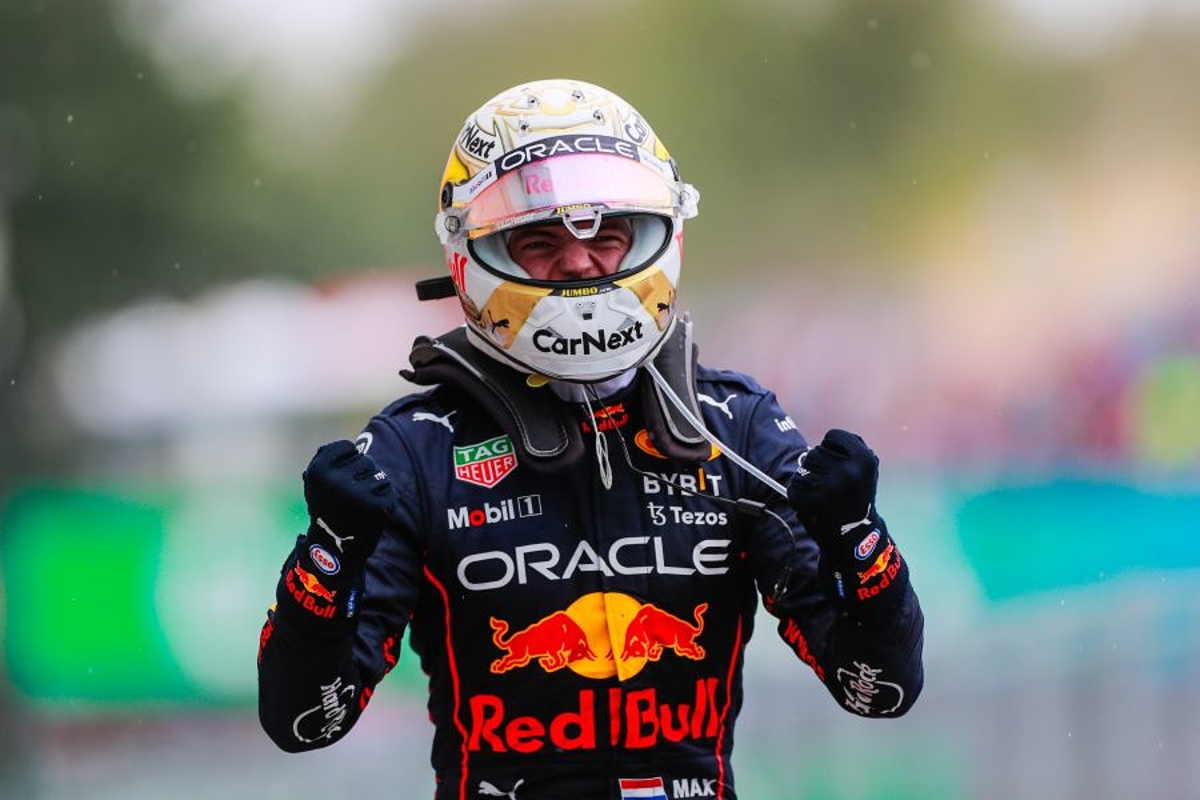 Is the F1 title Verstappen's already? - GPFans Stewards' Room Podcast
Is the F1 title Verstappen's already? - GPFans Stewards' Room Podcast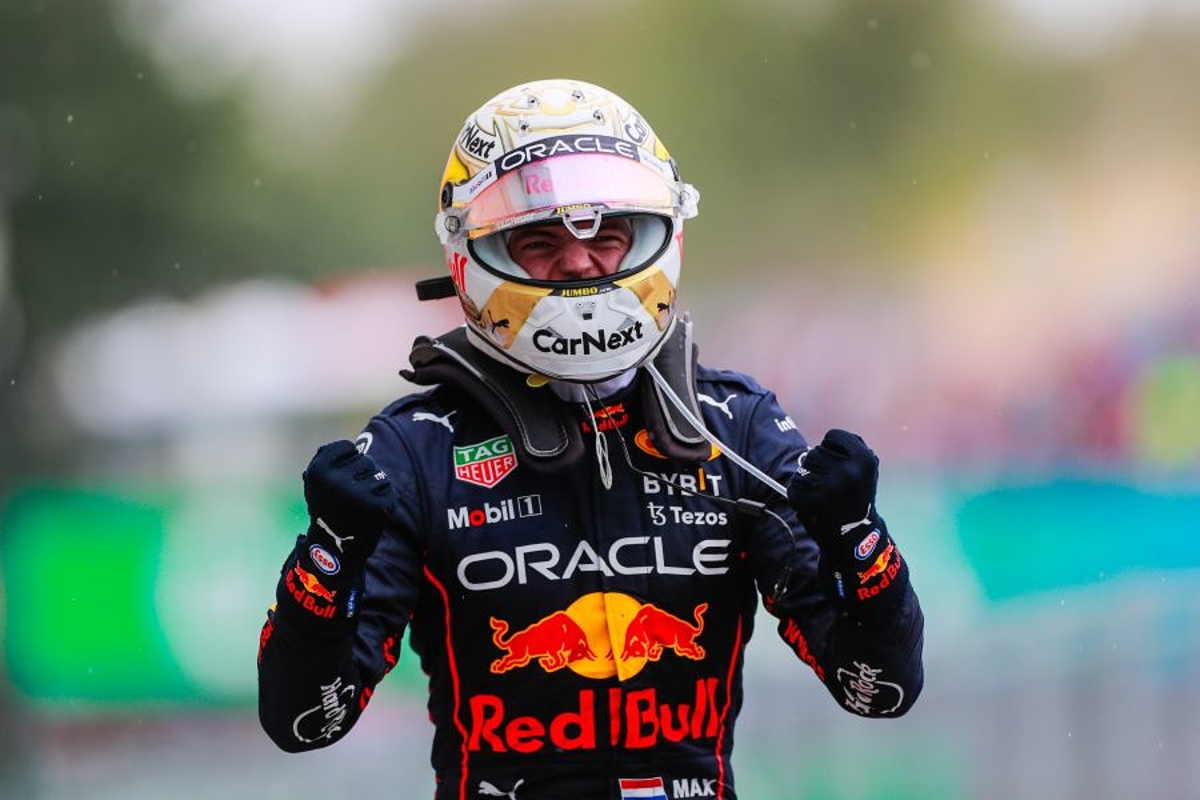 Max Verstappen completed a stunning recovery drive from 10th to win the Hungarian Grand Prix but his path was eased by yet more errors from Ferrari.
GPFans editor-in-chief Ian Parkes, deputy editor Sam Hall and F1 correspondent Ewan Gale join Oliver Wilson for this week's roundtable.
Ferrari was again its own worst enemy in Hungary as the team put Charles Leclerc on the dreadful hard tyres for the closing 30 laps of the race, dropping him from first to sixth. With the gap to Verstappen now 80 points, is the battle over?
The GPFans team also react to Monday's breaking news that Fernando Alonso will move from Alpine to Aston Martin for next season.
This and more on the Stewards' Room Podcast.
Listen to the GPFans Global team as they digest all the action from France, let us know your thoughts in the comments section below, and don't forget to subscribe for more regular podcasts.