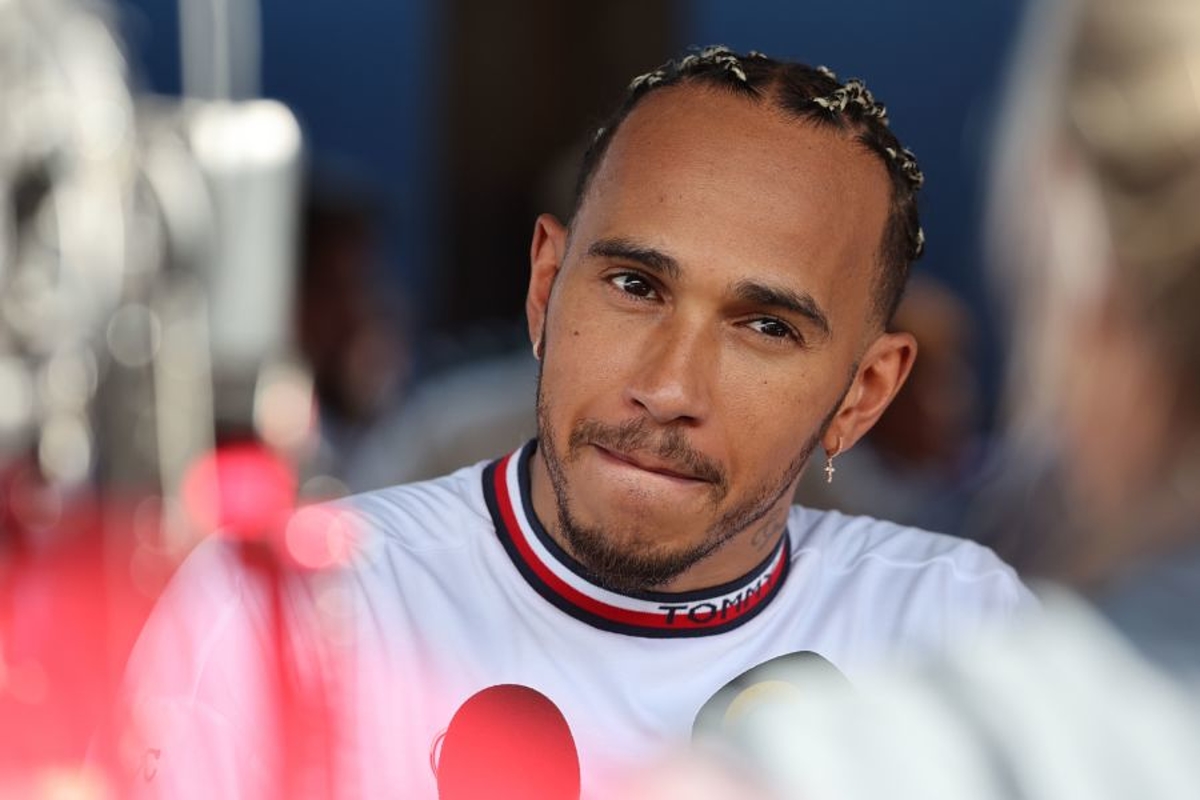 Hamilton rues problem that cost Hungarian GP victory shot
Hamilton rues problem that cost Hungarian GP victory shot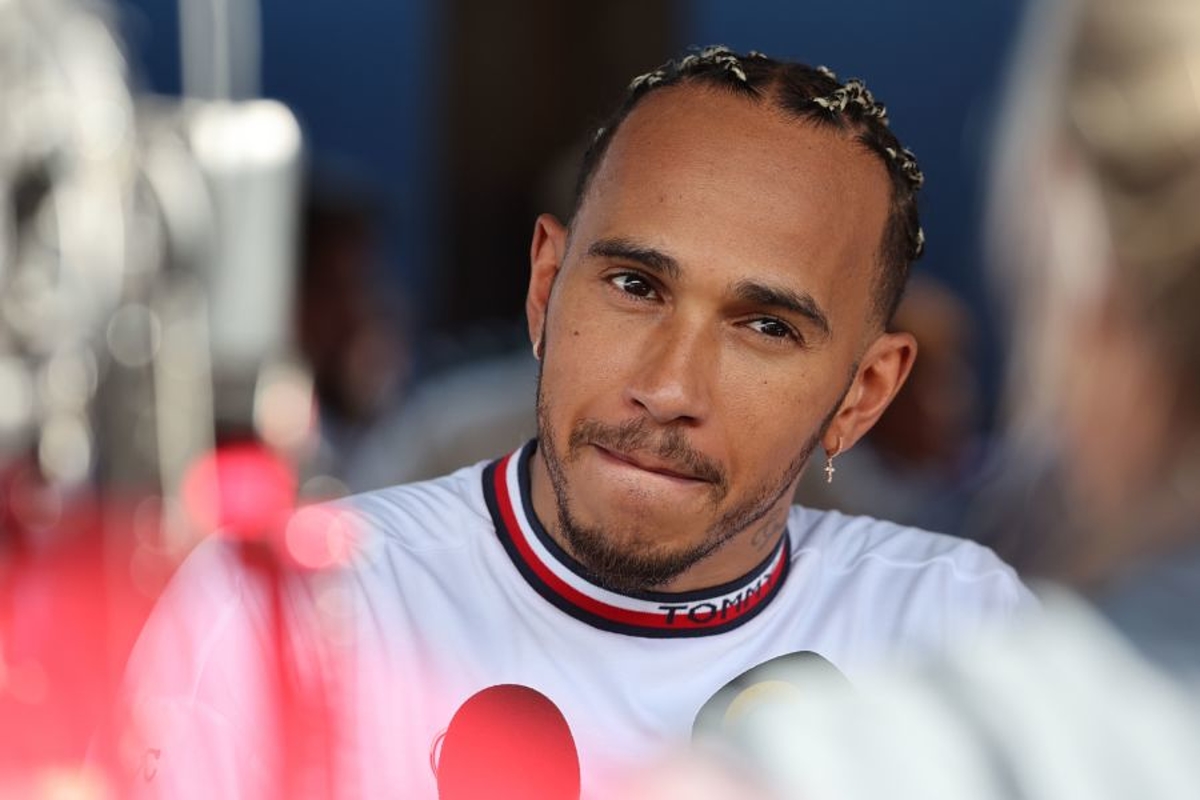 Lewis Hamilton is confident that he could have battled Max Verstappen for victory at the Hungarian Grand Prix without his DRS issue on Saturday.
The seven-time champion finished runner-up for the second race in succession as Red Bull's Max Verstappen took advantage of yet another strategy blunder from Ferrari to secure victory from 10th on the grid.
Hamilton had started seventh but in tricky conditions was able to run his own strategy, go farther on his stints and eventually utilise fresh soft tyres to charge through at the end of the race.
Asked if the cooler temperatures at the Hungaroring - where drizzle had intermittently affected the race - had aided his progress, Hamilton said: "I definitely think being a little bit cooler, it seemed to work a bit better for us. I can't tell you exactly why but I'm grateful for it.
"I was hoping it was going to rain at the end so I could challenge Max but we ran out of laps.
"With a bit of a better qualifying yesterday, if the DRS was ok, we would have been in the run for the win.
"But either way, two seconds in a brown, I'm really happy."
Hamilton hails Mercedes' 'never give up' attitude
Mercedes has struggled across the season but across recent races, the Silver Arrows appear to have turned a corner with six consecutive podium appearances.
Praising his team for the turnaround, Hamilton added: "I was definitely struggling at the beginning of the race and wasn't sure if I'd be able to catch the guys up but bit by bit I got more comfortable with the balance. I had a really good start as well," added Hamilton.
"I really want to acknowledge my team who have continued to push and never give up through this tough year that we have had so far.
"For both cars to be on the podium twice is pretty special for us and it was really unlucky for George today.
"The other guys still have a bit of an edge but we are clearly closing the gap and this is just an amazing way to go into the break, knowing that we have this performance.
"Hopefully, we will bring some more into the second part of the season and start fighting with the guys at the front."