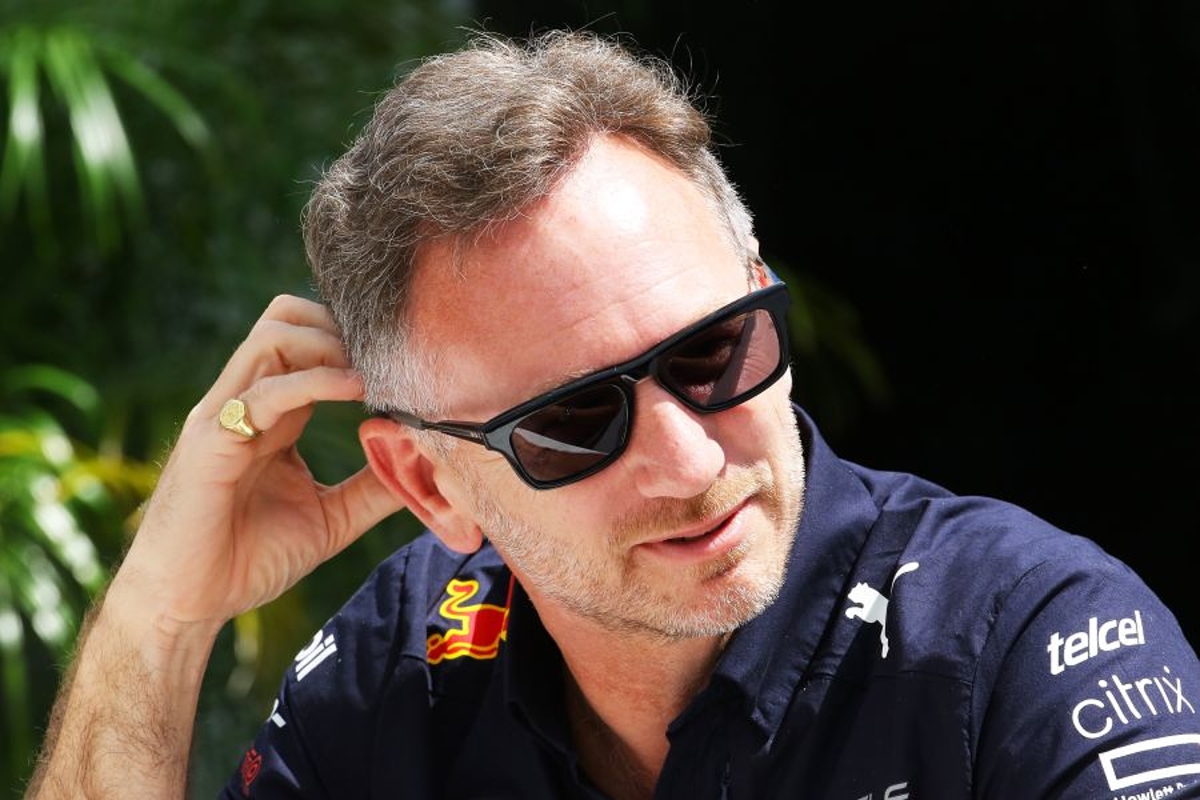 Horner makes cheeky copying dig at Aston Martin
Horner makes cheeky copying dig at Aston Martin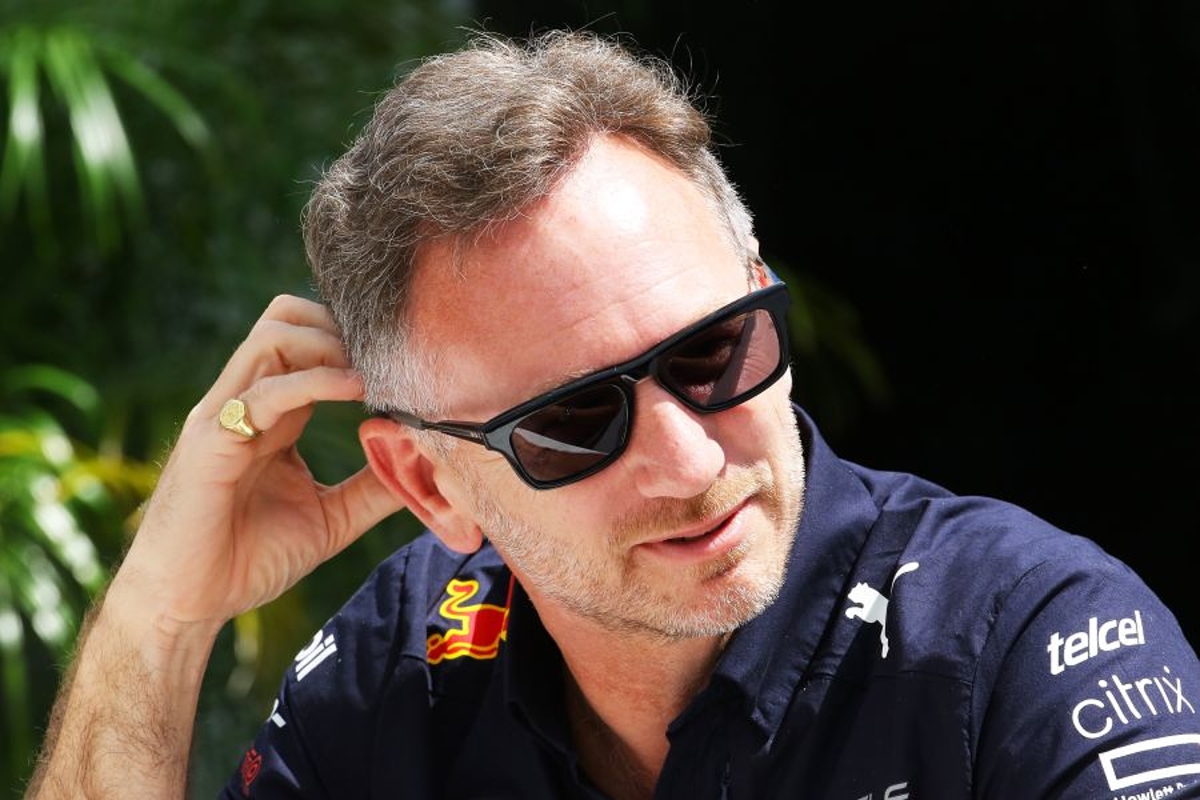 Christian Horner has made a cheeky dig that Red Bull could return a favour to Aston Martin and copy one of its designs after the introduction of a controversial new rear wing at the Hungarian Grand Prix.
The new high-downforce component brought to the Hungaroring by Aston Martin sports raised endplates that roll back over themselves in order to create the stipulated curvature on the component.
The design replicates wings from the previous regulation set in F1 but has raised concerns over the 'spirit' of the new regulations and whether it could hurt the attempts of creating more exciting racing by allowing cars to follow more closely.
Asked for his thoughts on the wing, Horner replied: "I guess if it complies with the regs, that is the main thing.
"It opens up another avenue which is interesting."
Relating to the major upgrade package introduced in Spain by Aston Martin that bore resemblance to Red Bull's RB18, Horner quipped: "Maybe for once, we will copy something off an Aston Martin rather than the other way around, so you never know."
Aston Martin confirmed designs with FIA
Aston Martin team principal Mike Krack has insisted the design conforms to the regulations and has explained the process of creating the parts alongside FIA interaction.
Krack also ensured the team could cope with a sudden u-turn from the governing body if the part was banned.
"When developing a wing or developing ideas, you normally do not wait until the last moment before you show it," said Krack.
"So we were in touch with the FIA all along the development to understand if this was something that could be accepted, and it finally was, That for us was the moment where we said 'We will go for it'.
"It is nothing special at the end of the day. It is an interpretation of the rules, we developed the wing according to that, in conjunction with the FIA and that is that."
Regarding the possibility the part could be voted on and vetoed, he added: "I am not concerned about a super-majority or anything.
"If the rules change and these kinds of designs are not allowed, we will cope with it."