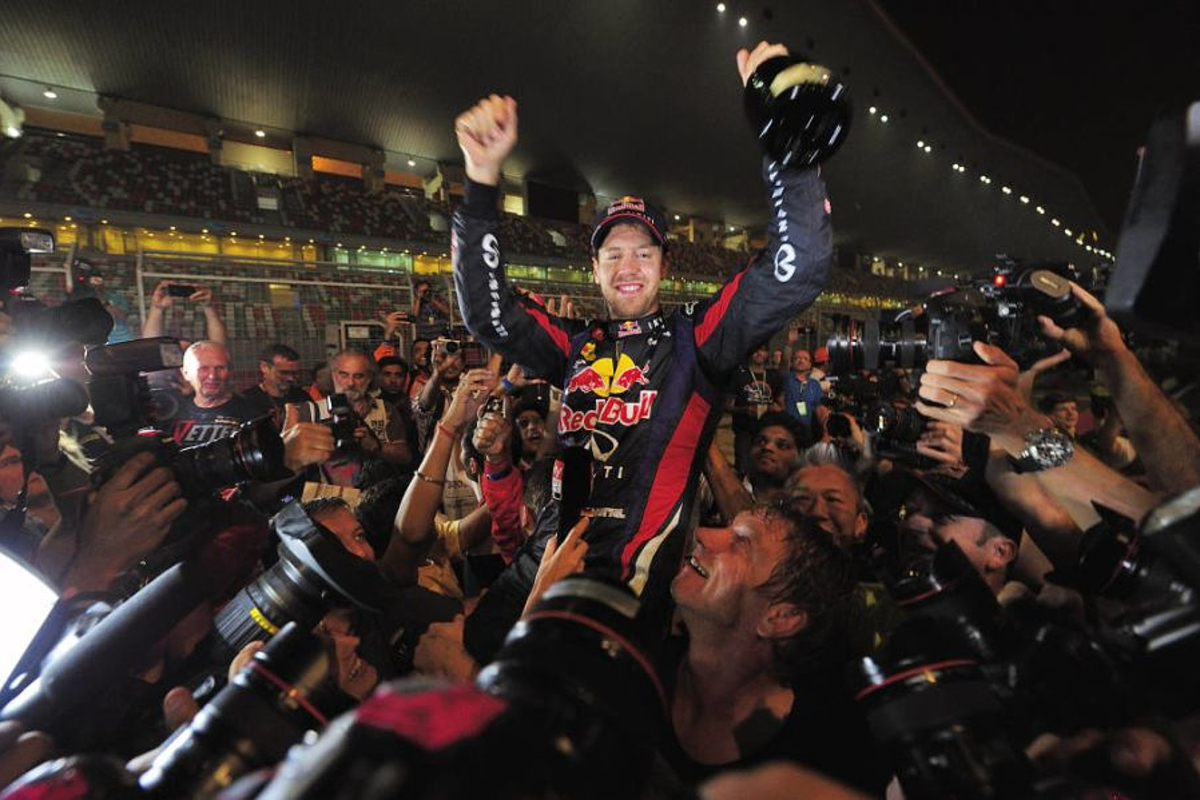 'A true F1 legend' - Formula 1 reacts to Vettel retirement news
'A true F1 legend' - Formula 1 reacts to Vettel retirement news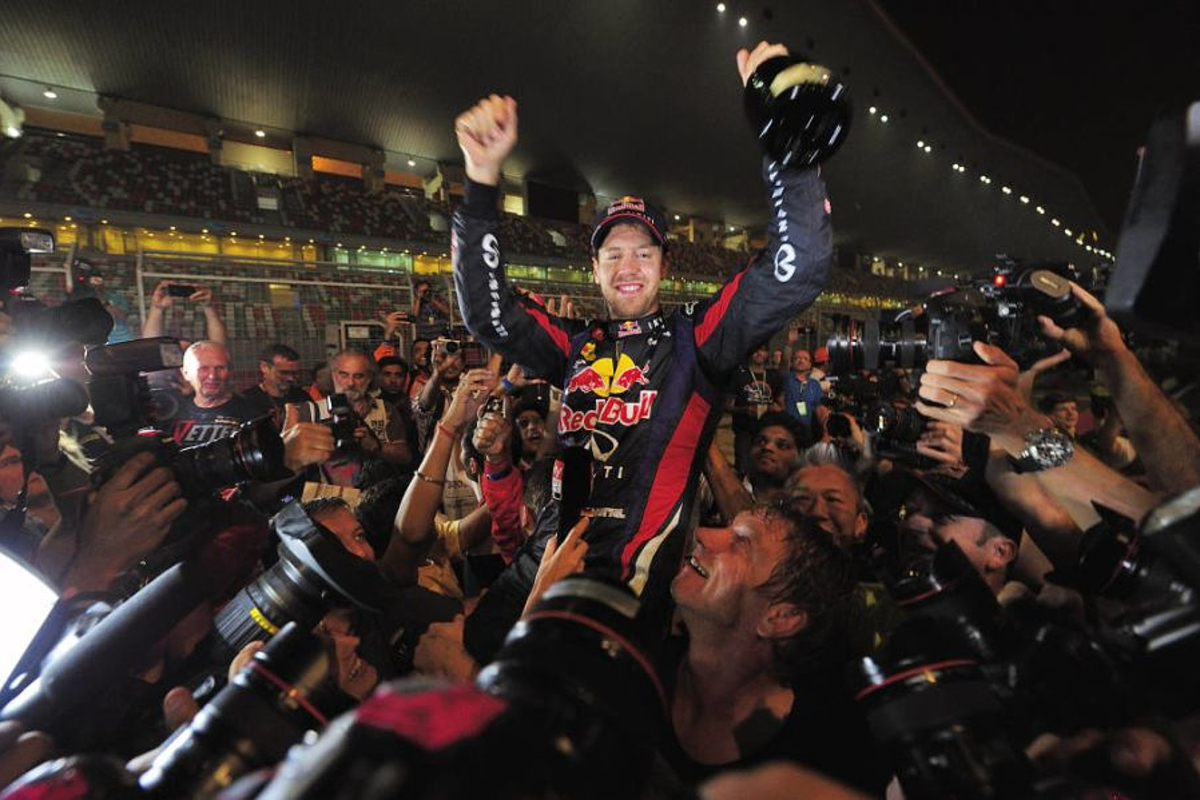 Legends of Formula 1, team-mates and rivals have paid tribute to Sebastian Vettel after the four-time world champion announced his retirement.
The Aston Martin driver will leave the grid at the end of the 2022 season and is set to reach 300 races at Abu Dhabi before driving off into the sunset.
World champions Lewis Hamilton and Nico Rosberg were among those who wrote tributes on social media, with protege Mick Schumacher also penning a heartfelt message as Vettel calls time on his 15-year career in Formula 1.
Seb, it's been an honour to call you a competitor and an ever greater honour to call you my friend. Leaving this sport better than you found it is always the goal. I have no doubt that whatever comes next for you will be exciting, meaningful, and rewarding. Love you, man. pic.twitter.com/eHVmOpov2m

— Lewis Hamilton (@LewisHamilton) July 28, 2022
I'm so sad that you're leaving, but at the same time excited for you and this new chapter of your life. You've been and still are such an important person to me and I'm thankful for our friendship. pic.twitter.com/1iFmlxxgyQ

— Mick Schumacher (@SchumacherMick) July 28, 2022
Agreed 🥺 https://t.co/ZkB975mYbk

— Formula 1 (@F1) July 28, 2022
As Sebastian Vettel has just announced his retirement at the end of 2022, I would like to pay tribute to his fantastic career with 4 @FIA @F1 World Driver's Championships & 53 wins. Thank you Sebastian for all that you brought to our sport! I wish you all the best for the future. pic.twitter.com/mQIU795ngV

— Mohammed Ben Sulayem (@Ben_Sulayem) July 28, 2022
There is only one Sebastian Vettel 😊#F1 #ThankYouSeb pic.twitter.com/8fhiIvQNWM

— Formula 1 (@F1) July 28, 2022
Congratulations Seb on an amazing career! One of the rivals I most respected - an absolute legend of the sport. 4 titles is a massive achievement and well deserved.
All the best for the future!

— Nico Rosberg (@NicoRosberg) July 28, 2022
It's been an honour to share so many memories with you in Formula 1. Looking forward to enjoying the last few races together in the paddock.

Ti vogliamo bene, #Seb5 ❤️
Best of luck for your future challenges in life 👊 #essereFerrari🔴 @f1 pic.twitter.com/JiLO6WiowX

— Scuderia Ferrari (@ScuderiaFerrari) July 28, 2022
Enjoy your retirement Seb, you're a true F1 legend! You'll be missed mate. pic.twitter.com/TgWJA6i2vq

— George Russell (@GeorgeRussell63) July 28, 2022
Danke, Seb 👏 Cheers for the great times and the four World Championships 🏆🏆🏆🏆 pic.twitter.com/Z2D2igIJg1

— Oracle Red Bull Racing (@redbullracing) July 28, 2022
A lover of F1 history who has enjoyed a remarkable career 👏

Congratulations on all your achievements, Seb. Enjoy your retirement! 🤝#WeAreWilliams pic.twitter.com/616DYYUSWf

— Williams Racing (@WilliamsRacing) July 28, 2022
Legend status. 👑 Congratulations on a remarkable career, Sebastian Vettel.

A champion on and off the track. pic.twitter.com/KU6fZABpNA

— McLaren (@McLarenF1) July 28, 2022
I'm not crying, you're crying 😭 https://t.co/32PEc5Y95h

— GPFans Global (@GPFansGlobal) July 28, 2022