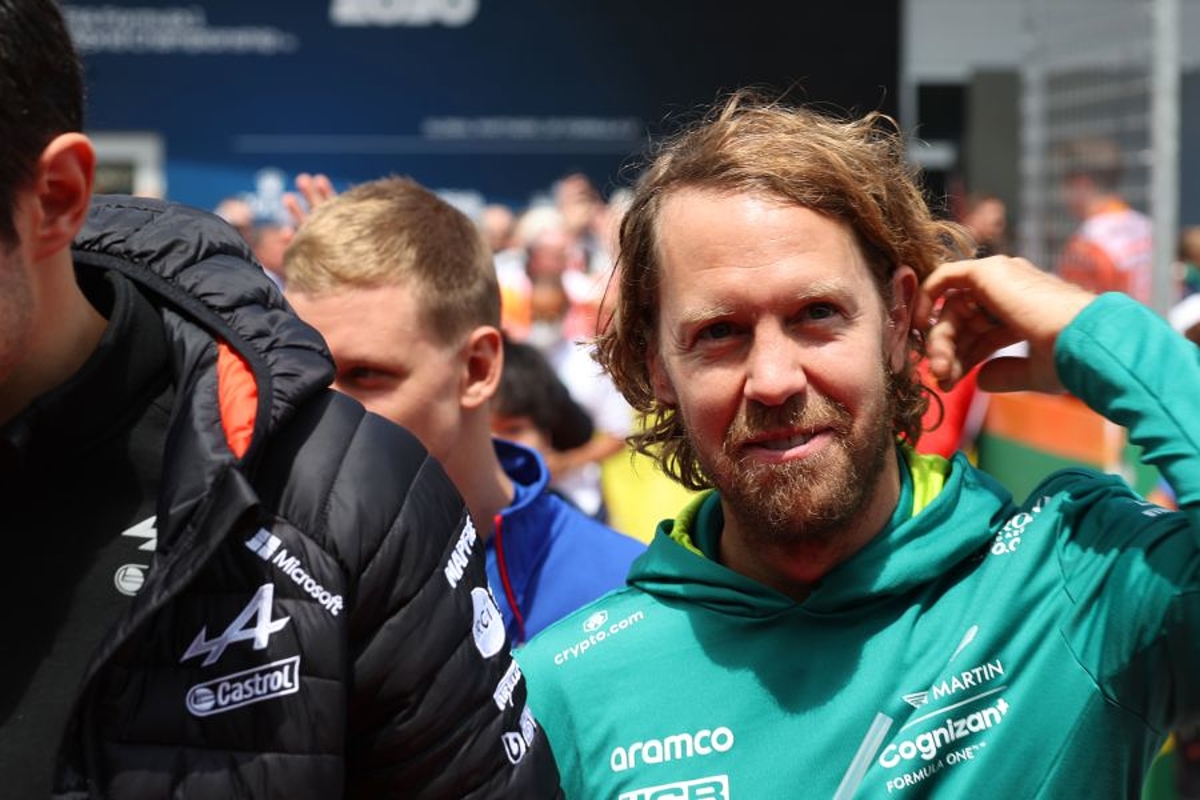 Aston Martin wanted "all-time great" Vettel to stay
Aston Martin wanted "all-time great" Vettel to stay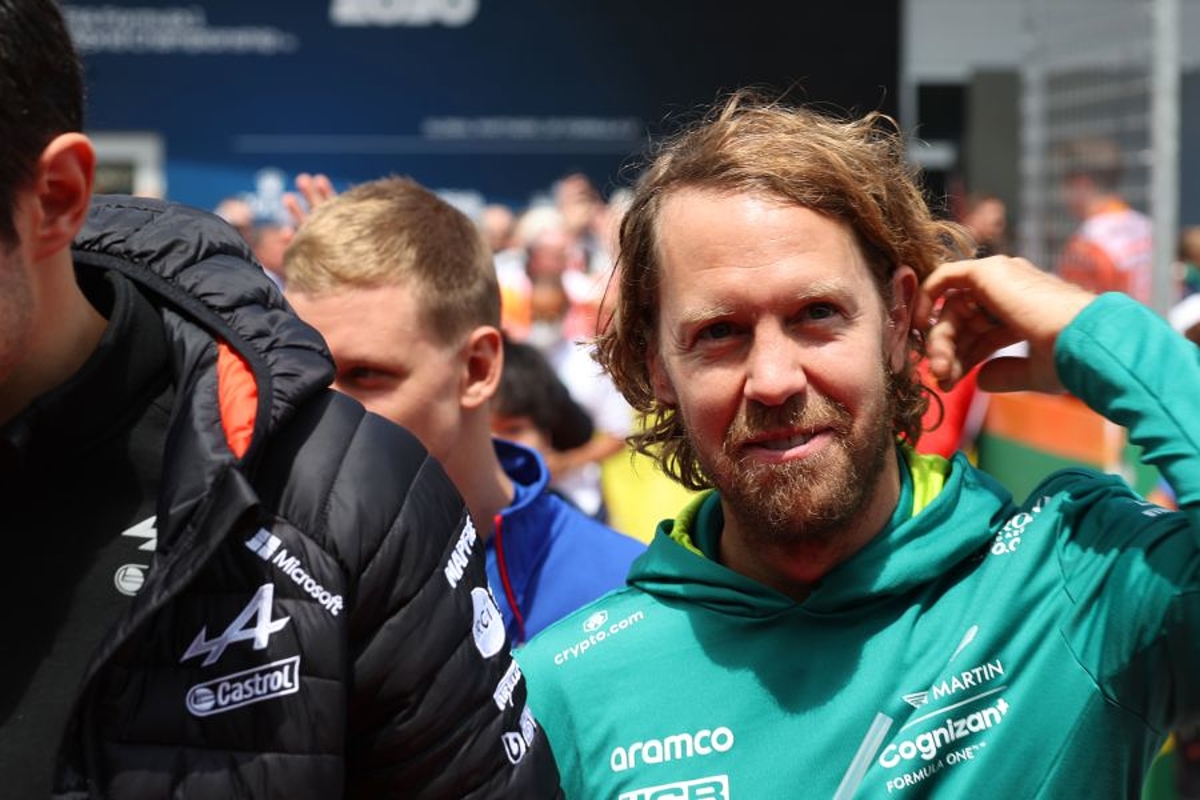 Aston Martin executive chairman Lawrence Stroll has hailed Sebastian Vettel as an "all-time great" after the German revealed his plans to quit F1 at the end of the year.
Vettel joined Aston Martin ahead of last season after spending a combined 12 years racing with Red Bull - where he won his four titles - and Ferrari.
Although accepting of the 35-year-old's decision, Stroll conceded Aston Martin had hoped to retain Vettel's services.
"I want to thank Sebastian from the bottom of my heart for the great work that he has done for Aston Martin over the past year and a half," said Stroll.
"We made it clear to him we wanted him to continue with us next year, but in the end, he has done what he feels is right for himself and his family, and of course, we respect that.
"He has driven some fantastic races for us, and, behind the scenes, his experience and expertise with our engineers have been extremely valuable.
"He is one of the all-time greats of Formula 1, and it has been a privilege to have been able to work with him.
"He will continue to race for us up to and including the 2022 Abu Dhabi Grand Prix, which will be his 300th grand prix entry. We will give him a fabulous send-off."
Vettel an "architect" of future Aston Martin success
Vettel's move to Silverstone came as Racing Point evolved into Aston Martin.
Although the team is in the midst of a difficult season and sits ninth in the constructors' championship, team principal Mike Krack hailed Vettel's input in preparing the team for future successes.
"Sebastian is a superb driver - fast, intelligent and strategic - and, of course, we are going to miss those qualities," explained Krack.
"However, we have all learned from him, and the knowledge that we have gained from working with him will continue to benefit our team long after his departure.
"Aston Martin is a great project, with unlimited potential, and the groundwork that Sebastian has done last year, and is still doing this year, is crucial.
"When we become fully competitive - and we will - one of the architects of that future success will be Sebastian, and we will always be grateful to him for that."