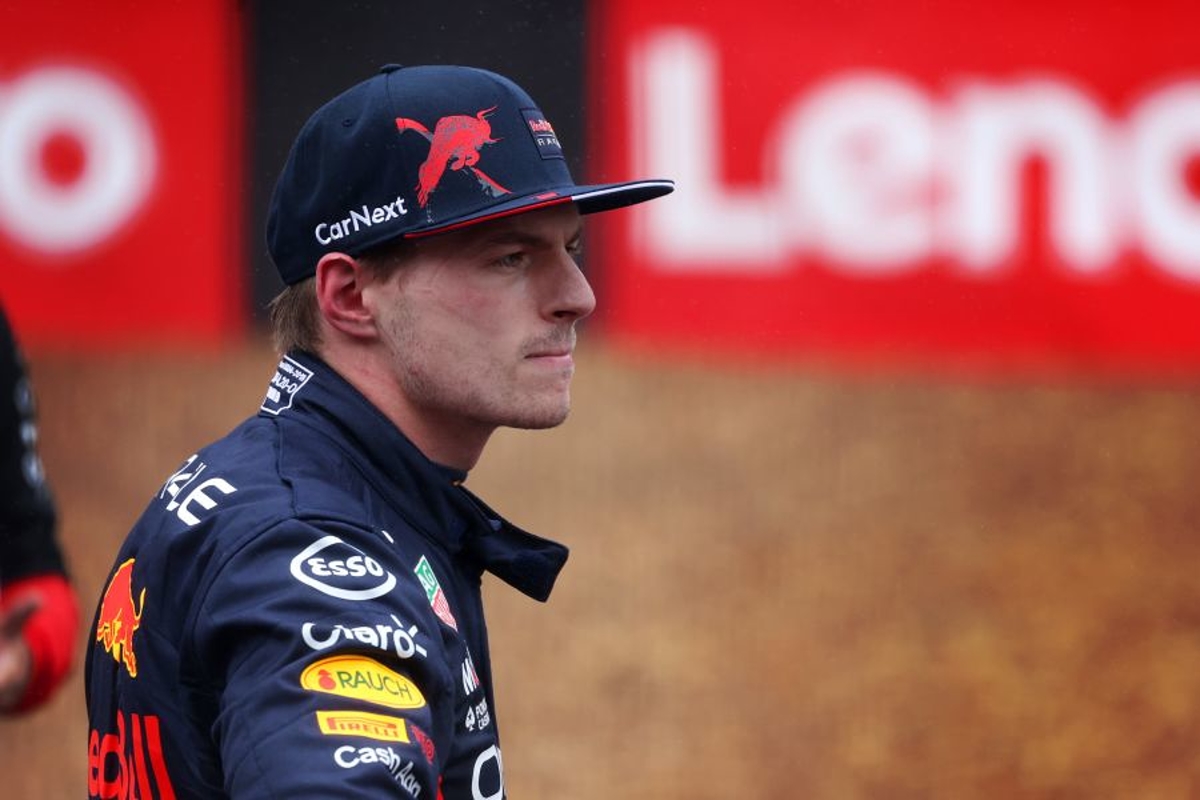 Verstappen coy over Hungarian GP chances as rain threatens
Verstappen coy over Hungarian GP chances as rain threatens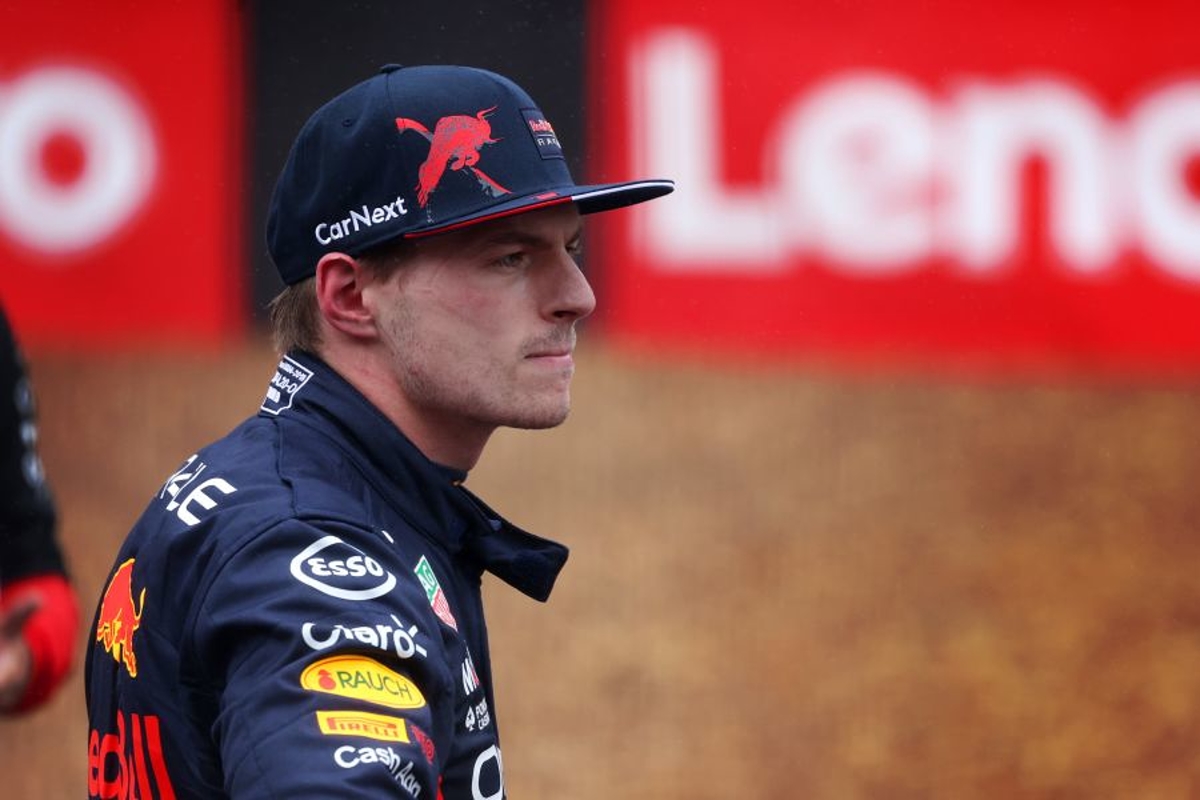 Max Verstappen has suggested the Hungarian Grand Prix will not be the strongest venue for Red Bull and is keeping a keen eye on the weather front forecast to hit Budapest across the weekend.
The reigning F1 champion surged into a 63-point lead over nearest rival Charles Leclerc in France after the Ferrari driver retired from the lead for the third time this season.
Verstappen will be hoping to extend his advantage even further in the last event before the summer shut-down, but with uncertainty remaining over the potential conditions, the Dutchman remains coy on his chances.
"Hungary is a special track; I really enjoy driving here as it's a bit like driving on a go-kart track, it has a very technical second sector which I like," said Verstappen.
"It will be interesting to see how the weather impacts us across the weekend. It's difficult to say how I think we will perform this weekend, it's not our strongest track but of course, I want a good result and we will try everything we can to win it as a team.
"I'm looking forward to the summer break and hopefully the team can get time to recover so we can make a strong start to the second half of the season."
Perez aims for fightback after France frustration
Sergio Perez missed out on a podium after being caught unawares by George Russell at the end of a late virtual safety car period that was hit by hardware issues.
"It was a frustrating weekend for me in France, I didn't feel like I had the pace I wanted and wasn't fully comfortable with the car.
"We are working hard as a team to try and see what went wrong for us. It was a shame we lost the podium, the VSC came at the worst possible time for us in the race and the issues with it impacted me at the restart.
"For now, we will push hard and try to deliver a stronger result in the final race before the summer break and get back to the level we have been at consistently this season."