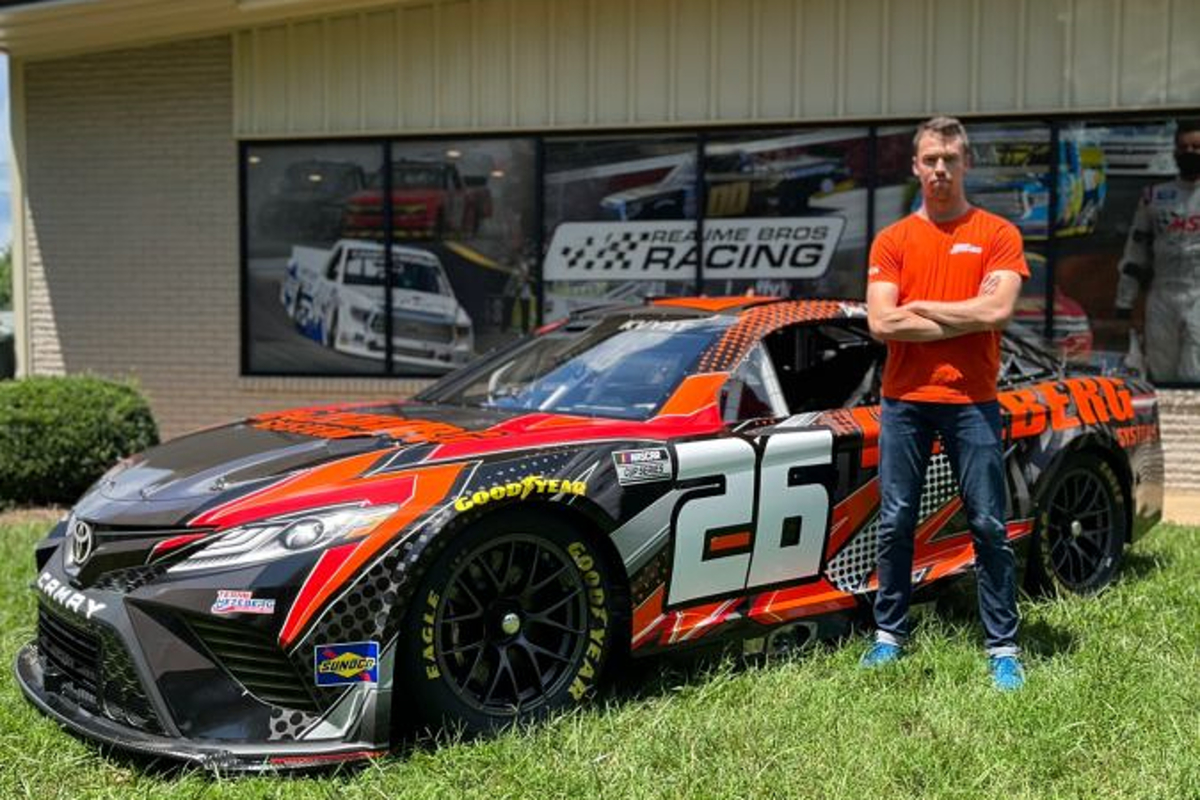 Kvyat to make NASCAR debut at Indianapolis
Kvyat to make NASCAR debut at Indianapolis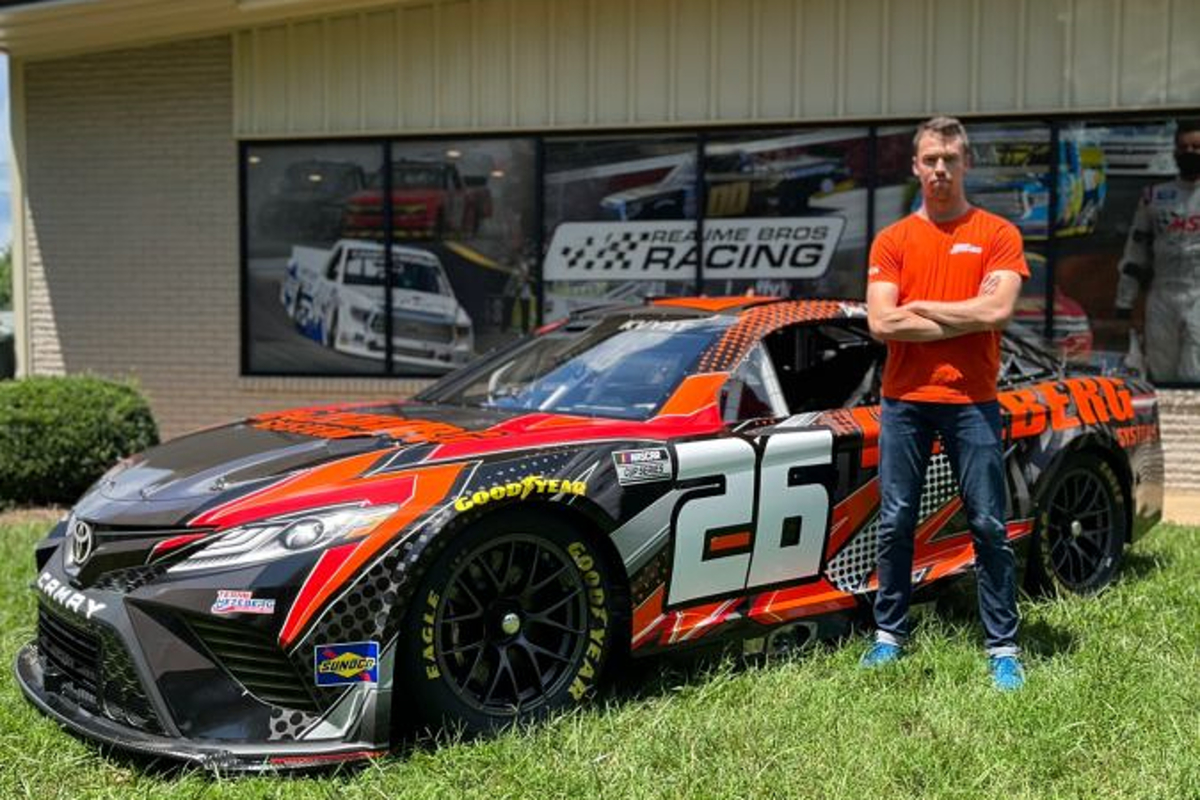 Former Red Bull F1 driver Daniil Kvyat is to make his NASCAR debut at the Indianapolis Motor Speedway this weekend.
The Russian has been left on the sidelines after signing for G-Drive in the World Endurance Championship - a team from his home country that missed out on making the grid after team principal Roman Rusinov refused to sign a document of criteria laid out by the FIA following the invasion of Ukraine.
But Kvyat will be the latest to transition to US motorsport with a contract that covers the remaining road courses in the NASCAR Cup Series, beginning with IMS, with the Team Hezeberg entry.
"I'm very happy to be able to make my NASCAR Cup Series debut at Indianapolis. I have always been passionate about racing in NASCAR, the top form of motorsport in the United States," said Kvyat.
"NASCAR has always been intriguing to me, as it is a pure form of motorsport to me.
"I'm looking forward to being successful in this form of motorsport and I hope to contend for wins and championships in the future.
"I can't thank NASCAR, Josh Reaume, Toine Hezemans, Ernst Berg, and everybody at Team Hezeberg enough for the opportunity.
"The guys at the shop have been working tirelessly to prepare machine and myself for this experience.
"It will be my first time at Indianapolis, and I am looking forward to seeing it in person. From what I have seen on video, Indianapolis is a challenging circuit, but I'm looking forward to that challenge, along with competing in the NASCAR Cup Series."
NASCAR a "great spot" for Kvyat
At Watkins Glen, Kvyat will be joined on the track by 2007 F1 world champion Kimi Raikkonen, who will take the wheel of a Trackhouse Racing entry.
Team Hezeberg co-owner Josh Reaume believes Kvyat will be a hit when it comes to the American series.
"Daniil is a very talented driver with an amazing amount of open wheel experience. In my opinion, NASCAR is a great spot for Daniil to end up at, especially with the Next-Gen's capabilities throughout many styles of racing," he explained.
"I'm looking forward to being a part of Daniil's transition to NASCAR, and helping him however I possibly can."