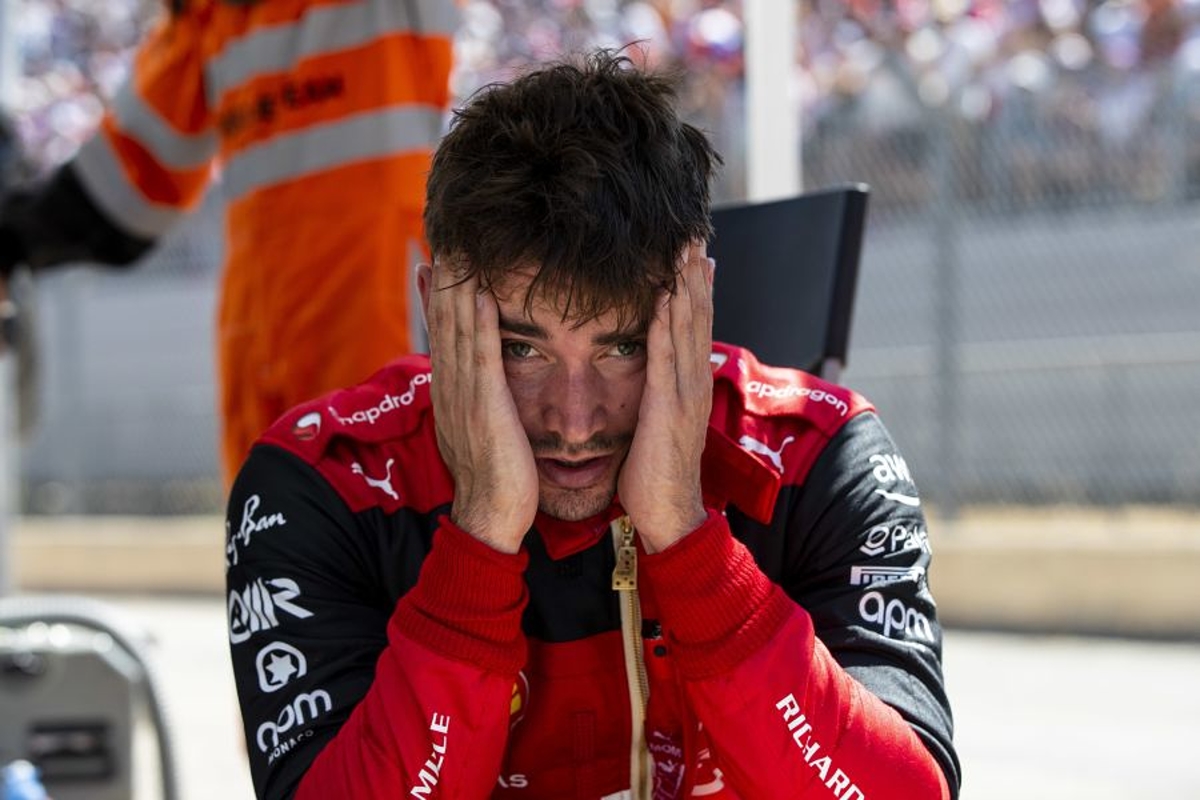 Hamilton offers Leclerc advice after 'gutting' retirement
Hamilton offers Leclerc advice after 'gutting' retirement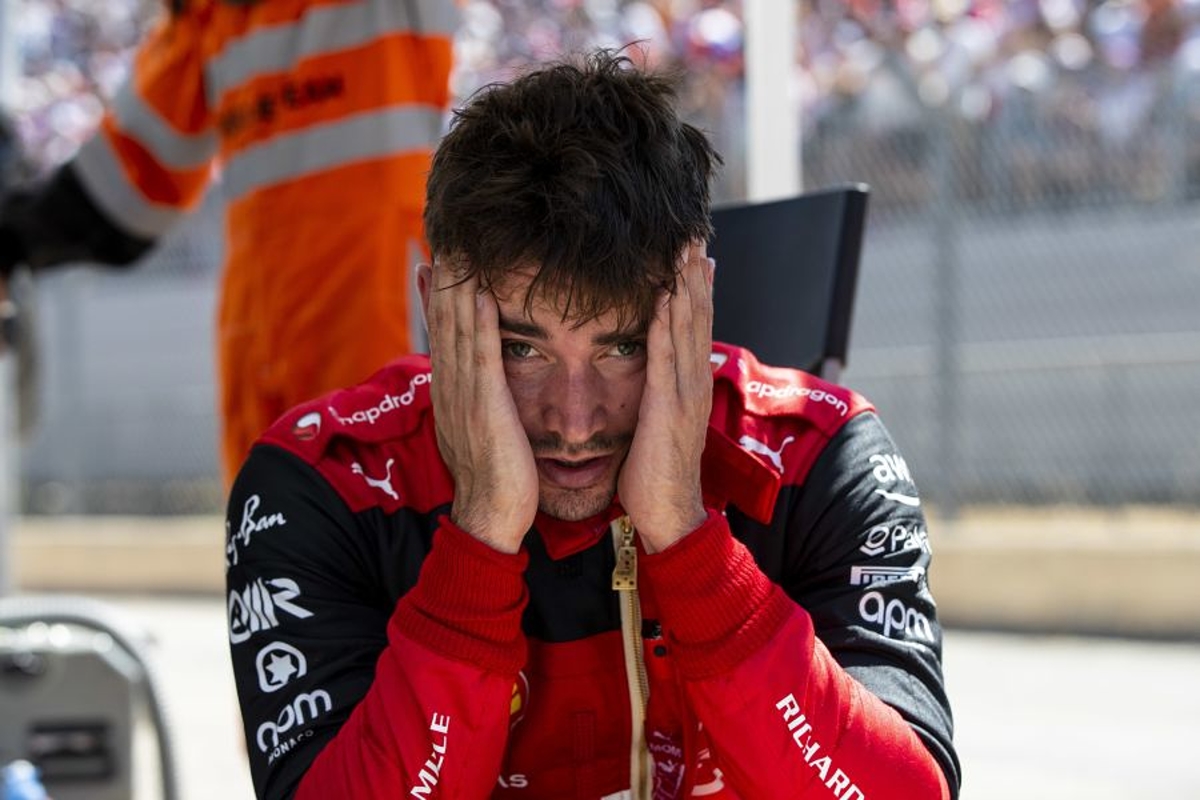 Lewis Hamilton has offered some words of advice to Charles Leclerc after the Ferrari driver's retirement from the lead at the French Grand Prix.
Leclerc dropped to 63-points behind championship leader Max Verstappen after a spin put him out of last weekend's race at Paul Ricard.
Professing himself as "gutted" for the driver, Hamilton offered advice to the driver battling his rival from last year.
"It's been great to see the pace of the Ferrari this year," said Hamilton.
"I'm gutted for Charles, who's been doing a great job, as has Carlos.
"It's not easy though, having that pace and that performance and maintaining it. It's a tough job and I feel for the whole team because I know what that can feel like.
"But they're a great team, and they'll continue to keep their heads down. Yeah, [there are] massive gaps [in the points], obviously pretty huge so that's pretty smooth sailing in that space generally.
"But a lot still can go wrong up ahead so I would just advise them just to continue to push."
Hamilton - New rule, no change...yet
F1 is racing to a radically new set of technical regulations this year with ground effect technology being used to reduce dirty air and encourage closer racing.
But while appears to have been a success and the midfield is closer than in recent times, there are still two teams that are clearly ahead of the rest in Ferrari and Red Bull.
"Just with the rules, the rule change I think has been positive in many ways, however, it's not necessarily really changed the order as such," explained Hamilton.
"If you look, there's always been two teams most likely at the front and there's been that middle-pack gap and even coming into these new rules, regulations, you've pretty much seen that same thing.
"So I'm hoping that the rules progress and improve and the teams can all be a little bit closer."